After Ted Thompson oversaw one of the NFL's most stable organizations for over a decade, the Packers will have one of the more unique front office setups going forward.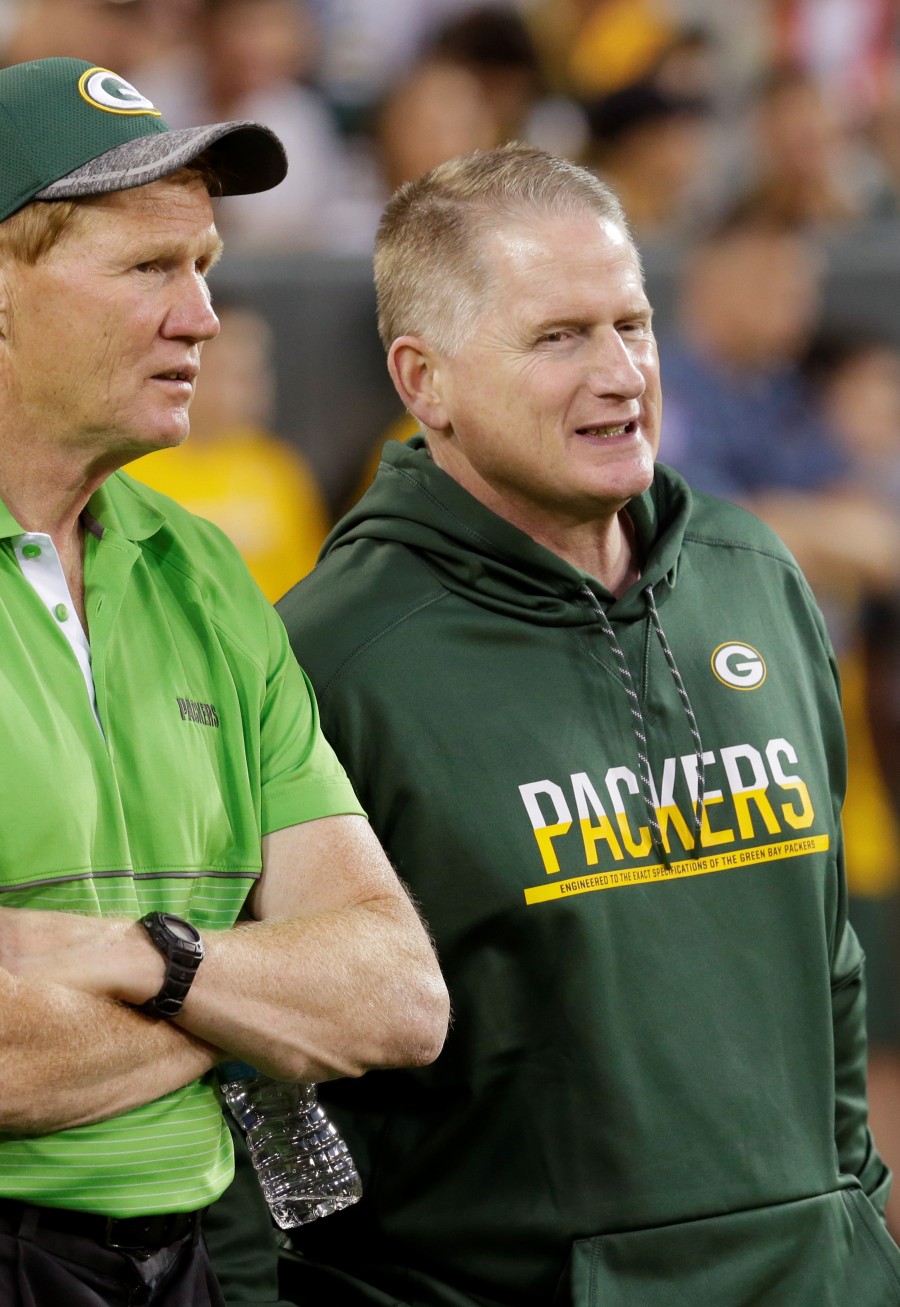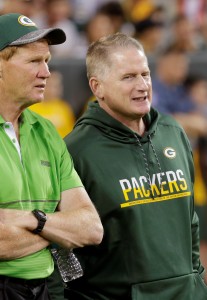 Thompson moving into a different role with the franchise prompted Packers president Mark Murphy to subsequently divvy up the former GM's responsibilities between successor Brian Gutekunst and Russ Ball, who was once considered the favorite for the GM post.
Neither will have the power to hire or fire Mike McCarthy, with Murphy being in line to do that if the time comes, and McCarthy will report to Murphy as well. Gutekunst and Ball will report to Murphy, with the former being in charge of the Packers' offseason and regular-season rosters, along with the draft, with the latter running the salary cap and negotiating deals.
Murphy explained his decision to revamp the front office in an answer to a Packers fan on the team's website.
"A key factor in my thought process was to improve communication within football. I felt that, over time, silos had developed within football operations and communication had suffered," Murphy said. "Also, I wanted to create a structure that gave Brian the best chance to succeed.
"By narrowing his responsibilities, it allows him to focus on the most important aspects of his job, the draft and determining the 90- and 53-man rosters. As I came to the end of the search process, I realized how important it was to keep both Brian and Russ with us. I determined that having both of them (as well as Mike) report to me would help us achieve this objective. Finally, all organizations evolve over time and I believe this change will help us improve as we move forward."
This adjustment may have come as a way to appease McCarthy, who hasn't made it too much of a secret he wants the team to be more open to free agency as a method of roster augmentation. A Thompson protege, Ball was not expected to deviate much from Thompson's old-fashioned approach to team-building. Mike Florio of Pro Football Talk notes McCarthy may have wanted out if Ball was given the job.
But the Packers attempted to keep everyone happy by opting for this arrangement, and their best-of-both-worlds attempt will be interesting to observe this offseason.
Follow @PFRumors