Reuben Foster is currently being held in Santa Clara County Jail after being booked Sunday on charges relating to domestic violence, Sarah Ravani and Eric Branch of the San Francisco Chronicle report.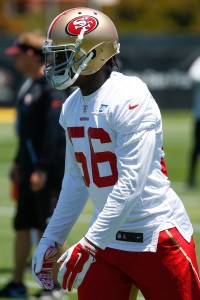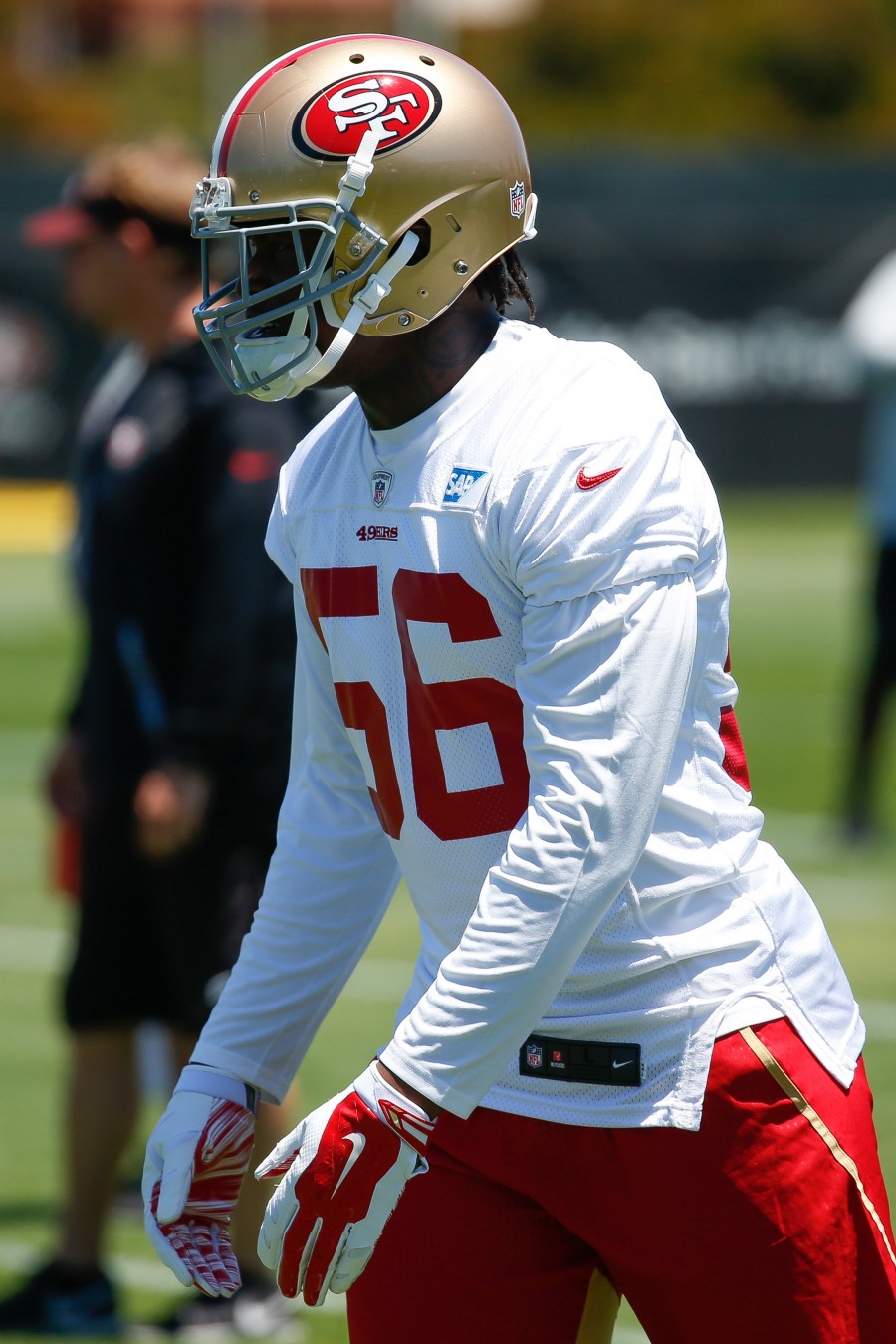 The 23-year-old 49ers linebacker remains in jail, according to the Chronicle writers. Cam Inman of the San Jose Mercury News tweets Foster is being held on $75,000 bail. The 49ers are aware of the arrest and gathering information, per Branch (on Twitter).
In addition to the domestic violence allegation, Foster was also booked on suspicion for possessing an assault rifle, Robert Salonga of the Mercury News reports (via Twitter).
This is Foster's second arrest within the last month, although this one appears far more serious.
The 2017 first-round pick was arrested on second-degree marijuana possession charges in mid-January. That arrest figures to void some of Foster's guarantees. This one could well affect his availability for the 2018 season. A six-game suspension is in play for Foster, even if he's not ultimately convicted. Branch tweets it's unknown if league discipline will be levied for the January marijuana arrest.
Foster's draft stock fell because of injuries and potentially his being kicked out of the Combine last year. While the 49ers look to have drafted a high-ceiling talent, with Foster playing well when available during his rookie season, the former Alabama stalwart has some potentially significant off-field baggage to surmount.
The current San Francisco power structure has acted swiftly in the past when dealing with domestic violence incidents. Although charges against Tramaine Brock were later dropped, the 49ers cut the productive cornerback the day after he was arrested last April. It's extremely unlikely they'll take this route with Foster, however, given his standing within the organization. But the second-year player is now probably on much thinner ice with his team.
Photo courtesy of USA Today Sports Images.
Follow @PFRumors