It's not a done deal, but it's getting close. Kirk Cousins is likely to sign with the Vikings, sources tell Adam Schefter of ESPN.com (on Twitter). It would be a three-year, fully guaranteed contract (Twitter link).
Meanwhile, agent Mike McCartney is doing his best to pump the brakes.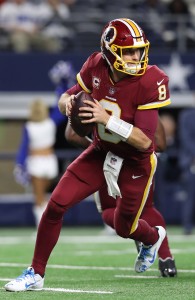 "No final decisions have been made," McCartney said. "The plan is to visit Minnesota first. That's all we can say right now."
The Jets, of course, have had their eye on Cousins for months. The Cardinals were also hoping to get involved, but their limited cap space was a major obstacle in the Cousins sweepstakes. The Broncos were also said to be in the "final four" for Cousins at one point, but they moved quickly to sign Case Keenum early Tuesday morning. It's quite possible that Denver sensed that Cousins was likely to go to Minnesota, driving them towards Keenum before another team could scoop him up.
Cousins made the Vikings his first visit on Tuesday — without also scheduling a Jets visit. These visit arrangements becoming public is not permitted, however, by an odd rule. As Mike Florio of Pro Football Talk explains, negotiations between a player's agent and a team can take place during the tampering period. But plans for a meeting are not yet allowed. This could put the Vikings in position to be punished in a fashion similar to the Chiefs, who were docked a 2016 third-round pick for tampering with Jeremy Maclin in 2015.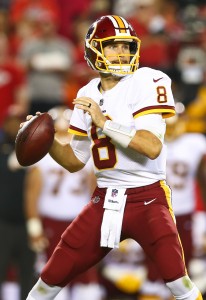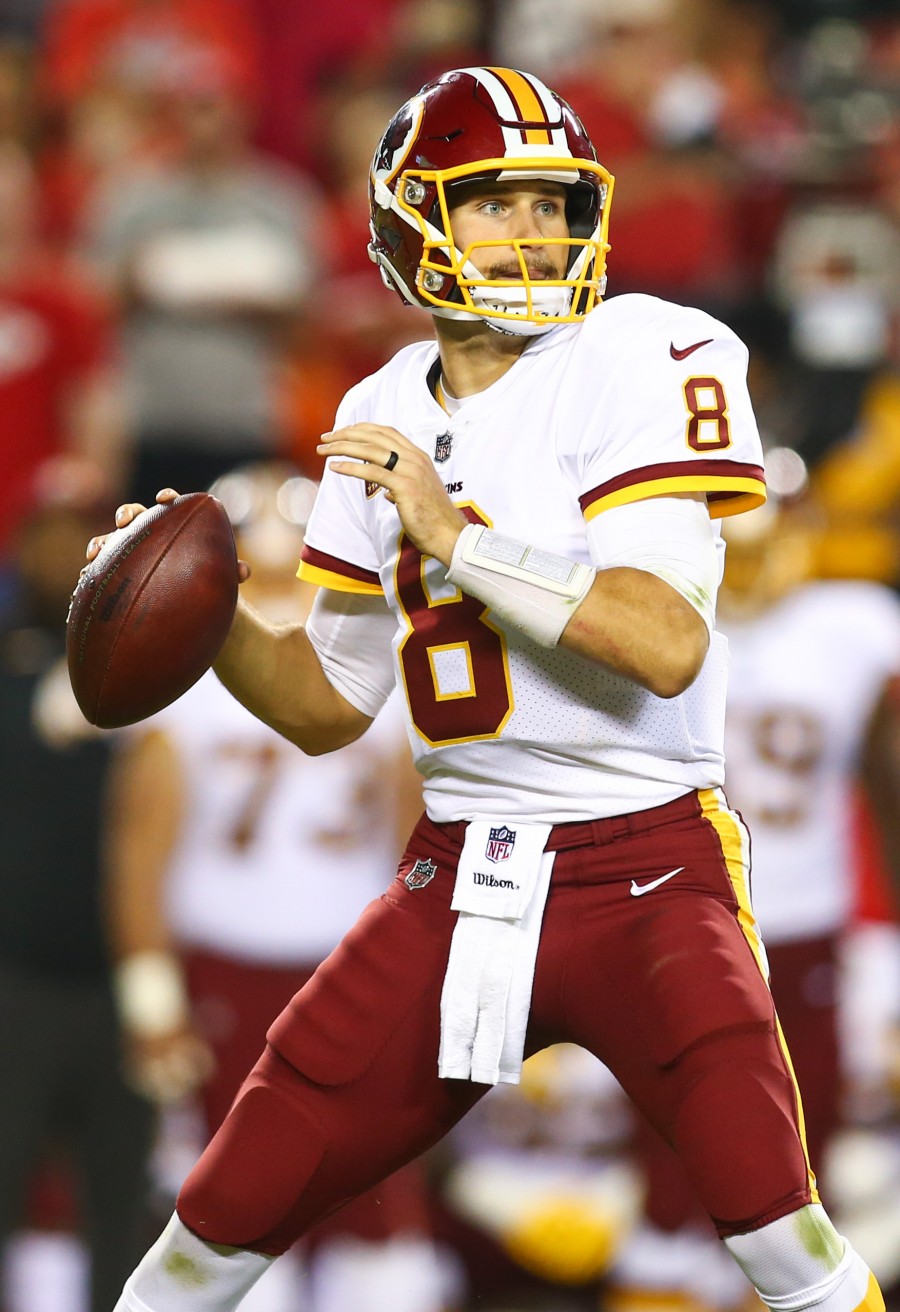 Reportedly, the Vikings have offered Cousins a three-year deal with a $28MM annual salary. That annual figure is a bit shy of what we expected Cousins to land in free agency, but it may come with an unprecedented level of guaranteed money. It's also possible that Cousins has better offers out there, but he may lean toward the Vikings since they would give him an opportunity to win right away.
The Vikings came one game away from reaching the Super Bowl last season with Keenum at the helm. As good as Keenum was in 2017, Cousins would represent a significant upgrade under center for this talented Vikings squad.
This would bring an end to Cousins' lengthy run of complicated offseasons, at least for a while. It stands to arm the Vikings — the NFC's No. 2 seed last season — with a quarterback upgrade. Minnesota has uniquely advanced to its past five playoff brackets, dating back to 2008, with five different passers — none of which repeating the feat with the team.
Minnesota will also be in position to win one of the most competitive races in free agency history, thus forcing Arizona and New York to scramble for other possible veteran solutions. It would make A.J. McCarron and Sam Bradford logical targets for these teams, each hoping to secure a Cousins commitment and thus more security at American sports' premier position. However, the Jets are eyeing Teddy Bridgewater as a Plan B at this juncture.
This deal coming to fruition would obviously represent a seismic turn of events taking place. Cousins' shorter-term pact would potentially put him back on the market after his age-32 season. It also could be a massive domino for his peers.
A player being signed to a fully guaranteed contract opens the door, at the very least, to other quarterbacks being able to demand the same kind of agreement. Aaron Rodgers and Matt Ryan are two beneficiaries on the surface. Each has achieved more than Cousins and is either already in talks with this team (Rodgers) or entering a contract year (Ryan). This could also potentially blaze a trail for players at other positions in high-leverage situations to be able to command similar accords, striking a major blow for the labor force in the nation's most popular sport — a group that sees its MLB and NBA peers lap it when it comes to guarantee percentages.
Sam Robinson contributed to this report.
Photo courtesy of USA Today Sports Images.
Follow @PFRumors