The Bills have released offensive lineman Richie Incognito from the reserve/retired list, per a team announcement. The move could pave the way for the veteran to quickly sign with another club.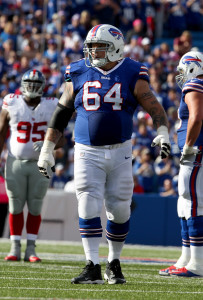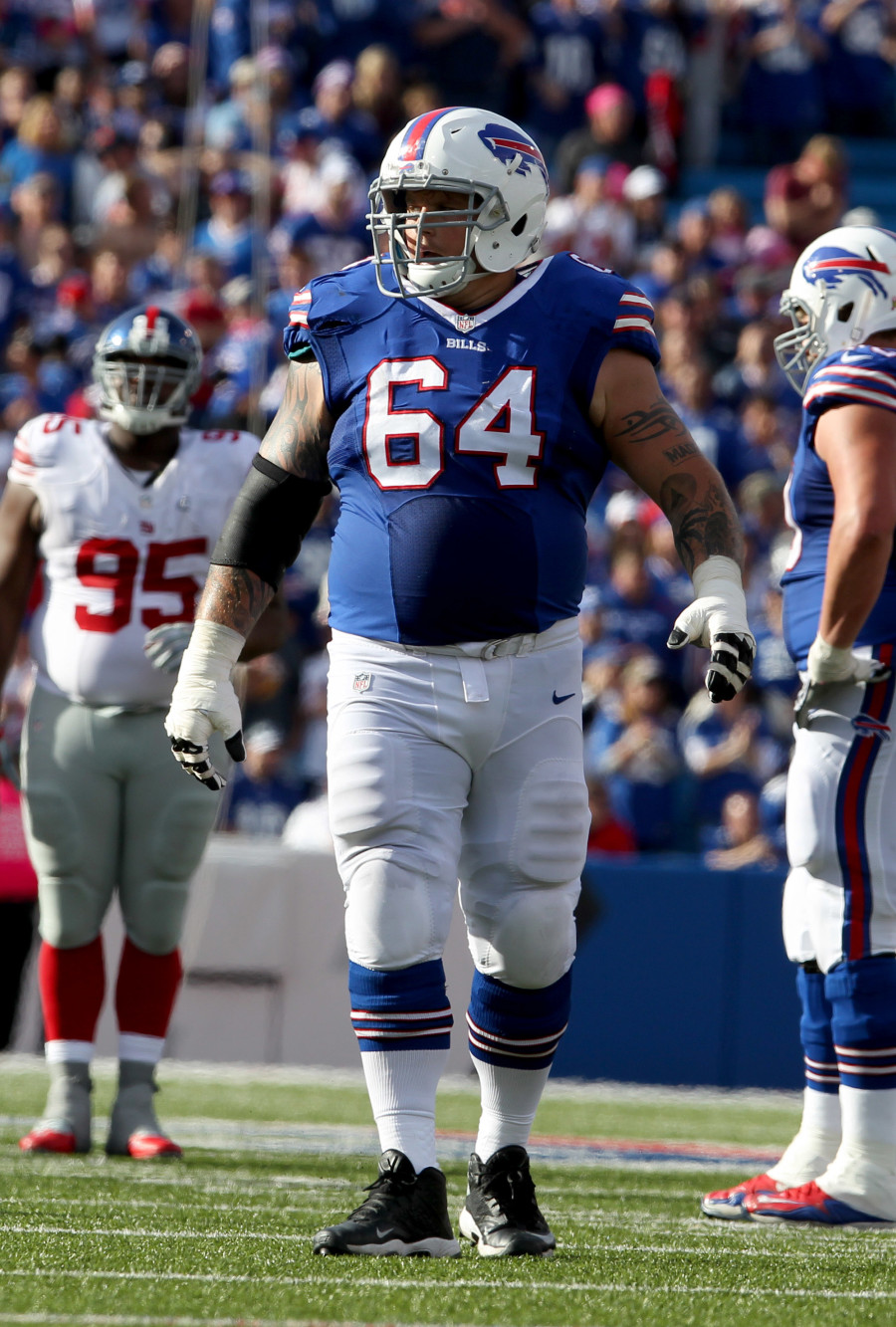 This year's Incognito saga has been strange, to say the least. After making his third straight Pro Bowl appearance, he agreed to take a pay cut for the 2018 season. Weeks later, the lineman fired his agents via Twitter. Incognito announced his retirement in April, but he requested his release days later, which is an indication that he wants to continue playing.
On the surface, Incognito's retirement threat looked to be an attempt to recoup that lost money. At the time, the 34-year-old (35 in July) said he was prioritizing his health over future earnings, citing issues with his liver and kidneys. Now that he's eligible to sign, teams will probably want to take a close look at his medicals before making a commitment.
Under the terms of his revised deal, Incognito was set to earn $3.65MM in base pay plus a $1MM bonus, down from his originally scheduled $6.325MM salary. It stands to reason that Incognito could fetch more than $3.65MM for the upcoming season, though many clubs have already filled their interior line vacancies and allocated the bulk of free agent dollars.
Follow @PFRumors