The Colts have officially signed the bulk of their draft class. On Friday, the team announced deals with the following picks: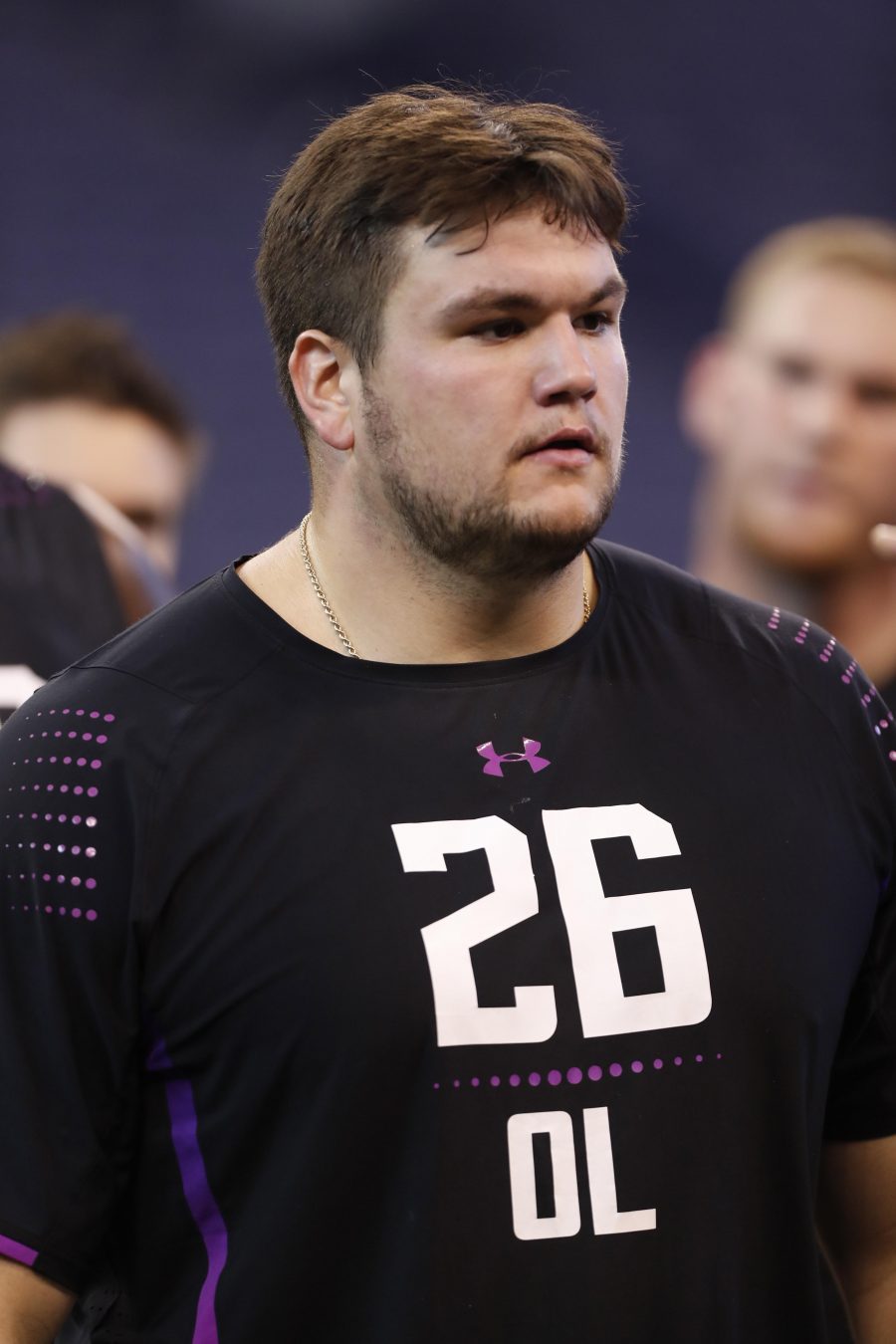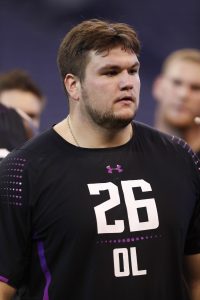 The Colts wound up with an oversized draft class of eleven players, but they have only two rookies left to sign. Once second round linebacker Darius Leonard and second round guard Braden Smith put pen to paper, they'll be done.
Nelson was widely regarded as one of the best overall talents in this year's draft, but the early run on quarterbacks helped guide him to the Colts at No. 6. Frankly, that worked out great for the Colts as they desperately need to protect quarterback Andrew Luck this season. The QB fever allowed Chris Ballard to land this year's top rated offensive lineman in the draft while adding two 2018 second-round picks and a 2019 second-round choice from the Jets as he moved down from No. 3 to No. 6. It's too early to grade any team's draft, but everyone can agree that the Colts did well for themselves in terms of value.
Nelson, a 6'5″, 235-pound lineman, boasts tremendous power and the ability to act as a double team blocker. Many feel that Nelson is one of the best bets to succeed out of this year's top 10.
"He's so unique because he's big, but he's not fat. He's one of the best run blockers I've ever evaluated, but he's not a liability in pass protection like Mike Iupati is," one NFC team personnel executive told NFL.com before the draft. "He's also an alpha who can bring and ass-kicking mindset into your position room."
Follow @PFRumors