Dez Bryant sits atop PFR's most recent ranking of the top 10 offensive players still available on the free agent market. Still just 29, he is a three-time Pro-Bowler with one first-team All-Pro nod to his credit, and he was targeted 132 times last season. Though he is clearly no longer the player he was earlier in his career, the fact that he has only piqued the interest of just one team — the Ravens — since he was released by the Cowboys is a surprise.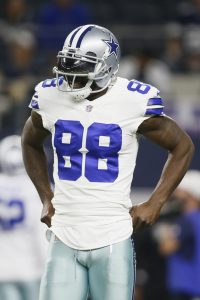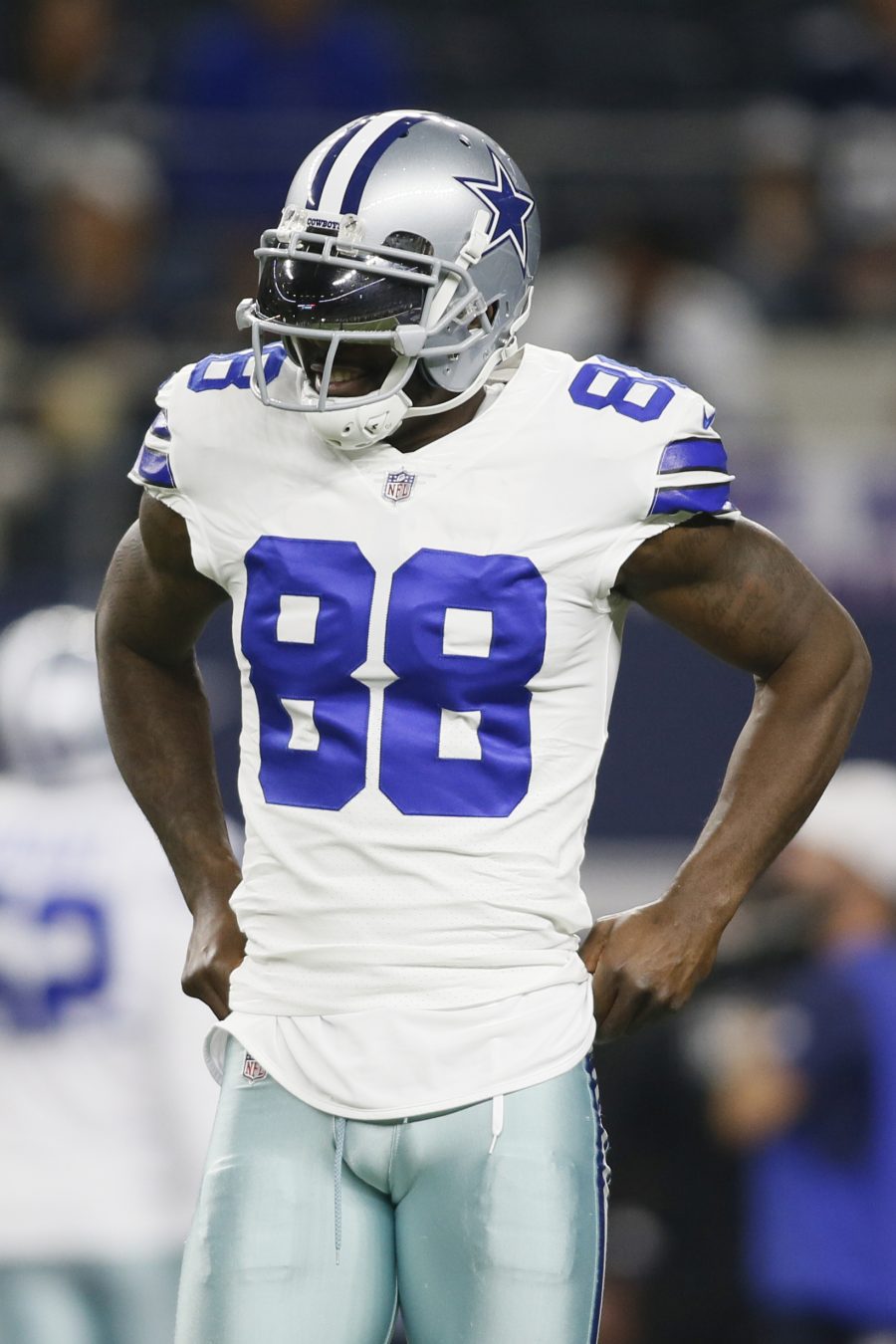 Of course, the timing of his release was a bit unfortunate. He was cut over a month after free agency opened, and at that point, most of the WR1/WR2 vacancies had been filled, and teams did not have as much money to spend. Plus, with the draft right around the corner, clubs were devoting more attention to collegiate prospects than anything else.
Baltimore did offer Bryant a three-year, $21MM pact, but he turned it down, as he prefers a one-year deal that would enable him to boost his value and give himself one more shot at a big-money contract (if he had his way, he would also sign on with an NFC East team). Outside of the Ravens' offer, however, the only news on Bryant is that teams are not interested in him, even on a league minimum deal. There are a number of clubs that still make sense as a potential landing spot — like the Packers and Bills — but those teams have generally indicated that they do not plan to pursue the former first-round selection.
Bryant was never a gifted route runner, and his earlier success stemmed largely from his athleticism and his ability to make contested catches. As he has gotten older and dealt with injury problems, his physical advantages have evaporated to a large degree, and that reality, combined with his perceived attitude issues, is doubtlessly scaring teams away. But still….no interest at all?
As always, players will sustain injuries, players will underperform, and front office executives will reassess their roster on a daily basis. Bryant will find a job, even if he has to accept a contract not at all to his liking. But we would like to know your thoughts on the matter. Why is no one willing to entertain the notion of signing him right now, where will he ultimately end up, and what does the future hold for the Oklahoma State product who was one of the most exciting players in football not too long ago?
Photo courtesy of USA Today Sports Images.
Follow @PFRumors