Following the 2012 season, the Seahawks were surely thrilled with what they had gotten out of Bruce Irvin. The organization had surprised many pundits by selecting the West Virginia product 15th overall, but the defensive end was plenty productive during his rookie campaign. Despite playing behind Chris Clemons and Red Bryant, Irvin managed to compile eight sacks, a mark that still stands as a career-high.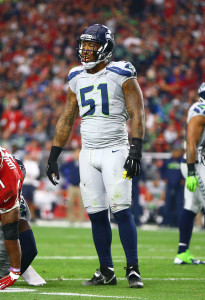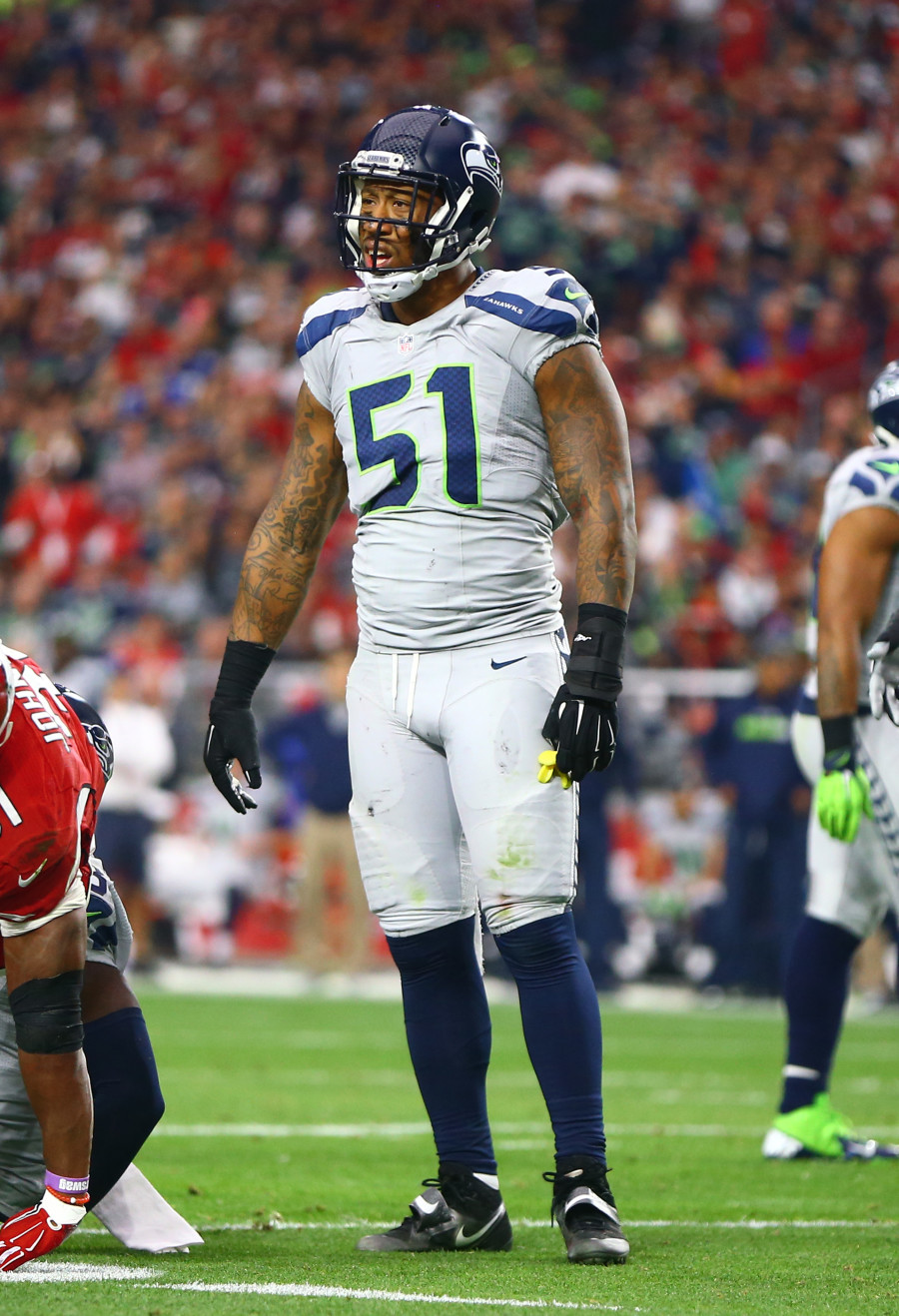 However, Irvin and the Seahawks got some bad news on May 17th, 2013, as the NFL suspended the lineman four games for violating the NFL's substance abuse policy (it was reported that Irvin was specifically suspended for performance-enhancing drugs). While the player quickly bounced back from the suspension (he's only missed a pair of regular season games since), the punishment ended up having a lasting impact on his career.
Why? On the day of the suspension, NFL Network's Mark Sessler wrote that the Seahawks had known about Irvin's suspension for months. This information ultimately led the organization to pursue a pair of defensive ends: Cliff Avril and Michael Bennett. While it wasn't explicitly stated, we can assume that the Seahawks front office may have only pursued one of these free agents had Irvin not been punished. These additions ultiamtely forced the team to convert Irvin to linebacker, a position he's played ever since.
Irvin ended up being plenty productive at his new position, finishing the 2012 season with 40 tackles and two sacks en route to a Super Bowl championship. He compiled 12 total sacks between the 2013 and 2014 seasons before hitting free agency. He ultimately inked a lucrative four-year, $37MM contract with the Raiders, reuniting him with former Seahawks linebackers coach Ken Norton Jr., who was the team's defensive coordinator at the time (ironically, Norton Jr. is back in Seattle as the Seahawks' defensive coordinator).
The 30-year-old hasn't lost a step during his two seasons in Oakland, averaging 7.5 sacks and just under 58 tackles. However, you've got to wonder how Irvin's career may have been different had he never been suspended five years ago today.
Photo courtesy of USA Today Sports Images.
Follow @PFRumors