The Saints have had a relatively busy offseason, but things have seemingly ramped up for the organization over the past few weeks. After making seven selections during last month's draft, New Orleans subsequently made headlines for several reasons.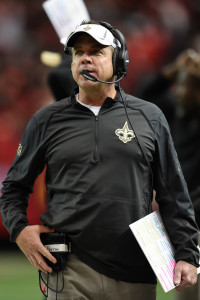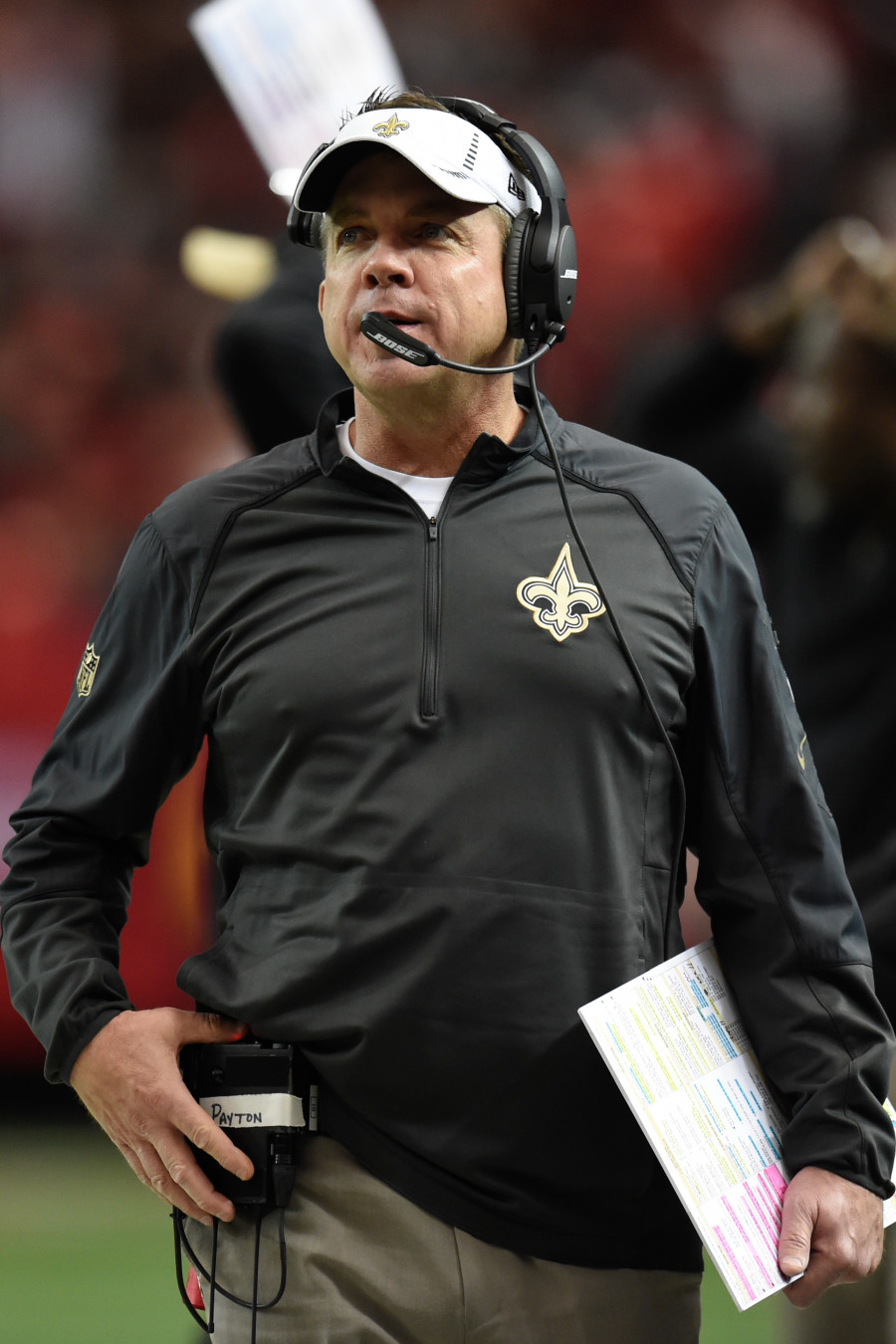 The team released veteran tight end Coby Fleener, who had spent two seasons with the organization (including a 2016 campaign where he hauled in 50 receptions). We later learned that running back Mark Ingram had been hit with a four-game suspension, and reports later indicated that the former first-rounder would be skipping the offseason program.
Clearly, it's been a busy couple of weeks for the Saints. Coach Sean Payton recently discussed these subjects, and he also touched on some of his rookies and tryout players. NewOrleansSaints.com has the entire interview, but we've highlighted some of the notable soundbites below:
On Mark Ingram's four-game suspension:
"It happens in our league. We receive the same notice when him and his agent are receiving the notice and you deal with it. It goes under PED's but I know Mark well enough to know it wasn't a performing enhancing drug. He'll better be able to explain the other parts of it, but it happened with Willie (Snead when he was suspended) last year, so you adjust like it would be an injury."
On Ingram's absence from OTAs:
"No. Listen, we spoke a couple times before the offseason program started, and it is what it is. He'll know what to do. Now do I think he should be here? Yes, but it's optional and we'll see him at the minicamp."
On the decision to release tight end Coby Fleener, and whether the team had planned the transaction earlier this offseason:
"Well, I don't know that I would say that. He's still working through the process of getting cleared and he's still working through being without symptoms, but I also felt like for the team it was something that was going to be best for us."
On what the team looks for in their quarterbacks (the Saints are currently rostering undrafted rookie (and former Ohio State product) J.T. Barrett):
"How accurate is he? Does he complete passes in time? Does he get through his progressions? How quickly does he learn? Can he get to the huddle and call the play? Can he handle the cadence? His ability to ingest, process and go ahead and take it to the field.
"There is a leadership presence about [Barrett]. He is in an athlete. He has played a lot of competitive football and he has handled this camp very well. (He has) A lot of the things that you look for in that position. He was certainly worthy of being drafted and he has done a good job here."
On what the team looks for in "veteran trial" players (NFL teams are allowed to audition up to five of these players):
"We have a vision for them. What kind of shape they are in? They have played so what do we think they can do to help us. We have (veteran tryout players at) a handful of positions, but we have had players (that we've signed). Billy Miller found his way onto the roster that way. So it is really about how quickly they're getting up to speed, the same evaluation that is taking place with the rest of the players."
Follow @PFRumors