On this date in 2009, the 49ers signed Joe Staley to a sizable extension, despite the fact that he was only two seasons into his NFL career. The six-year, $42MM attachment raised some eyebrows around the league, but then-GM Scot McCloughan had no doubt that it would benefit the team.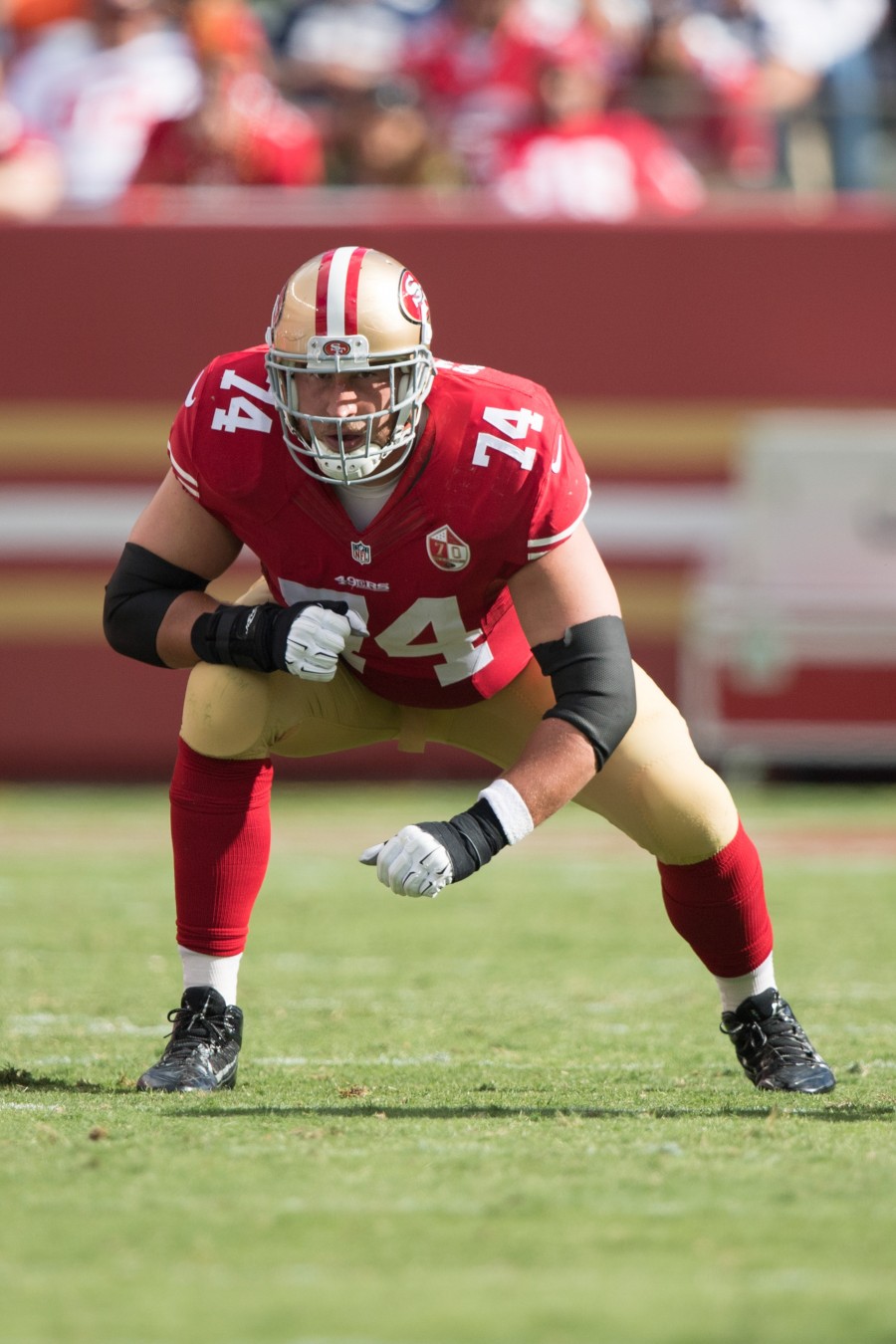 "Joe Staley is the type of player we want to continue to add to this football team," McCloughan said. "He's a tough, versatile, no-nonsense type of guy who wants to do whatever it takes to help his team win football games. Joe is a consummate team player and has been completely unselfish in the way he has approached his role on this team. We know what he means to the success of the 49ers and getting this extension done puts us in a very nice position for the future."
In the first two years of his career, Staley carried cap numbers of $1.02MM and $1.22MM. Staley's new deal tacked on an extra six seasons at an average annual value of $7MM per year, giving the 49ers a total of nine years of club control after the time of signing.
The deal was a huge gamble at the time, but McCloughan saw tremendous potential in the former first-round pick and also anticipated some serious advancement in the left tackle market. He was right on both fronts. Before long, Staley's contract went from bloated to bargain. Today, 18 left tackles – more than half of the league's starters at the position – make more than $7MM per season.
Nine years ago, not every GM in the league would have bet big on Staley after he allowed 16.5 tackles over his first two seasons. But, with talent and determination, Staley persisted and blossomed into one of the league's best left tackles. In a 2010 game against the Rams, Staley played through a broken left fibula as he did not want to let his teammates down.
"The X-rays were negative, so I went back out there," Staley said afterwards. "Then I got kicked again, and I knew it was broken, but I stayed in for a couple plays."
Staley's six-year, $42MM deal turned into an below-market deal rather quickly. In 2014, the Niners gave Staley another early extension to reward him and keep him in the fold through 2019. Then, this past April, the Niners gave him another pay bump, giving him $17.5MM over the next two seasons.
Still, Staley's pay does not quite match his performance. For reference, Giants left tackle Nate Solder is the kingpin at left tackle with an average of $15.5MM per year. Even with the raise, Staley will average roughly half of that over the next two seasons. Last year, Pro Football Focus had Staley ranked as the second-best tackle in the NFL in 2017 while Solder placed at No. 32.
Follow @PFRumors