Colts quarterback Andrew Luck has still not thrown a regulation-size football since October — while he resumed throwing today, Luck tossed a high school football during practice, per Adam Schefter of ESPN.com (Twitter link).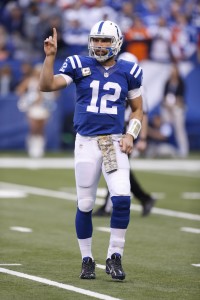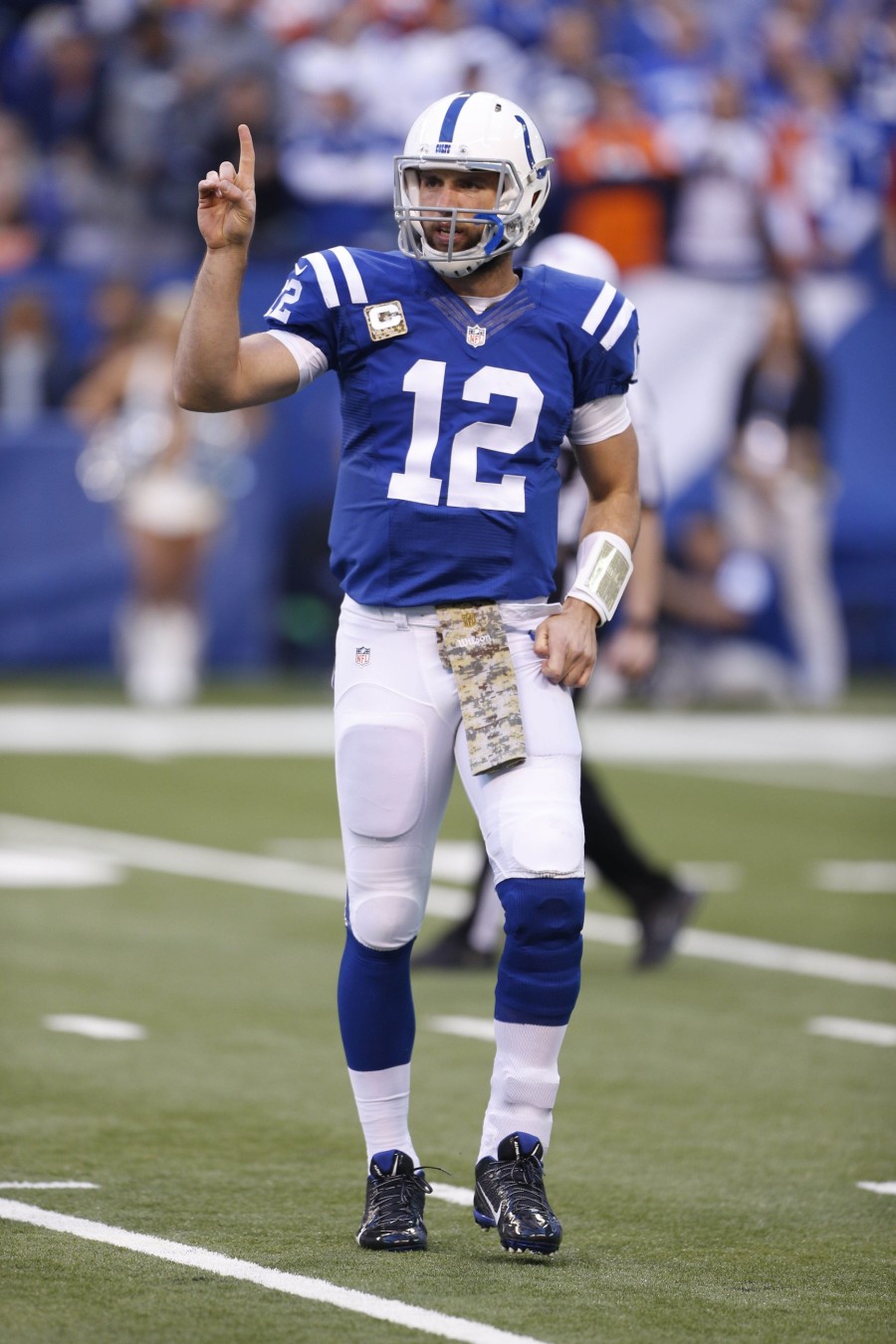 This isn't the first time Luck has used smaller-sized football as part of his rehabilitation process, tweets Stephen Holder of the Indianapolis Star, who notes Luck previously threw kiddie-sized footballs in April. Luck, who missed the entirety of the 2017 campaign with a shoulder injury, will be on a scaled-back schedule during training camp, per Holder, although Schefter reports Luck won't have any physical limitations.
The story of Luck's rehab, of course, is filled with stops and starts, and Colts management maintained at various points in 2017 that Luck was in no danger of missing the season. So while it's fair to take today's news with a grain of salt, Luck himself does appear to have a more optimistic view of his own health than he'd held previously. "Absolutely," Luck said when asked if he'll be ready for Week 1, tweets Kevin Bowen of Colts.com. "No knock on wood. I believe it in my bones."
When healthy, Luck is one of the best quarterbacks in the NFL: he posted more than 70 combined touchdowns in 2014 and 2016, and the 28-year-old is a three-time Pro Bowler. But Luck was limited to only seven total games in 2015 and 2017, and it's fair to wonder whether his shoulder will hold up for a full season.
Photo courtesy of USA Today Sports Images.
Follow @PFRumors