Jameis Winston's suspension is not yet final, but the Buccaneers quarterback is expected to be banned for at least the first three games of this season. And the NFL looks to have determined the Ronald Darby explanation didn't hold water, Mike Garafolo of NFL.com reports (video link).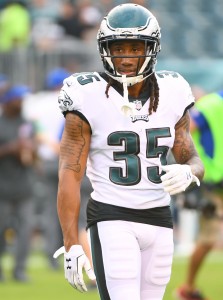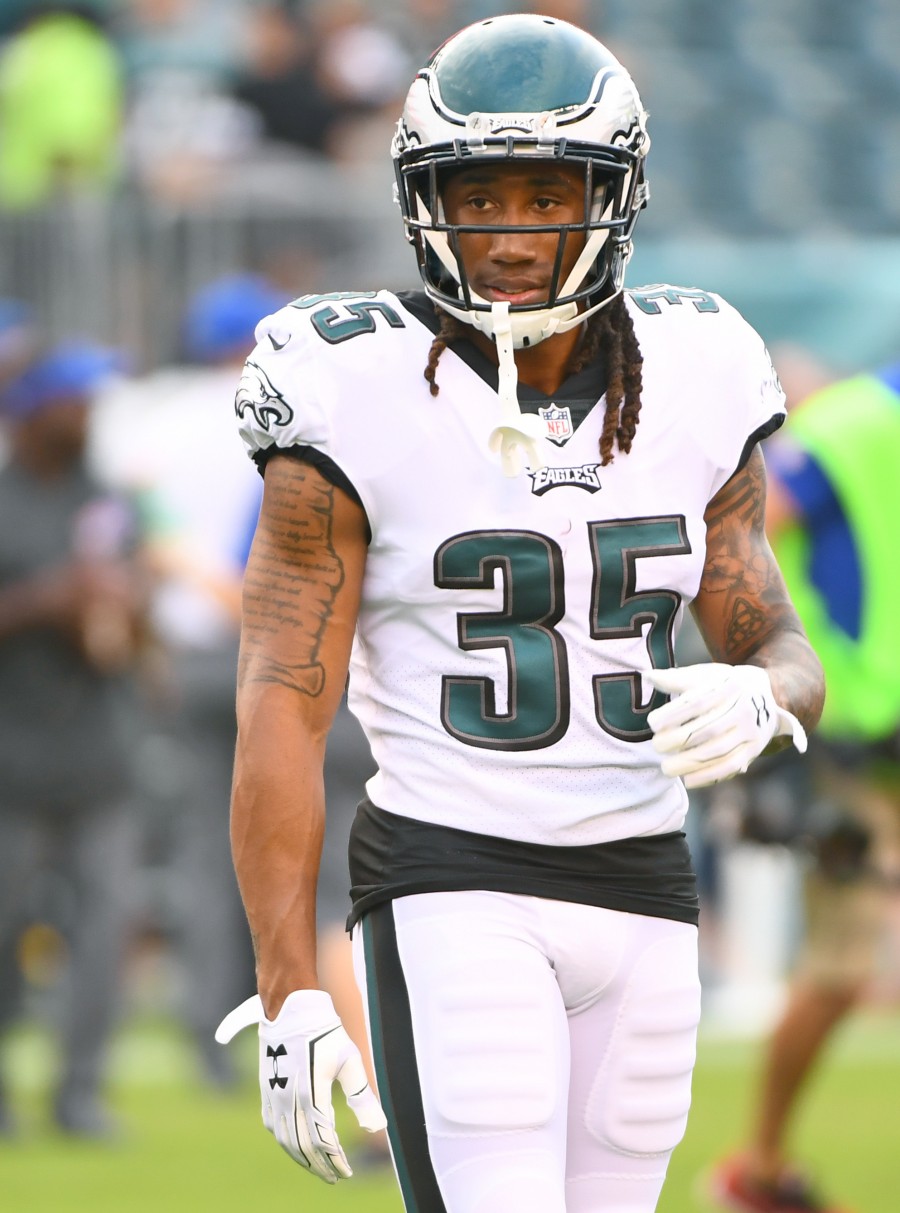 Shortly after the unnamed accuser's account of Winston groping her surfaced last November, Darby, who played with the former Heisman Trophy winner at Florida State, came forward with an explanation to help Winston. The veteran cornerback said he was in the car with Winston, with both Seminoles-turned-NFLers sitting in the backseat the entire time during the ride.
"There were three of us in the car, not just one as has been reported," Darby said in November. "Myself and Jameis were in the backseat. I am confident that nothing inappropriate in nature happened in the car that evening and Jameis did not have any physical contact with the Uber driver. The accusations are just not true."
However, the NFL did not ultimately accept Darby's explanation. The investigation, Garafolo reports, determined Darby was not in the vehicle during the entire trip. It's not certain when Winston and Darby's paths crossed that night in Arizona, but Garafolo reports the NFL believes there were multiple legs to this trip and does not believe both Winston and Darby were together in the car the whole time.
The league also examined electronic communications from the parties involved in the alleged incident that night in March 2016, with Garafolo noting this likely played a key role in Winston's expected suspension.
As of now, Winston would be in line to miss a difficult part of Tampa Bay's schedule. The Saints, Eagles and Steelers are the first three teams on the Bucs' docket. Garafolo confirmed a Thursday-night report that more games could be tacked onto this based on certain conditions. The Bucs will face the Bears, Falcons and Browns from Weeks 4-6.
Photo courtesy of USA Today Sports Images.
Follow @PFRumors