Four players are set to play on a franchise tender this season. DeMarcus Lawrence's 14.5-sack showing in 2017 prompted the Cowboys to place a $17.1MM tag on him this year, and he did not object to that arrangement.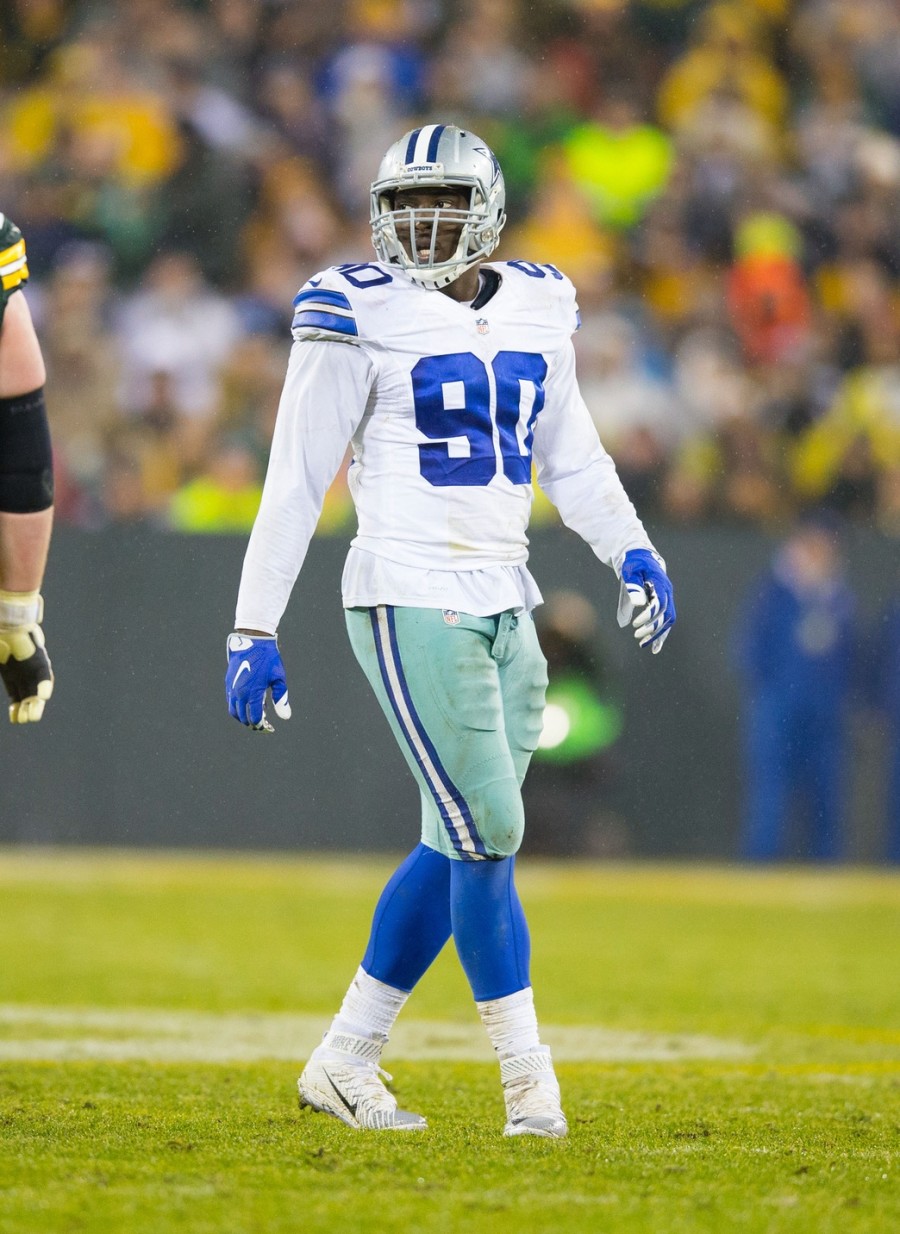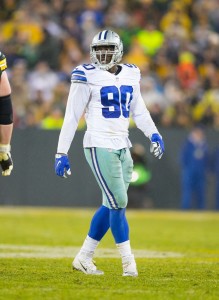 However, he does not want this situation to repeat itself. Lawrence's goal is to secure a long-term extension with the Cowboys after this season, Ian Rapoport of NFL.com tweets, adding that the fifth-year defensive end will not play on the tag in 2019.
While a 2019 tag would exceed $20MM, a historic one-season windfall for a non-quarterback, Lawrence wants a commitment after this 2018 rental setup concludes. The Cowboys are now intent to see if Lawrence's breakout was a fluke. Those 14.5 sacks eclipsed his previous three-season total by 5.5, and 10 of those sacks came in the season's first seven weeks.
A report earlier this month indicated the Cowboys were OK with Lawrence playing this year on the tag. Lawrence said he would be. The $17MM-plus cap hit doesn't damage Dallas' ledger like it would have in previous years. And next season, Tony Romo and Dez Bryant's dead-money figures are off the Cowboys' books. They are projected to possess more than $50MM in cap space, and if Lawrence can deliver another strong season, the franchise would be in better position to hammer out a long-term agreement.
Photo courtesy of USA Today Sports Images.
Follow @PFRumors