There are 15 unsigned rookies left, and seven of them are in the top 10. The holdup for this year's highest selections is offset language, a league source tells Mike Florio of PFT.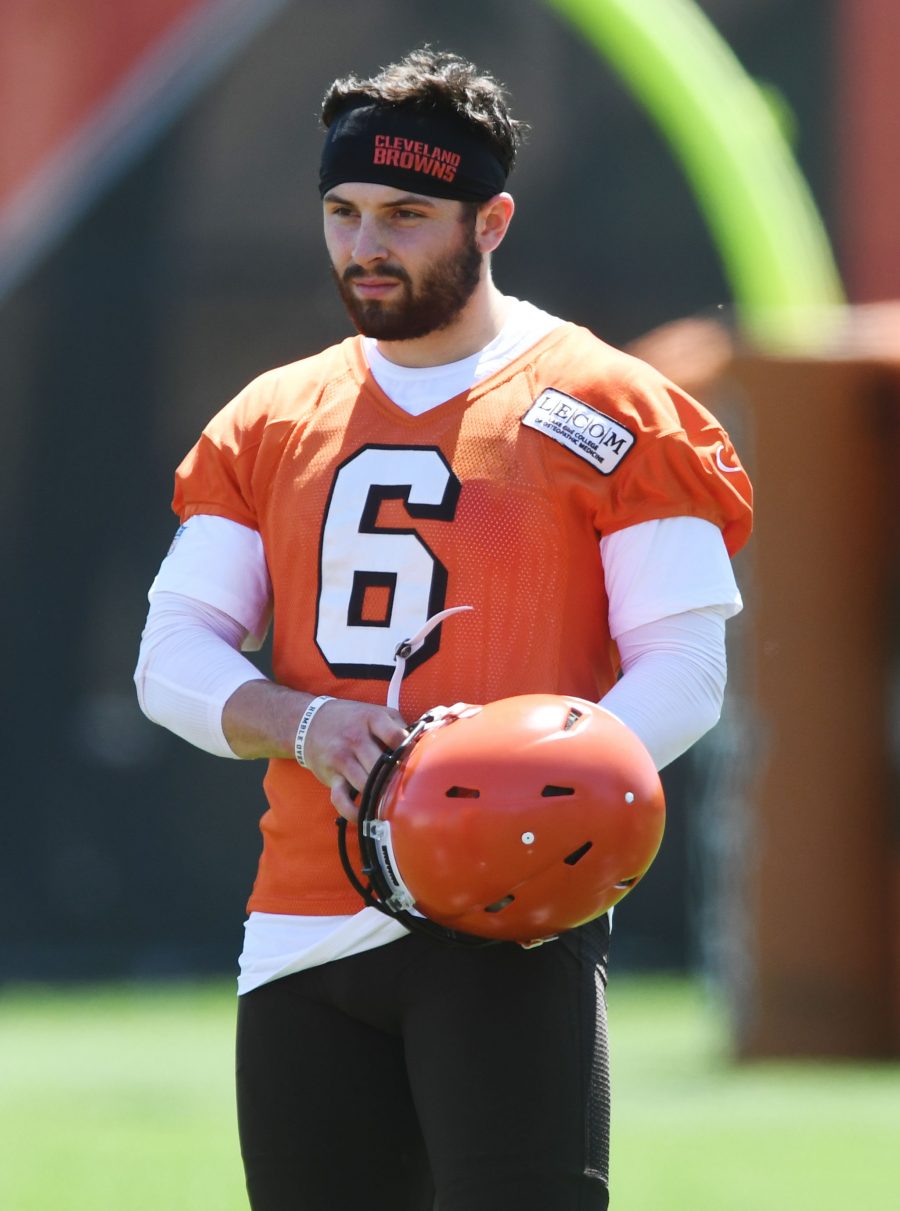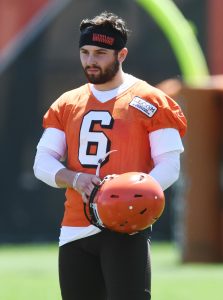 Players with offset language who are cut before the end of their rookie contract have the remaining guaranteed money reduced by whatever they earns elsewhere. Without offset language, players get to double dip. Top 10 picks expect to complete their rookie contracts, but it's an important issue for agents nonetheless.
The following top 10 players are without deals and there's a common thread in the representation for most of them:
As Florio notes, CAA also represents No. 6 overall pick Quenton Nelson. The new Colts guard agreed to terms back in May on a deal that contains offset language, but also includes large guaranteed training-camp roster bonuses in 2019 through 2021. The presence of those bonuses effectively offsets the presence of offsets and could be a good middle ground solution for the agency's remaining unsigned top 10 picks.
There's no sign of real acrimony between any of these players and the teams that drafted them, but Joey Bosa's situation in 2016 serves as a reminder that offset language can become a real issue that can lead to a training camp holdout.
Follow @PFRumors