The Chiefs sent Kareem Hunt home from the team facility on Friday after disturbing new footage of his February brawl emerged, Dan Graziano of ESPN.com tweets. From here, Graziano believes that Hunt will be placed on the commissioner's exempt list pending a final decision, though determination hasn't been made just yet.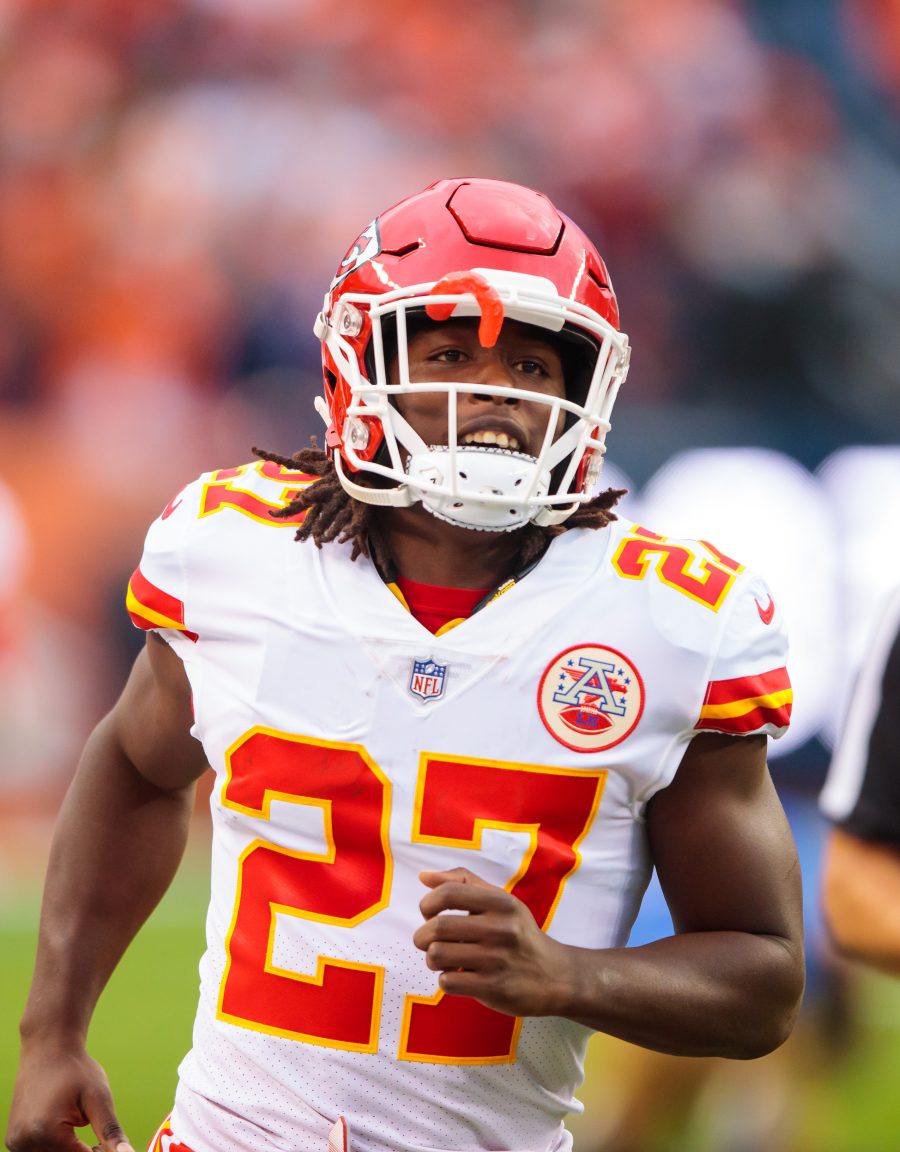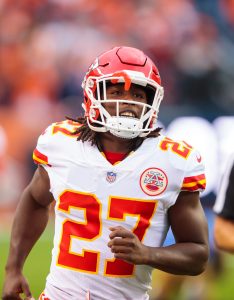 Hunt got into an ugly brawl in a Cleveland hotel last year, but the full details of the event were not made public until Friday afternoon. The leaked security footage shows Hunt in a screaming match with a 19-year-old girl and kicking her while she is down on the floor.
The commissioner's exempt list would effectively serve as a paid suspension for Hunt. Since Hunt was not arrested or suspended in the wake of the incident, the NFL will likely park the running back on the sidelines while they conduct a more thorough investigation. Of course, many are wondering why the NFL did not obtain the video footage sooner, particularly after the Ray Rice incident of 2014.
Rice was initially suspended two games when he was indicted on aggravated assault charges in 2014. The league, however, did not see the full video, which was later released showing the Ravens running back hitting his now wife in the face in an elevator. After receiving national attention, the NFL moved to indefinitely suspend the back and revised its policy toward domestic violence.
The NFL's leading rusher as a rookie in 2017, Hunt currently ranks third in the league in offensive touchdowns with 14. While an investigation is underway, the AFC West division leaders will likely rely heavily on veteran Spencer Ware.
Follow @PFRumors