Set to lose the Raiders for a second time, the city of Oakland filed a lawsuit against the departing team, the NFL and the 31 other franchises on Tuesday.
The city had threatened this action for months, and it could impact where the Raiders play in 2019. Mark Davis' preference is for the Raiders to play one more season in Oakland before their Las Vegas stadium is ready, even with a a lawsuit threat. He has not commented on the lawsuit coming to fruition.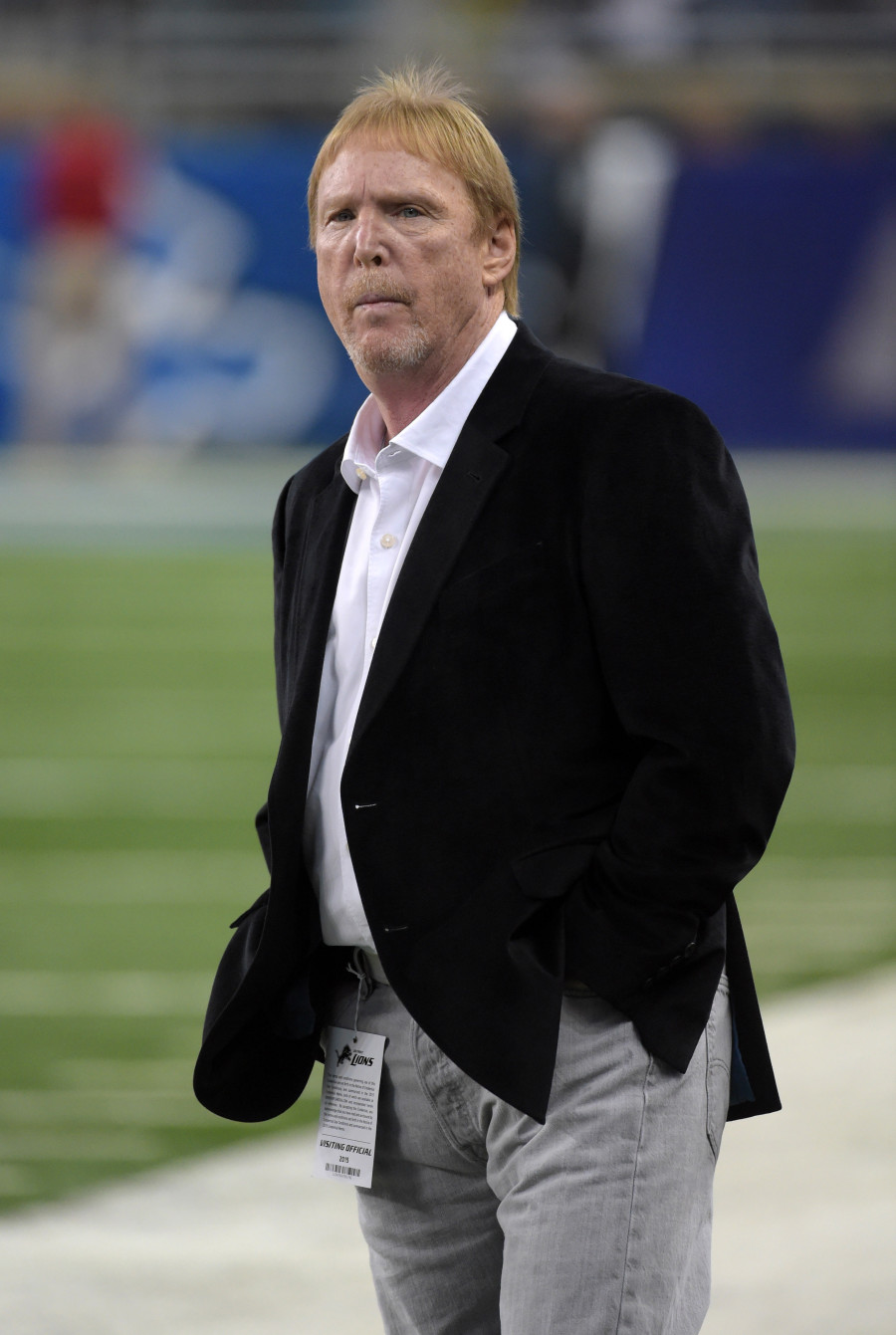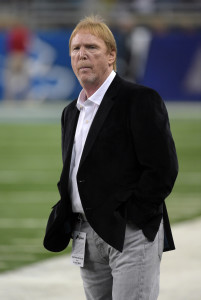 "The Raiders' illegal move lines the pockets of NFL owners and sticks Oakland, its residents, taxpayers and dedicated fans with the bill," Oakland City Attorney Barbara J. Parker said in a lawsuit that refers to the NFL as "a cartel." "The purpose of this lawsuit is to hold the defendants accountable and help to compensate Oakland for the damages the defendants' unlawful actions have caused and will cause to the people of Oakland."
Davis broke off stadium talks with the city after not making headway in public funding for a new Bay Area facility; those discussions did not advance far. The Raiders then secured a record $750MM in public funds from Nevada, and they received approval from 31 owners for a pending move in March 2017.
The Raiders do not have a lease to play at Oakland Coliseum for the 2019 season, and Paul Gutierrez of ESPN.com notes their rent has tripled since a January 2016 handshake agreement to continue play at the 50-plus-year-old venue.
"Emotionally, I would say, why would I give them $3, $4, $5MM in rent that they're going to turn around and use to sue me?" Davis said during a November ESPN interview. "But, at the same time, if they'll have us, I can't turn on the fans. I can't do it. And this is terrible negotiating I'm doing now. I'm going to get killed. But that's just the way I am. But, if in fact it does get ugly, and can't be bridged, we do have options."
It's unclear what those options are, but the Raiders have been linked to San Diego and San Antonio. Both of those cities landed Alliance of American Football teams, but each could conceivably be in play for a 2019 Raiders bridge season. However, Gutierrez notes the NFL may well scuttle a three-team southern California setup, even though the league used that arrangement from 1982-94. Davis also does not want the Raiders and 49ers to share Levi's Stadium for a year, per Gutierrez, who adds that still may be on the table.
UNLV's Sam Boyd Stadium was once rumored as a stopgap option, though noise has cooled on that front. The University of Nevada-Reno's Mackay Stadium may be a possibility, per Gutierrez (Twitter link), with the Raiders eyeing Reno as a potential training camp site once they relocate.
Follow @PFRumors