The league recently placed new Redskins linebacker Reuben Foster on the commissioner's exempt list, and Foster has elected not to appeal that decision, per Adam Schefter of ESPN.com. That means that Foster will likely miss at least the rest of the 2018 campaign while the league investigates the incident at the 49ers' team hotel last weekend that prompted San Francisco to cut ties with the 2017 first-rounder.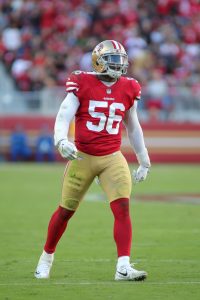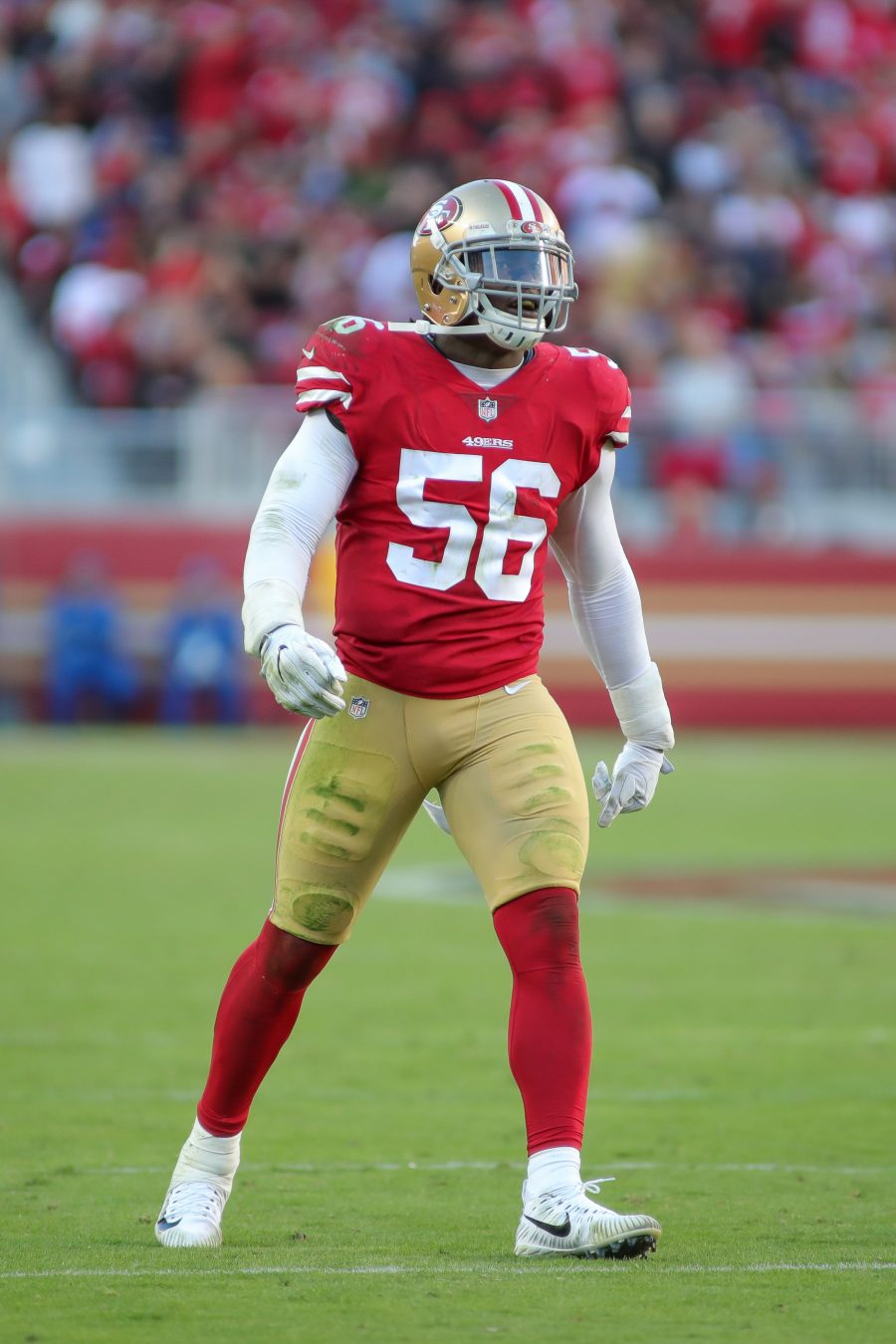 Schefter says that Washington is not surprised by the decision, and the club claimed Foster off of waivers last week with the belief that he could be a factor on its defensive unit next season, not this season. Of course, once the NFL concludes its investigation, Foster will almost certainly be suspended — and given the nature of the offense, he would face a minimum six-game ban — so it's difficult to say when in 2019 the Redskins can expect Foster to suit up for a regular season game.
The Redskins were the only team to put a claim in on Foster, and they have been heavily criticized for the decision. But it is not just the media and fans who have expressed outrage. Jason La Canfora of CBS Sports writes that rival executives were shocked and dismayed that Washington claimed Foster, and La Canfora's sources did not mince words. One GM said, "I wouldn't even present [claiming Foster] to my owner. Maybe once we know the outcome of the investigation. Maybe as a free agent down the road once he's cleared waivers. But I didn't even think about claiming him. I couldn't believe they did."
Another high-ranking executive said, "What do they gain by doing this now? It reflects poorly on the entire league. It makes all of us look bad. They said in their own press release he might not ever play a snap for them. What's the point? I'm kind of disgusted by it."
In light of the strong outcry from executives around the club, any team interested in claiming the recently-waived Kareem Hunt may be having second thoughts.
Photo courtesy of USA Today Sports Images.
Follow @PFRumors