10:56am: ESPN's Lisa Salters interviewed Hunt from his Kansas City home this morning, which Michael David Smith of Pro Football Talk summarizes. Hunt acknowledges lying to the Chiefs about the incident and said that he is ashamed of his actions during the February altercation. He said he never met his alleged victim before the night in question and has not had any contact with her since. He also confirmed that the NFL never broached the incident with him.
Salters did not ask Hunt about the alleged June incident.
08:46am: In addition to the disturbing incident in February that compelled the Chiefs to cut star running back Kareem Hunt, Hunt was also allegedly involved in a separate matter in which he is said to have punched a man in the face at an Ohio resort, per Ian Rapoport of NFL.com. That second incident took place in June, and the league was investigating that altercation even before the video of the February brawl was released.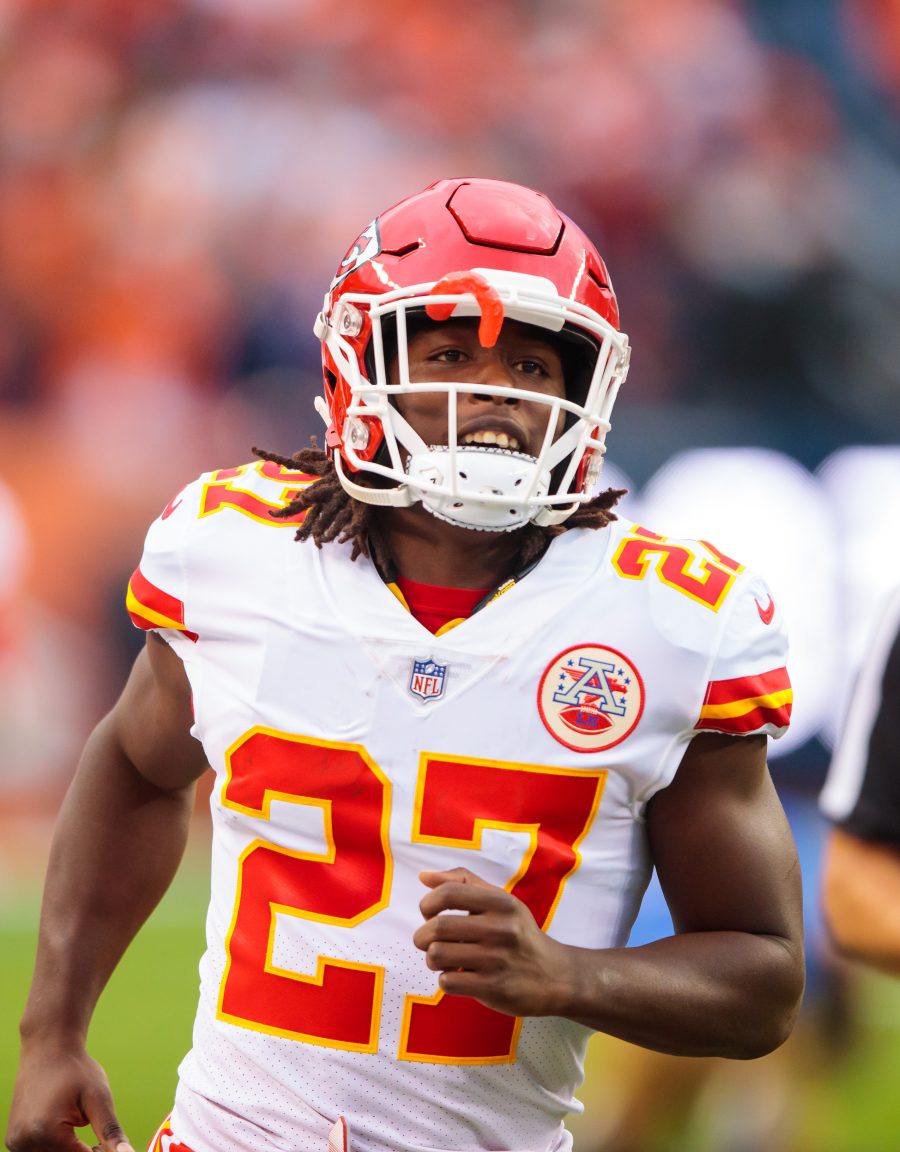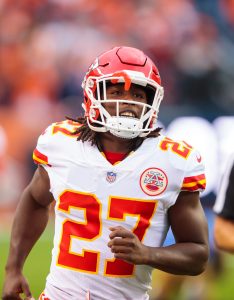 Rapoport says that Hunt could therefore be handed a longer suspension than what was originally reported. As Albert Breer of TheMMQB.com writes, and as we wrote yesterday, Hunt can expect a minimum six-game ban for the February incident. If the NFL finds enough evidence to indicate that Hunt took part in another violent act — and according to Rapoport, the league believes it does have sufficient evidence — then Hunt could be banned for even longer.
Rapoport also writes that Hunt would consider simply admitting wrongdoing and serving a potential NFL suspension as soon as possible rather than waiting on the Commissioner Exempt list while the league finishes its investigation. The problem with that, of course, is that Hunt cannot serve a suspension if he is not on a team, so if he goes unclaimed on waivers — the deadline for clubs to place a waiver claim on him is 4pm ET tomorrow — he will need to wait until someone is willing to sign him before the suspension clock starts running.
Jason La Canfora of CBS Sports says that some league executives do believe that Hunt will be claimed on waivers, and the consensus is that he will be playing in 2019 one way or another. La Canfora adds that the league will schedule a formal interview with Hunt — which it did not do following the initial police reports back in February — and will reach back out to the alleged victim and other witnesses. The NFL did not receive cooperation from those parties during its original investigation, and as we already learned, it was denied the video footage that was recently released by TMZ.
Breer suggests that the league did its due diligence in trying to obtain that footage, and he and Rapoport detail the NFL's efforts in the pieces linked above. However, it is certainly curious that the league did not at least reach out to Hunt and instead relied on the Chiefs' interview with him, and Nate Taylor of The Athletic reports that the league actually told Kansas City to stop trying to obtain the video once it began its investigation.
As Mike Florio of Pro Football Talk writes, it makes sense that the league would take that step, as it has exclusive jurisdiction over off-field, offseason matters of personal conduct. But the fact that TMZ was able to get the video and the NFL could not — and that the league did not get out in front of the matter by acknowledging that it was not getting the type of cooperation it needed to thoroughly investigate — will once again subject the league to public scrutiny.
Hunt could still face charges from either incident, and it will be interesting to see whether either of the alleged victims elects to file charges now that these incidents are firmly in the national spotlight.
Follow @PFRumors