Last year, the Jets traded up from the No. 6 overall pick to the No. 3 choice. This year, GM Mike Maccagnan says they're open to moving down from No. 3 (via ESPN.com's Rich Cimini).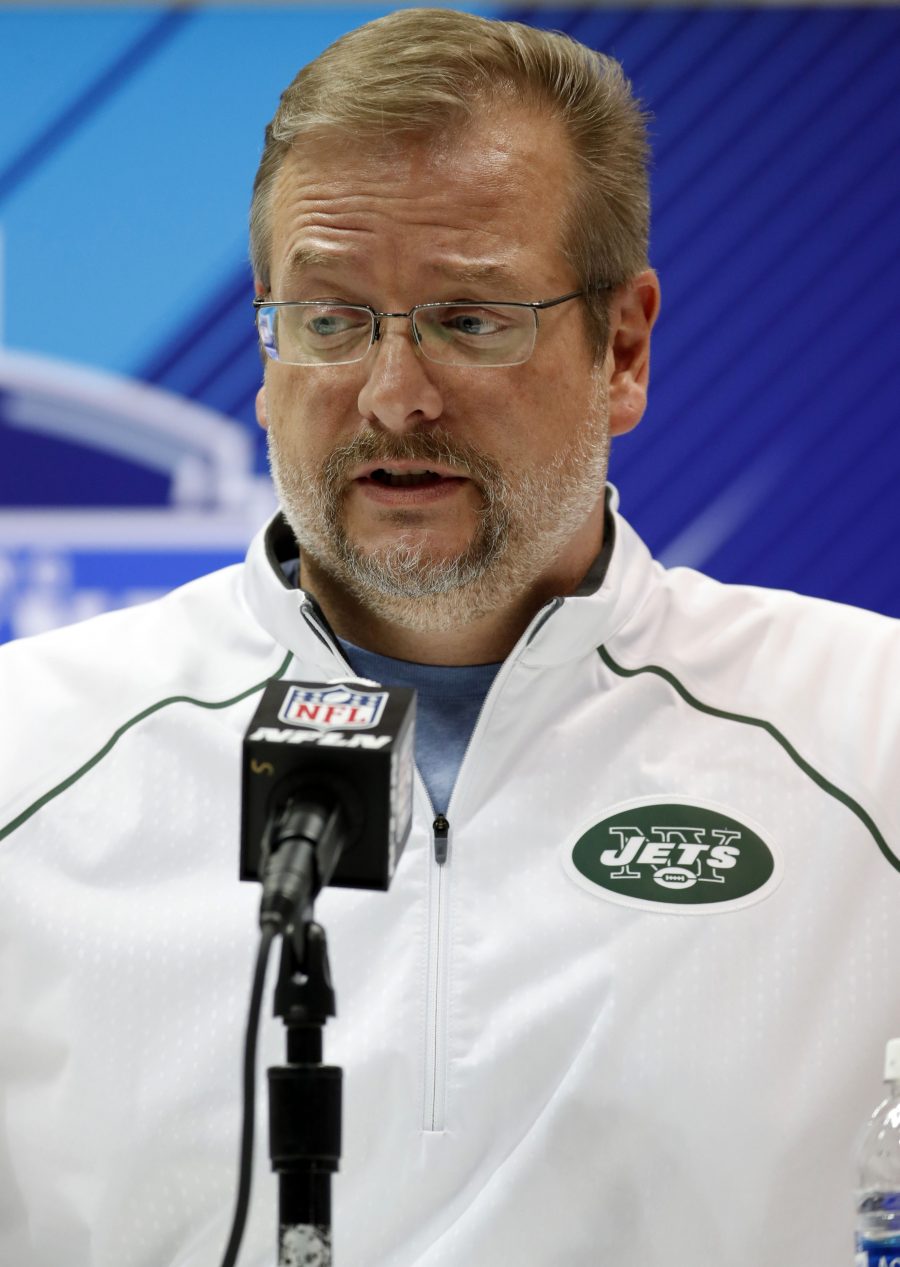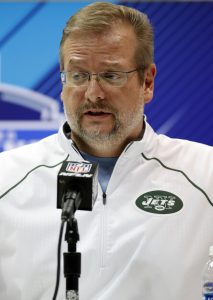 "Right now, we feel good at No. 3, but I'd definitely say if there's an opportunity to trade down, we would absolutely look at it," the GM said.
The Jets have 20+ impending free agents and multiple holes to fill, so a trade down would make a lot of sense. Typically, teams trading down from top 5 picks tend to pair up with quarterback-needy teams, and interestingly enough, the rival Giants own the No. 6 pick and could be one of those clubs. The Jets and Giants haven't pulled off an intra-Meadowlands trade since 1983, but Maccagnan is not opposed to breaking the 36-year drought.
"Yeah, I think I would be open to any team that would," Maccagnan said, when asked specifically about the Giants. "As long as the trade made sense to us, there's nothing that would stop us from doing that."
The Jets could be in line for a big haul if one team badly wants Dwayne Haskins or Kyler Murray. Alternatively, they could stand pat and have a chance at players like defensive end Nick Bosa, defensive tackle Quinnen Williams, or outside linebacker Josh Allen.
Follow @PFRumors