The NFL is softening its stance toward the college players they initially barred from the combine. "The NFL sent a memo to GMs and coaches informing them LA Tech DE Jaylon Ferguson, MSU DT Jeffery Simmons, and CSU WR Preston Williams will be permitted to travel to Indy to undergo the same comprehensive medical evaluations given to invited prospects at the NFL Scouting Combine", tweeted Ian Rapoport of NFL Network.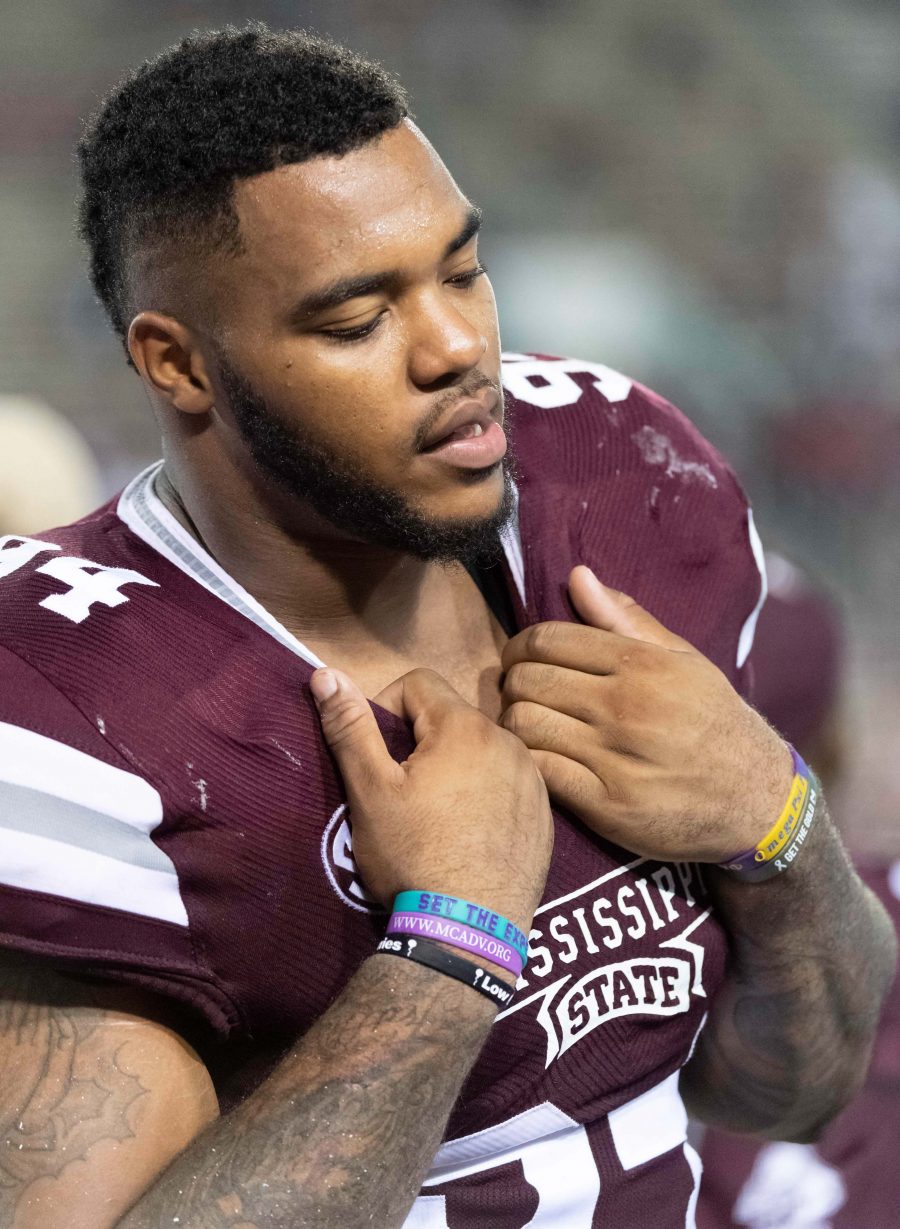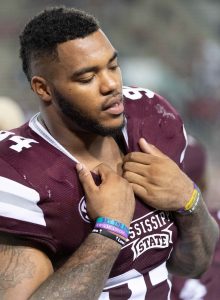 Rapoport noted in a followup tweet that "These players will get transportation to Indy, along with meals and a hotel if they are required to stay overnight. These prospects will not be permitted to participate in any other Combine evals or events." The players had previously been banned from attending the combine at all. They'll be evaluated by doctors in Indianapolis so that teams can have full confidence in their medicals, but they won't be participating in the televised on-field drills.
All the players will do most of the drills they would've done at the combine at their pro days anyway, so it likely won't have too much of an impact on their draft stock. Simmons' draft stock already tanked earlier this week when he tore his ACL while training for the draft. He had been projected to go in the top-half of the first round, but will now likely fall out of the first day entirely.
Simmons and Williams had their bans announced weeks ago, but Ferguson's was a much more recent development. Just two days ago, he surprisingly had his invitation rescinded. All three players were being disciplined under the league's recently instituted policy that any player found to have been convicted of a felony, or of a misdemeanor that involved violence, wouldn't be admitted to the combine. Ferguson's incident is viewed to have been minor, and Rapoport tweeted at the time that teams see it as "certainly not disqualifying."
Follow @PFRumors