We got confirmation a few days ago that the Steelers won't attempt to tag and trade Le'Veon Bell, and will let him walk as a free agent. Bell, of course, sat out the entire 2018 season over his contract dispute with Pittsburgh, and we heard just yesterday that he's seeking a total of $50MM over the first two years of a new deal from salary and signing bonuses.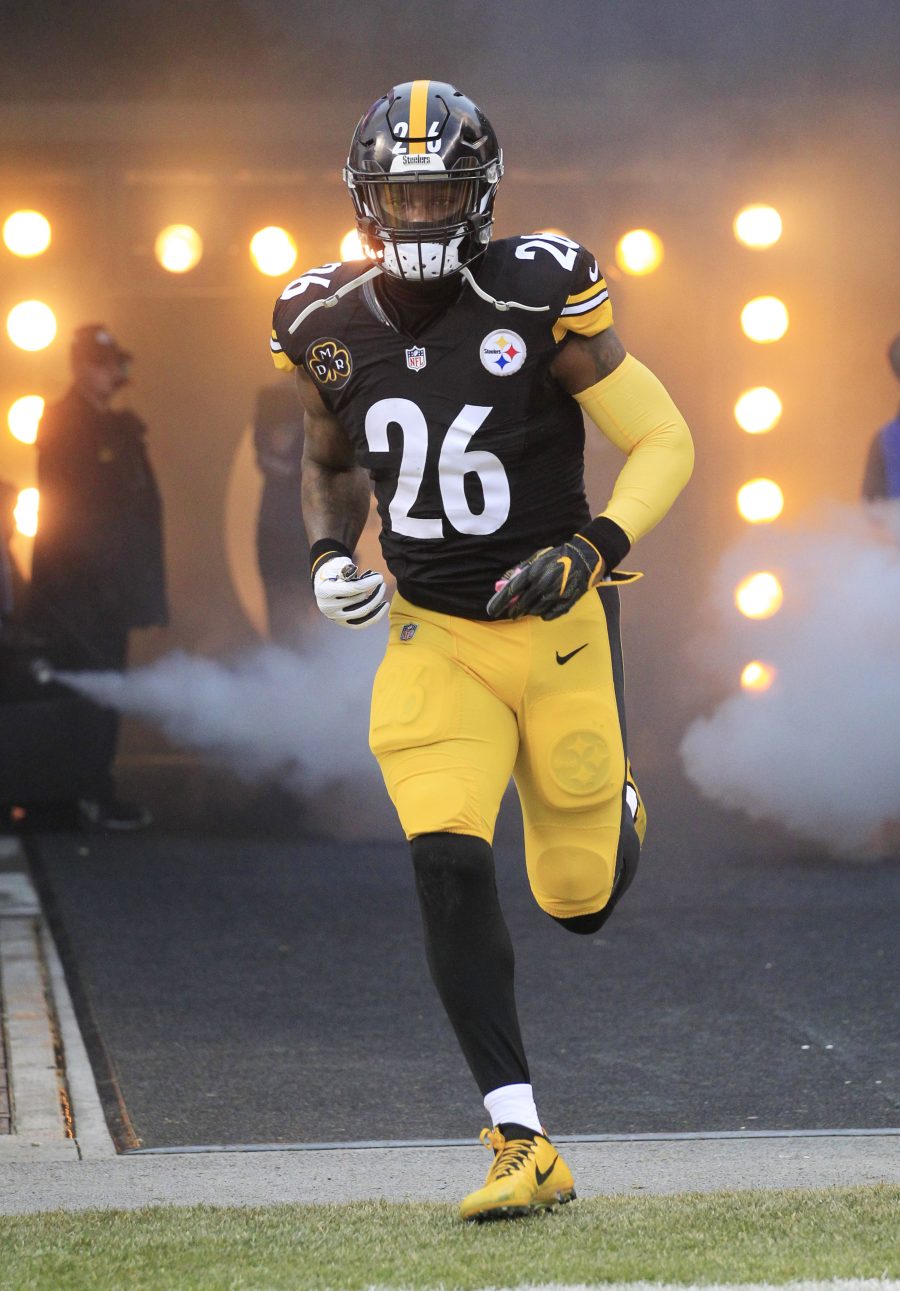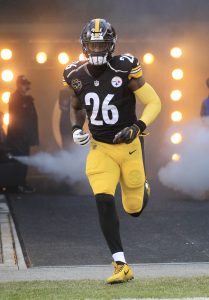 It's unclear if Bell will be able to get the huge payday he wants, but he'll still have a very active market either way with no shortage of suitors. Today, we'll be taking a look at his most likely destinations.
The Jets have been widely seen as the frontrunner for a while, and will have plenty of cap space available. GM Mike Maccagnan has been signaling for months now that the team will be aggressive in free agency, so New York would seem to be a good fit. It's already been reported that they won't be bringing back Isaiah Crowell, so they'll have a void at running back. Bell would be a nice weapon and safety blanket for Sam Darnold in the passing game. That being said, the Jets apparently have some concern about Bell's weight and conditioning. Still, the fact that they're even concerned implies they're interested.
The Colts have also been linked to Bell for a while now. Coming into the 2018 season they seemed to have a hole at running back, but Marlon Mack performed very well down the stretch. Mack's emergence could take the team out of the Bell sweepstakes, but they'll still have a lot of money to spend and could really use better options for Andrew Luck in the passing game aside from T.Y. Hilton.
The Buccaneers are another team that has been frequently mentioned in conjunction with Bell, and are sorely lacking at running back. Last year's second round pick Ronald Jones didn't do anything, and Peyton Barber isn't a viable featured back. New coach Bruce Arians loves to be aggressive, and pursuing a player like Bell would fit him. The Buccaneers are stacked at wide receiver and tight end, and adding Bell would make them one of the most talented offenses in the league.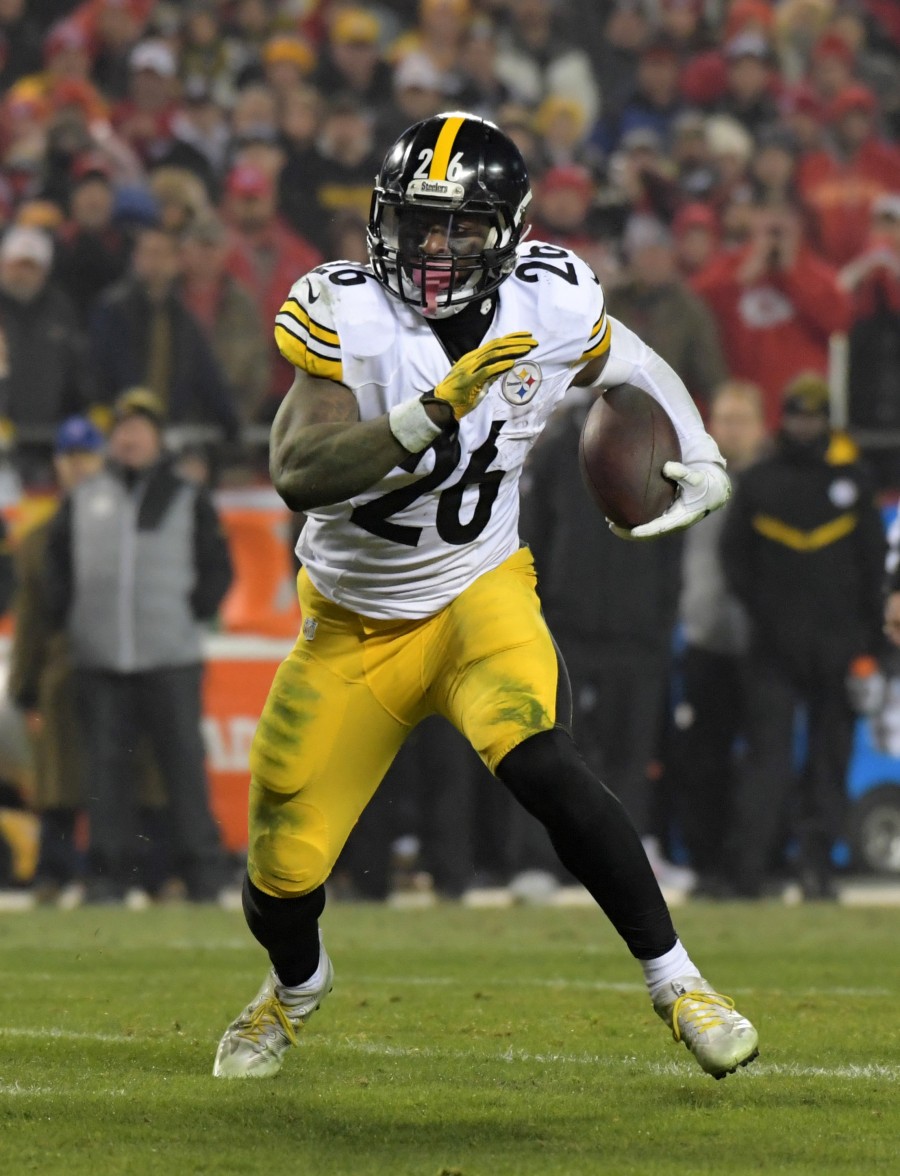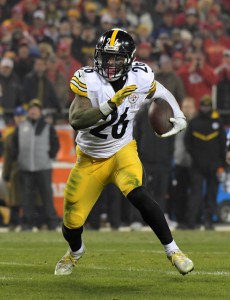 The Eagles are another playoff-contending team that is missing a featured back, and Bell staying in the state of Pennsylvania has been picking up some steam recently. Darren Sproles is 35 and not much of a runner, Jay Ajayi can never seem to stay healthy, and the young guys behind them have been very inconsistent. The Eagles' front office is one of the most aggressive in the league, so them making an offer for Bell wouldn't be at all surprising. Daryl Slater of NJ.com recently listed the Eagles as among his likeliest destinations for Bell.
So, what do you think? Where will Bell end up next season after his year out of the league? Vote in PFR's latest poll (link for app users) and weigh in with your thoughts in the comments section!
Follow @PFRumors