The 49ers want defensive back Jimmie Ward to return, but only on a one-year deal, Matt Maiocco of NBC Sports Bay Area writes. The 49ers recognize that another team could approach him with a multi-year offer, so they're bracing for the possibility that he won't return.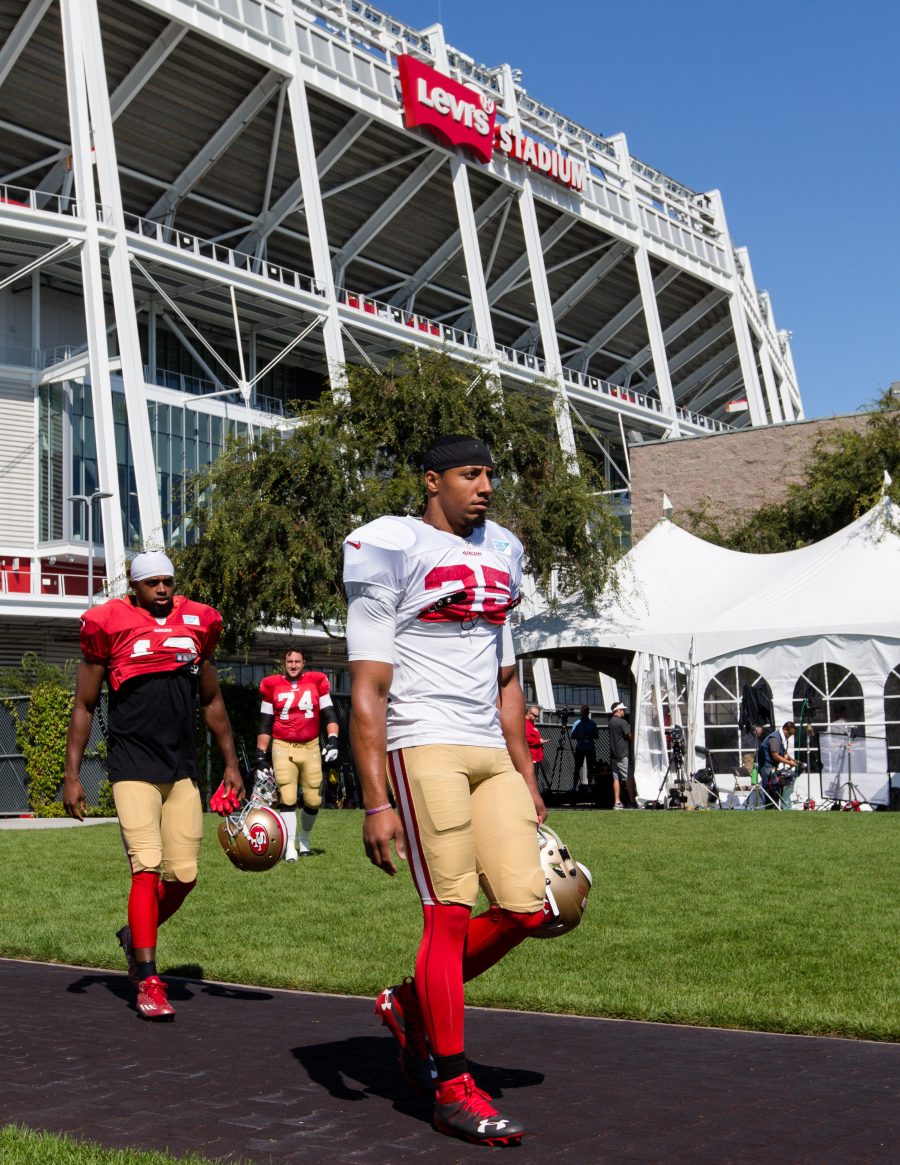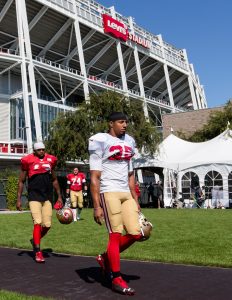 The 49ers value Ward's toughness and versatility, but they also have reservations about his health.
"It's not an easy answer, because there's a long (injury) history," Lynch said at the combine. "But there's also a very, very talented football player who I would tell you grew into a really special leader."
Ward, a, first-round draft pick in 2014, made $8.5MM last season. He hasn't necessarily lived up to his pricey rookie deal and the 49ers want to see how he does in 2019 before considering a longer arrangement. Still, coach Kyle Shanahan wants him in SF next year.
"I love Jimmie Ward," Shanahan said. "I really hope to have him back. We all know he's struggled a little bit to stay healthy. But he's a guy, as a person, I'll go to war with every day. I really trust and believe in, and I love him as a player, too. I hope it works out that we get him back."
Follow @PFRumors