Russell Wilson's self-imposed deadline for a new contract with the Seahawks has arrived, and Wilson's agent Mark Rodgers has been in Seattle for three days working on a deal, according to Ian Rapoport of NFL.com (Twitter link). However, if Wilson and the Seahawks don't negotiate a new pact by today, the star quarterback doesn't plan to sign a long-term deal with Seattle at all, reports Peter King of NBC Sports.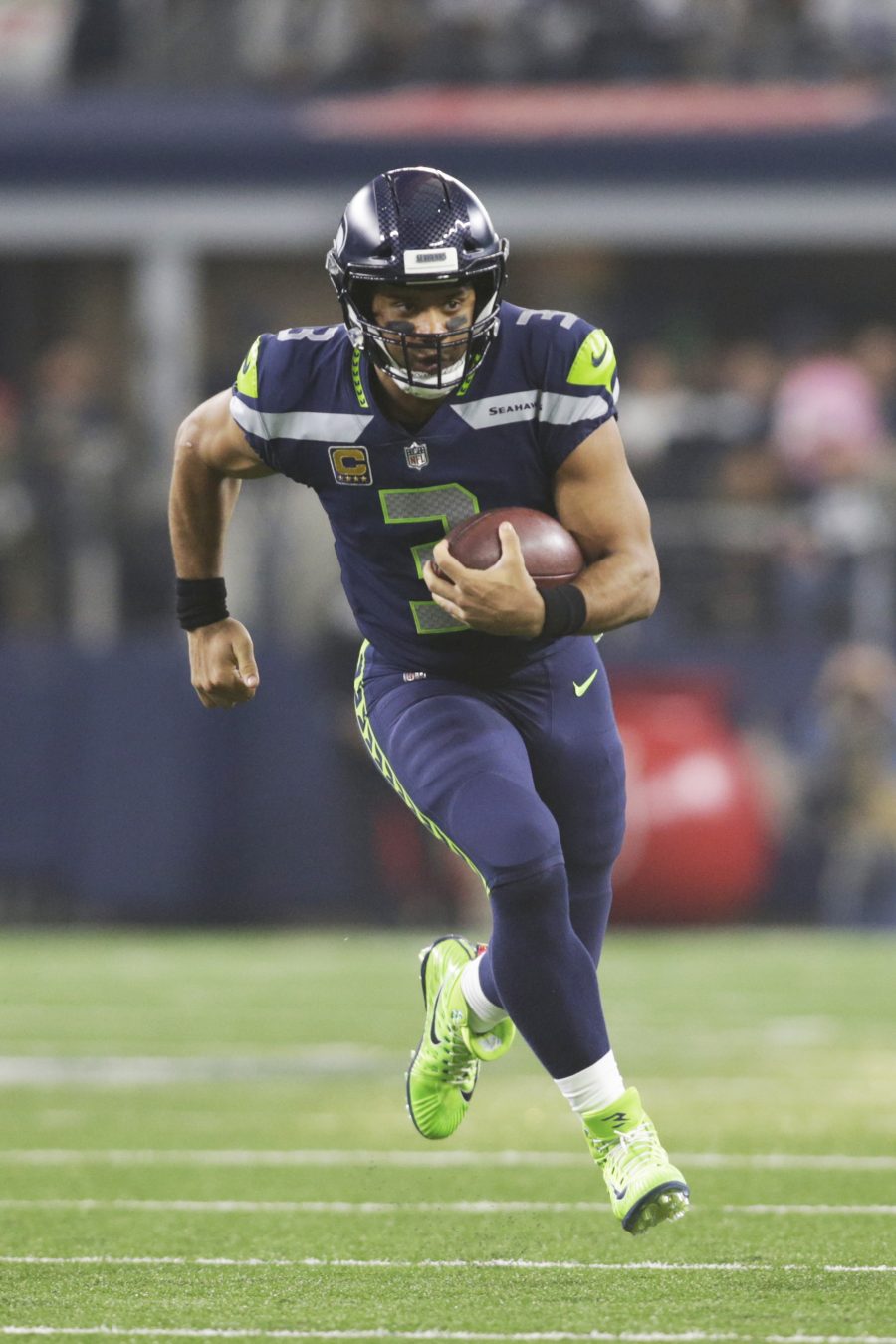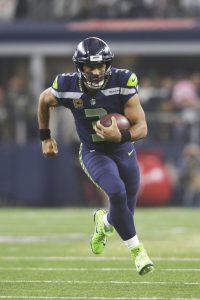 As King reiterates, Wilson isn't planning to hold off talks until 2020 if an extension isn't agreed to on Monday. Instead, he doesn't intend to ink any sort of new deal with Seattle if a long-term accord isn't reached today. While it's fair to wonder if Wilson's April 15 deadline — and his reported declaration that he won't negotiate after today — is all a tactic, it's also possible that Wilson isn't bluffing.
If a deal does get hammered out, it's likely to include parameters that could increase Wilson's salary based on outside factors, per King. Wilson's earnings could potentially be tied to a rise in the NFL's salary cap, or an increase in new league revenue sources such as gambling or television contracts. Aaron Rodgers reportedly asked for out clauses and/or other triggers during his negotiations with the Packers last summer, but neither he nor any other signal-caller has yet secured any sort of non-conventional deal.
The Seahawks weren't blindsided by Wilson's contract deadline, as he originally alerted Seattle to his schedule in January. As of last week, however, the two sides had still made very little progress in negotiations, and subsequent reports have indicated the Seahawks actually believe Wilson wants to play elsewhere, and will drive a harder bargain in Seattle than he would elsewhere. The Seahawks still control his rights through 2019, and can realistically retain him through 2021 via a series of franchise tags.
Wilson will be in attendance for the beginning of Seattle's offseason program on Monday, tweets Bob Condotta of the Seattle Times, so he could potentially take an active role in negotiating his new deal.
Follow @PFRumors