Barely four months after Mike Maccagnan hired Adam Gase, the Jets fired their GM. Gase now stands as the team's interim GM and is helping with the search for Maccagnan's successor.
It would appear, given the reports thus far, that the first-year Jets coach won a power struggle. He staunchly denied that Monday and that he will have control of the Jets' 53-man roster after Maccagnan's successor arrives.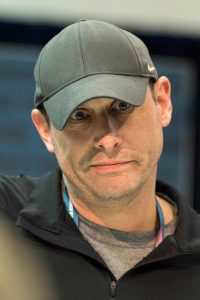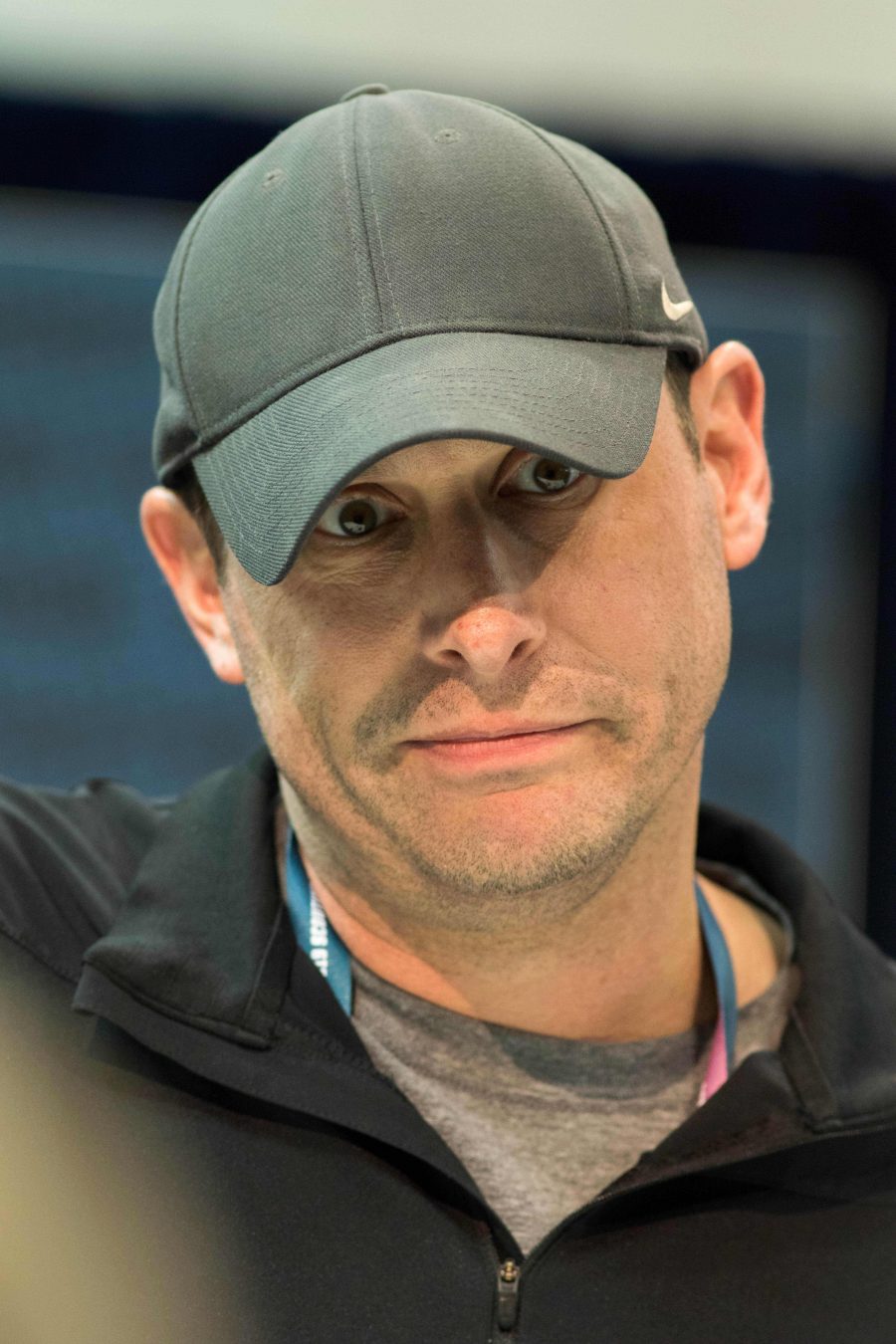 "I disagree with that … as far as a power struggle," Gase said, via Manish Mehta of the New York Daily News. "Whoever's going to be hired is going to have the same control: Control of the roster. … I coach the football team. Nothing's changing in that structure."
Jets CEO Christopher Johnson said last week Gase would be in charge of the 53 in the interim, so it will be interesting to see how power is divided once a new GM arrives. Johnson, Gase and Jets VP of business affairs/general counsel Hymie Elhai will conduct the GM search, with Mehta adding it will be the team's new HC that will play the lead role in selecting the next GM.
Eagles VP of player personnel Joe Douglas and NFL.com's Daniel Jeremiah have been mentioned as candidates, though interviews have been requested with neither.
"That's what it was," Gase said (via NJ.com's Darryl Slater), indicating he was surprised when Johnson told him of Maccagnan's ouster. "He's the owner. In this business, (expletive) like that happens all the time. It happened to me last year. I think that's what it is. I mean, I work for (Johnson). That's how we're aligned, is the GM and the head coach both report to the owner."
Over the weekend, Mehta reported Maccagnan heavily restricted Gase's pre-draft input, leading to Gase moving his chair away from cameras during the draft and essentially letting the since-fired GM run that operation. Gase denied a large-scale rift existed.
"Since we've started, we just constantly were in communication, whether he's coming down to my office or I'm going to his office," Gase said of his work with Maccagnan. "That's all we're trying to do, is just make sure we're on the same page all the time and making sure that we're trying to put this thing together as well as we can in a short period of time."
Photo courtesy of USA Today Sports Images.
Follow @PFRumors