Thanks in large part to his injury troubles, Cowboys linebacker Sean Lee has been surpassed on the team's depth chart by Leighton Vander Esch and Jaylon Smith. There was speculation earlier this year that Lee could retire, but he did not want to call it quits just yet, so he indicated back in February that he would return in 2019 (albeit with a significant pay cut).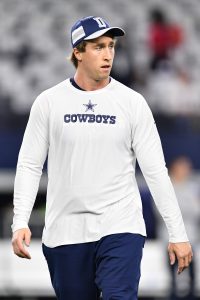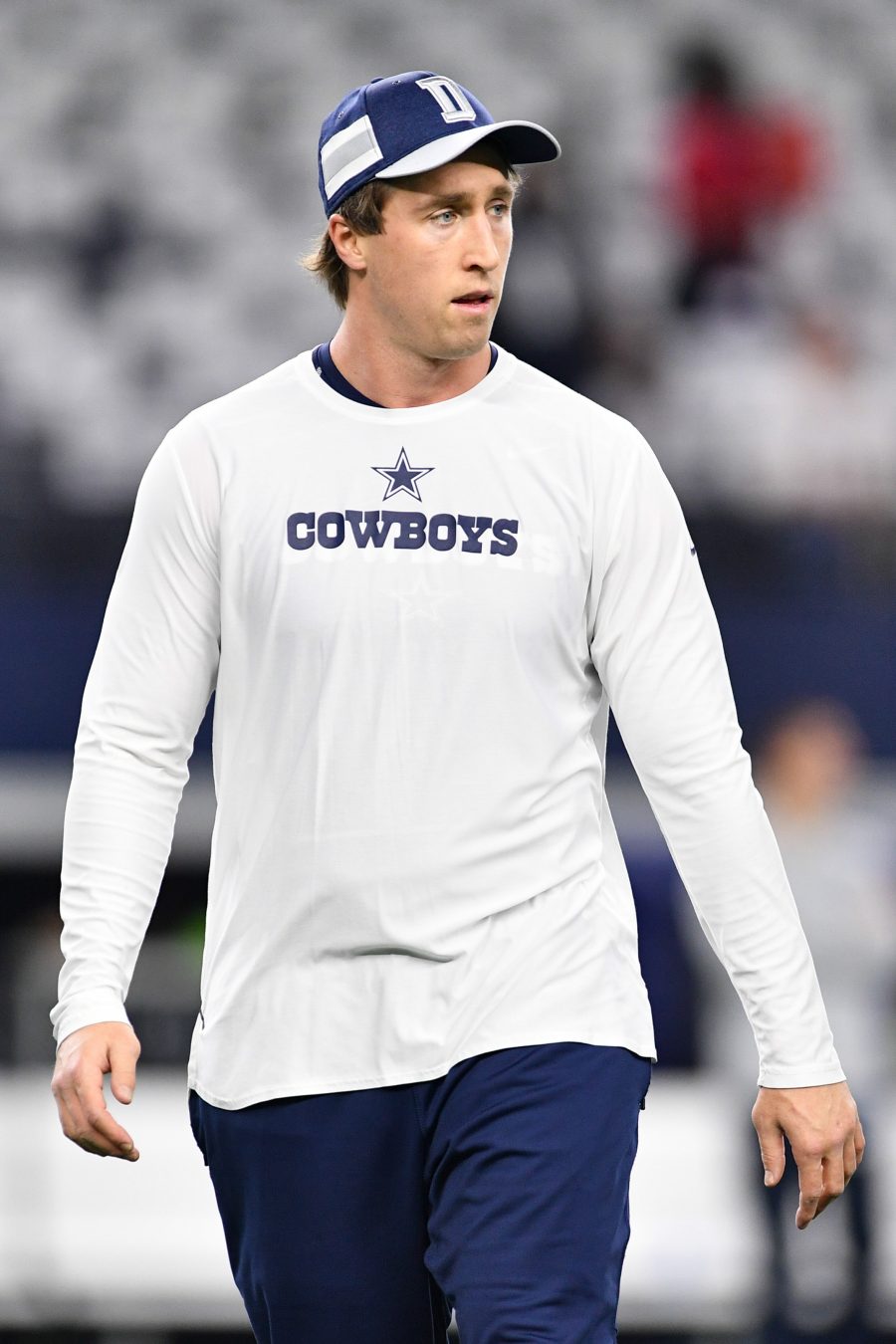 The thought was that Lee would serve as a backup to Vander Esch and Smith this season, but as Clarence E. Hill Jr. of the Fort Worth Star-Telegram writes, Lee's role will be larger than initially anticipated. Although Lee will indeed spell Vander Esch at weakside linebacker and Smith at middle linebacker from time to time, Hill says that Lee will see his name in the starting lineup as Dallas' strongside 'backer. Lee will replace Damien Wilson, who signed with the Chiefs in March.
But while it's a starting job, Lee is still unlikely to see a ton of playing time. Strongside linebackers typically play on running downs, and Wilson took part in only 27.93% of the Cowboys' defensive snaps last year. If Lee also sees some action at the weakside and middle linebacker spots, he may see a higher percentage of snaps than that, but nowhere near the burn that Smith and Vander Esch get.
And that makes sense, as Lee is still effective when he's on the field, and his instincts are still first-rate, but if Dallas wants to take advantage of those tools, it will have to keep him fresh and healthy. As he enters his age-33 season, the 2016 First Team All-Pro still figures to be an important piece of the Cowboys' defense, just not as important as he once was.
Photo courtesy of USA Today Sports Images.
Follow @PFRumors