Jerry Rice is best remembered for his remarkable 16-year career with the Niners, in which he earned a dozen Pro Bowl nods and ten First-Team All-Pro selections. After that, Rice had some less remarkable – but still productive – seasons with the Raiders. His final NFL games were spent in a Seahawks uniform, but that wasn't the original plan. On this date in 2005, Rice signed a one-year contract with the Broncos.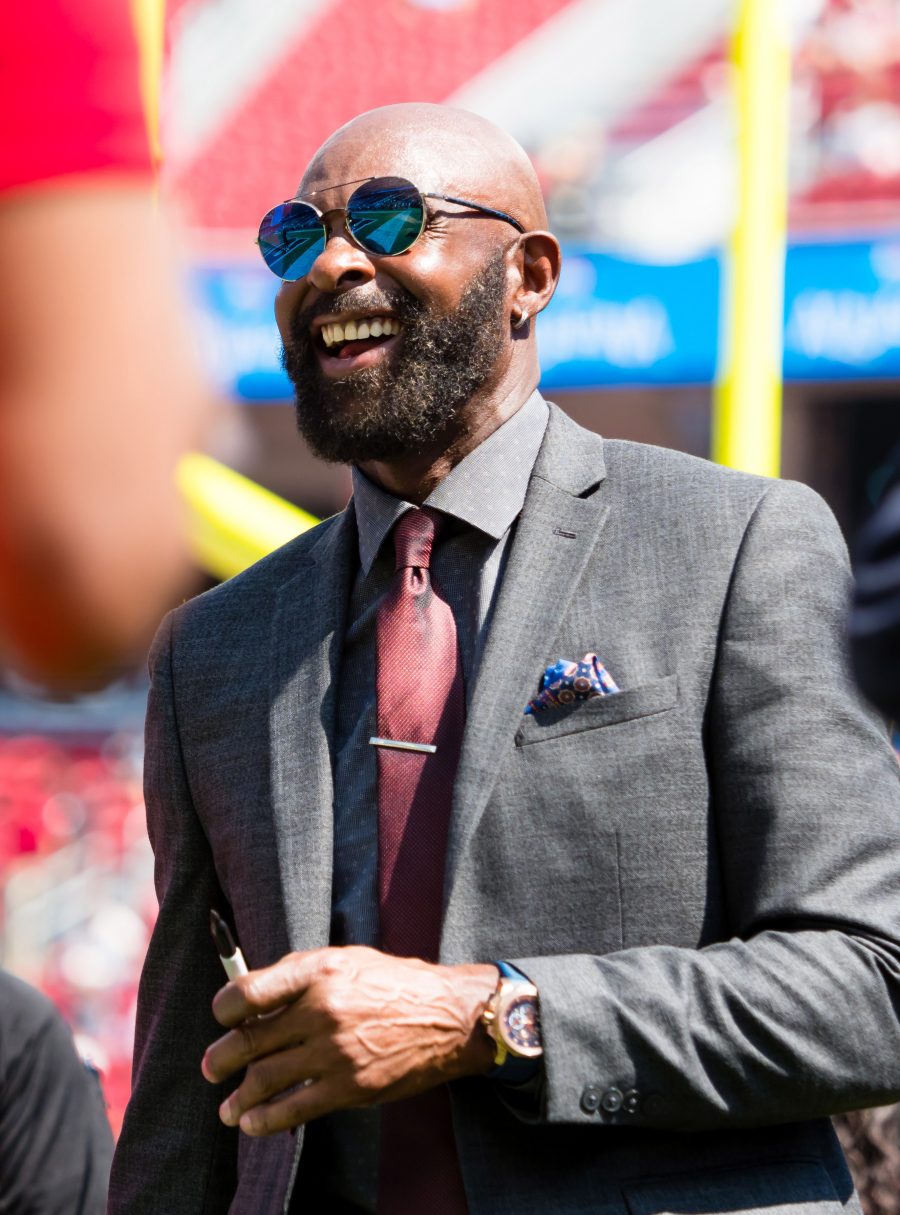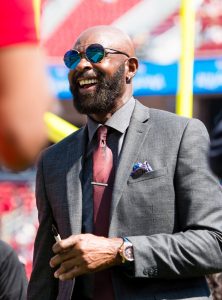 "For so many years there was so much pressure on me," Rice told Denver beat reporters on a conference call after signing his deal (via The Associated Press). "I had to set a certain standard and I still carry on that standard. But I had a lot of weight on my shoulders. I had blinders on. I couldn't hear the crowd. I couldn't hear them chanting my name and I couldn't see little kids in the stands. I was so focused on what I had to do. The last couple of years, though, he has been more of a role player. The ball was not coming my way every down and I'm really enjoying the game and having fun."
Rice was 42 years old at the time, meaning that his plans to continue playing were ambitious, even by Jon Gruden's standards today. In 2004, the legendary receiver totaled just 30 catches for 429 yards and three touchdowns. Even though he still averaged an impressive 14.3 yards per reception, he was no longer the player that he once was, and Denver head coach Mike Shanahan did not guarantee his place on the roster.
"I told Jerry that I don't know if he's lost a step or two steps, but you're going to come here for one reason and that's to compete with the other guys," Shanahan said. "And if you're one of our top five guys at the end of camp, then you're going to be on our football team. If you're not, I said I'd have one of the toughest jobs in the world."
As the season drew near, Rice realized that he would be no higher than fourth or fifth on the Broncos' depth chart. After serving as a role player in '04, Rice decided in September that he would rather retire than be a role player in Denver.
The receiver left the game with remarkable league-record totals of 1,549 catches for 22,895 yards and 197 touchdowns – numbers that are in no danger of being eclipsed anytime soon, unless Larry Fitzgerald changes course and decides to play into his 40s.
So, Rice's run with the Broncos never came to pass, but if you happen to have his replica orange-and-blue jersey hanging in your closet, you can probably fetch a nice price for it on eBay.
Photo courtesy of USA Today Sports Images.
Follow @PFRumors