The Steelers surprised their fair share of draft pundits when they selected Artie Burns in the first round of the 2016 NFL draft, and Burns has not done much to prove his doubters wrong over his first three seasons in the league. His strongest season was his rookie campaign, when he notched three interceptions despite starting just nine games.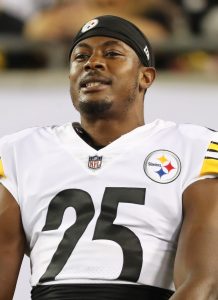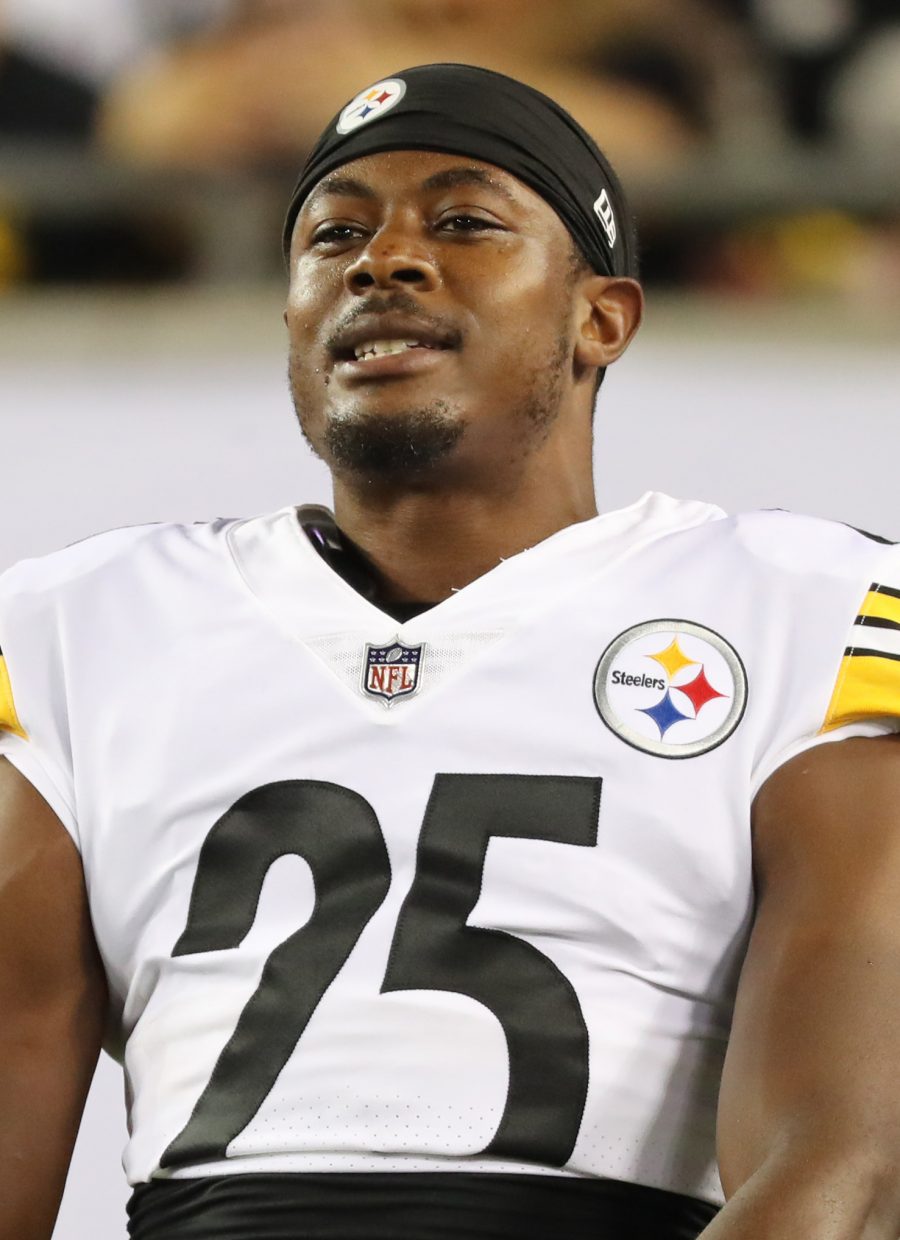 He could not build on that performance, though, and he struggled with coverage in 2017 and lost his starting job in 2018, appearing primarily on special teams in the second half of the season. Pittsburgh has not had great success in drafting quality corners in recent history, and as of right now, Burns looks like another example of those difficulties.
The Steelers' decision to not exercise Burns' 2020 option was something of a no-brainer, given that it would have been worth just shy of $10MM and would have been guaranteed for injury. And earlier this month, Ed Bouchette of The Athletic opined that the club may cut Burns before it's required to pay him an $800K roster bonus on the first day of training camp.
However, Mark Kaboly of The Athletic suggested just a few days ago that if the Steelers haven't cut Burns yet, they are likely to keep him around this year. Kaboly did note his belief that 2019 would be Burns' last hurrah in Pittsburgh.
But just by looking at the financials, it would seem that Bouchette's take on the situation may be more accurate. If the Steelers cut Burns prior to training camp, they would not only save the $800K roster bonus, but they would also create roughly $1.8MM of cap space. That is not an insignificant amount for Pittsburgh, which currently has just over $1MM of cap room. Although the team has wrapped up its 2019 draft class, it will certainly need to create more space at some point just to conduct regular business during the season, and their already small amount of space will become even smaller when the Rule of 51 is no longer applicable.
And while it may not seem wise to cut a young former first-rounder who plays a premium position just to save some cap space, the Steelers bolstered their CB corps with free agent Steven Nelson and third-round draft choice Justin Layne. The club is also higher on Mike Hilton and Cam Sutton than it is on Burns, and Joe Haden serves as the team's No. 1 corner. So Burns is at best the sixth corner on the depth chart, which makes him a fringe player that could be cut at any time.
If he is still on the roster by the time he is due the $800K bonus, then the Steelers clearly will give him one more chance. But it would not be surprising to see him searching for a new team before training camp.
Photo courtesy of USA Today Sports Images.
Follow @PFRumors