There is plenty of reason for optimism right now with respect to a new collective bargaining agreement, and we even heard today that the league and the union hope to have a new agreement hammered out before the 2019 regular season gets underway. While that is far from a certainty at this point, it's at least encouraging that the two sides are actively trying to avoid a work stoppage like the one we saw in 2011.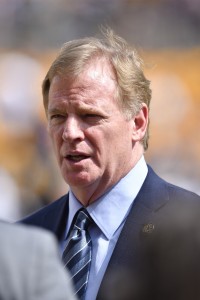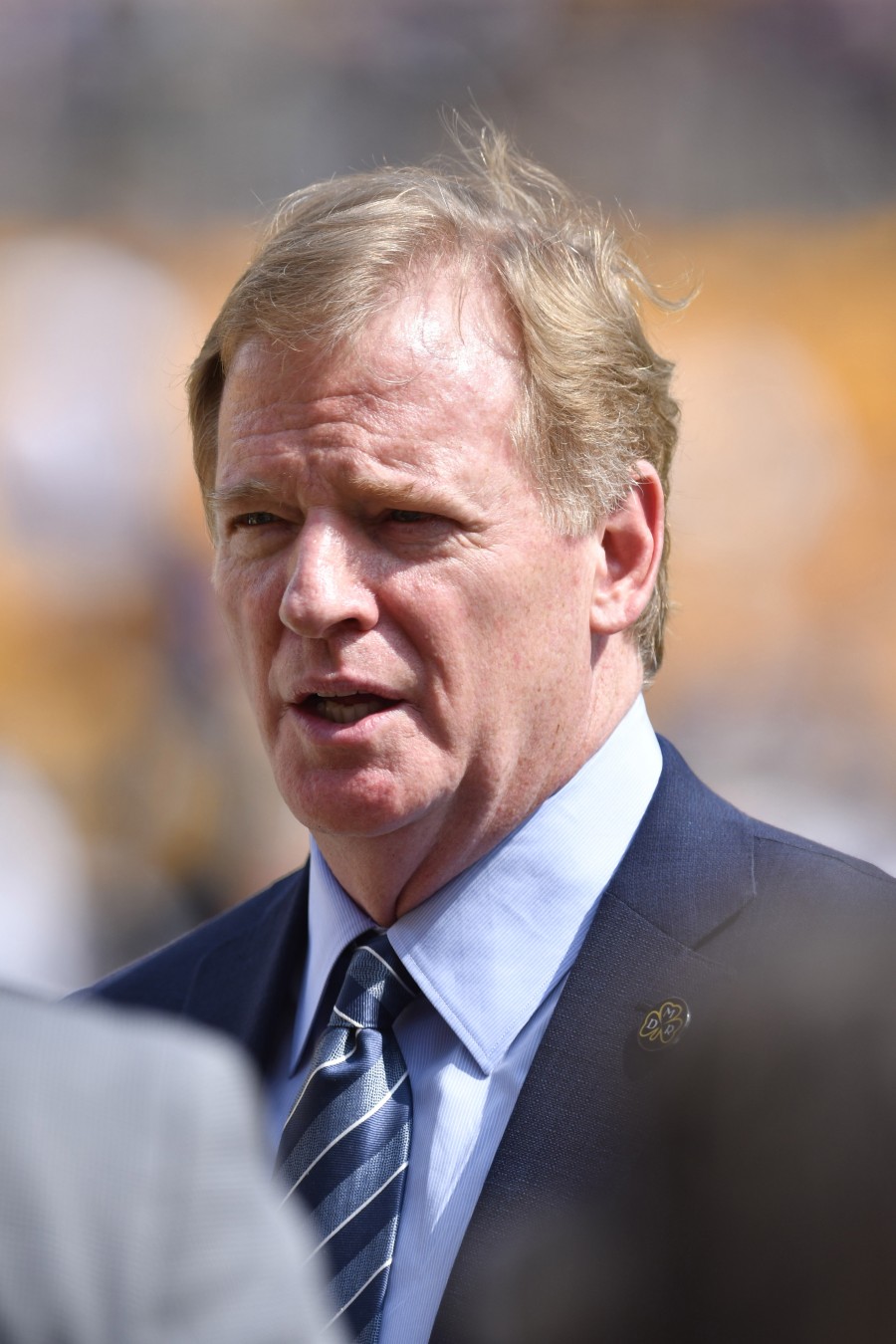 One of the key figures in this round of negotiations is Cowboys owner Jerry Jones, as Mike Florio of Pro Football Talk writes. Never one to shy away from the spotlight, Jones has taken a more visible and vocal role this time around after watching Patriots owner Robert Kraft take charge back in 2011. Jones reportedly wants a large share of the credit for getting the next deal done, though it's unclear whether his involvement will facilitate matters or throw a wrench into the works.
Indeed, Florio reports that, at a recent bargaining session, Jones and Bills linebacker Lorenzo Alexander had a "spirited discussion" about player health and safety that created some friction. And Jones' very public campaign against commissioner Roger Goodell in 2017 could be a source of tension, though Florio says the two men have largely reconciled.
One of the issues that Jones, his fellow owners, and the NFLPA will have to resolve is stadium credits. Albert Breer of TheMMQB (Twitter link) notes that media deals will also be a major topic of conversation — the league's current broadcast deals expire in 2023, and the emergence of streaming services like Amazon Prime and Netflix will greatly complicate matters — and the revenue split between owners and players will be revisited.
Florio suggests that a new CBA is not likely to be agreed upon by the start of the season, and Breer likewise hears that the meetings that have taken place so far have been to identify issues, not necessarily to resolve them. Perhaps more substantive work will get done at the bargaining sessions that are currently scheduled for July 17-19.
Florio does indicate that Goodell is hoping to parlay the new CBA into a new round of media deals and then retire not long thereafter. The CBA and the network deals could be done, if not by the start of the season, then at least before the Super Bowl in February.
Photo courtesy of USA Today Sports Images.
Follow @PFRumors