If the Texans want Dolphins tackle Laremy Tunsil, they'll have to pay a hefty price for him. The Texans have dangled a first-round pick and Jadeveon Clowney in a proposed deal for Tunsil, but the Fins want even more, Barry Jackson of the Miami Herald hears from two NFL sources.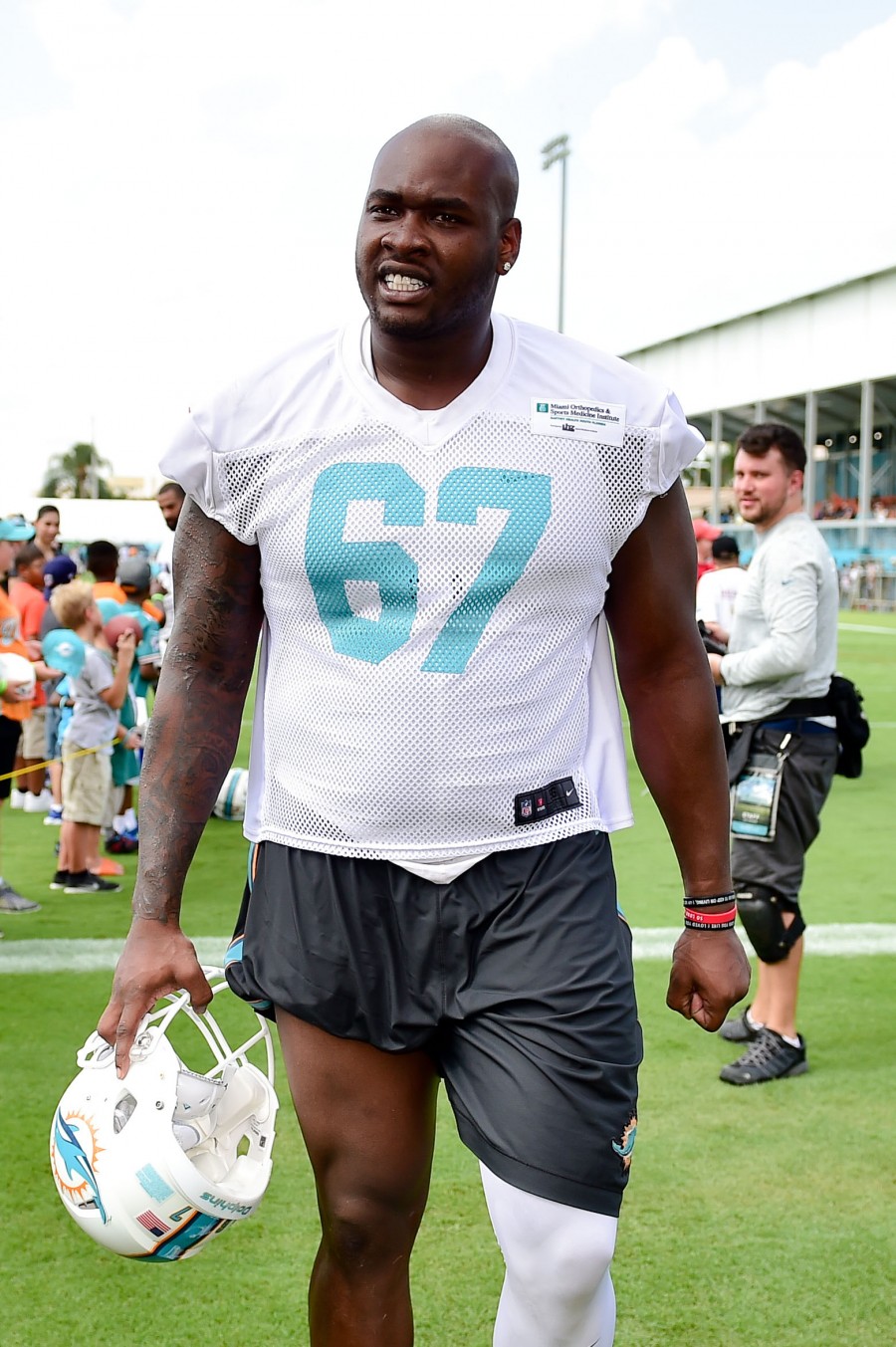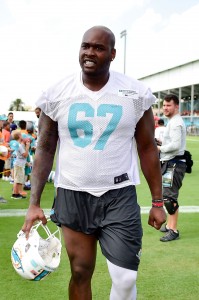 One of those sources tells Jackson that the Dolphins are seeking a high draft pick in addition to Clowney and a first-round choice. This could be a classic example of the old business adage, "Don't tell them 'no,' tell them how much it will cost."
The Dolphins' interest in Clowney is very real, but so is their attachment to Tunsil, who is a quality tackle in a league that is largely devoid of them. There's also this to consider – the Dolphins would have to give Clowney a hefty deal upon acquiring him, so they want to make sure the deal is worthwhile in total.
Will the Texans meet the sky-high asking price? That largely depends on exactly how desperate they are for left tackle help and how much other interested clubs will fork over for the former No. 1 overall pick.
Clowney is said to favor the Seahawks and Eagles, while the Dolphins, Jets, and Redskins have also touched base on him.
Photo courtesy of USA Today Sports Images.
Follow @PFRumors