Will Antonio Brown find another NFL deal soon after his Friday release from the Patriots? Agent Drew Rosenhaus seems to think so.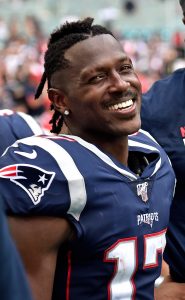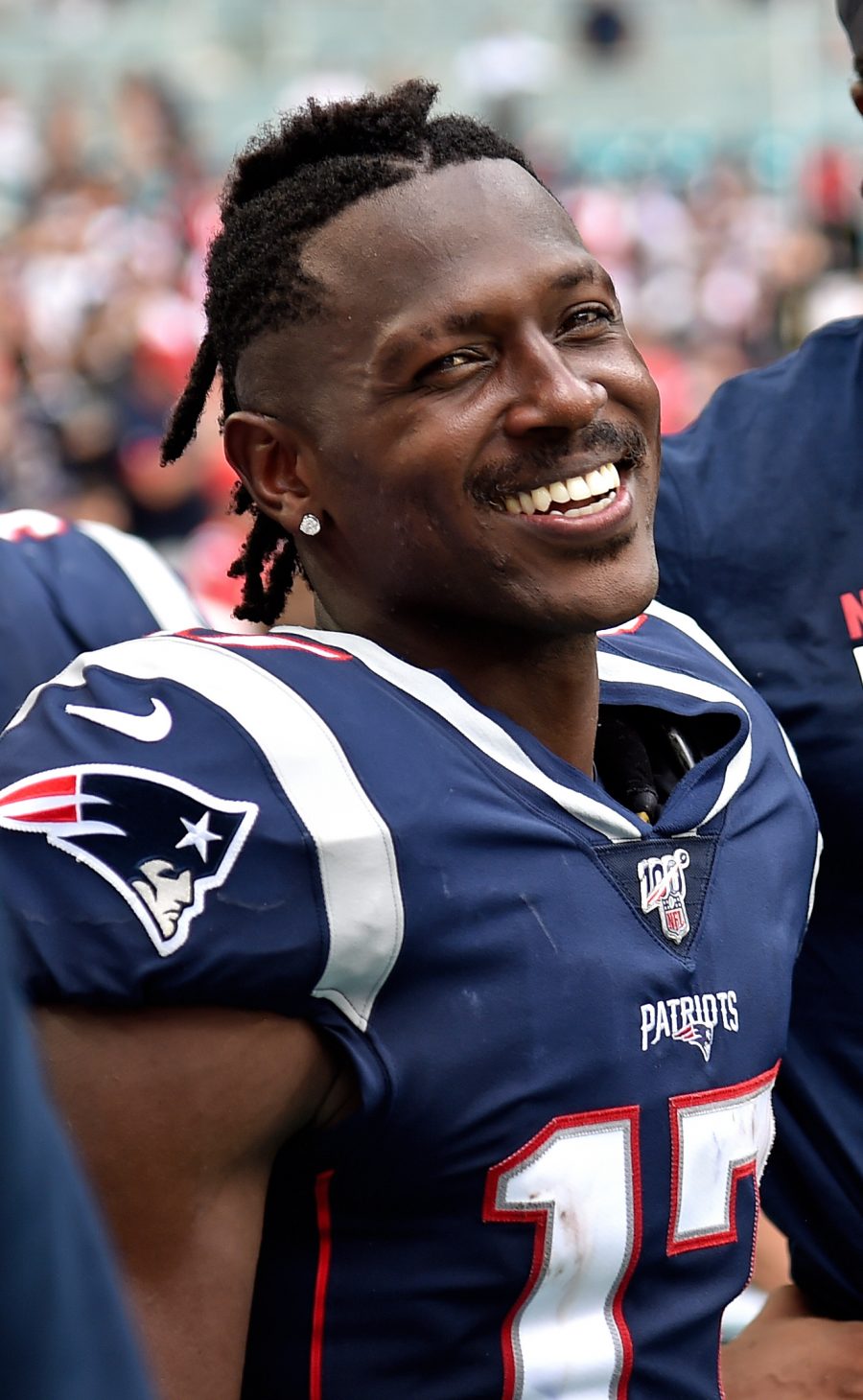 "It's unfortunate things didn't work out with the Patriots," agent Drew Rosenhaus said in a statement. "But Antonio is healthy and is looking forward to his next opportunity in the NFL. He wants to play the game he loves and he hopes to play for another team soon."
For those of you just tuning in – Brown was cut by the Patriots following a new round of allegations from an artist who is accusing him of sexual assault (not to be confused with Brittany Taylor, the first known AB accuser). The artist – who is choosing to remain anonymous – says that Brown sent her intimidating text messages this week.
In turn, her lawyer shared screenshots of the text with reporters covering the NFL and the league office. The Patriots, less than 24 hours later, cut ties with the embattled wide receiver.
From a pure talent standpoint, the league's 31 other teams would theoretically be interested in Brown now that he is a free agent. For obvious reasons, the Steelers and Raiders will not be suitors for him – that leaves 29. Now that Brown has been accused of four separate incidents of sexual assault by two different women, and made an apparent effort to dig up dirt on one of them, that number could very well be down to zero.
Photo courtesy of USA Today Sports Images.
Follow @PFRumors