Things didn't go Cameron Wake's way this year, but the 37-year-old isn't thinking about retirement. This week, the linebacker said that he intends to play in 2020 and hopes to do so with the Titans.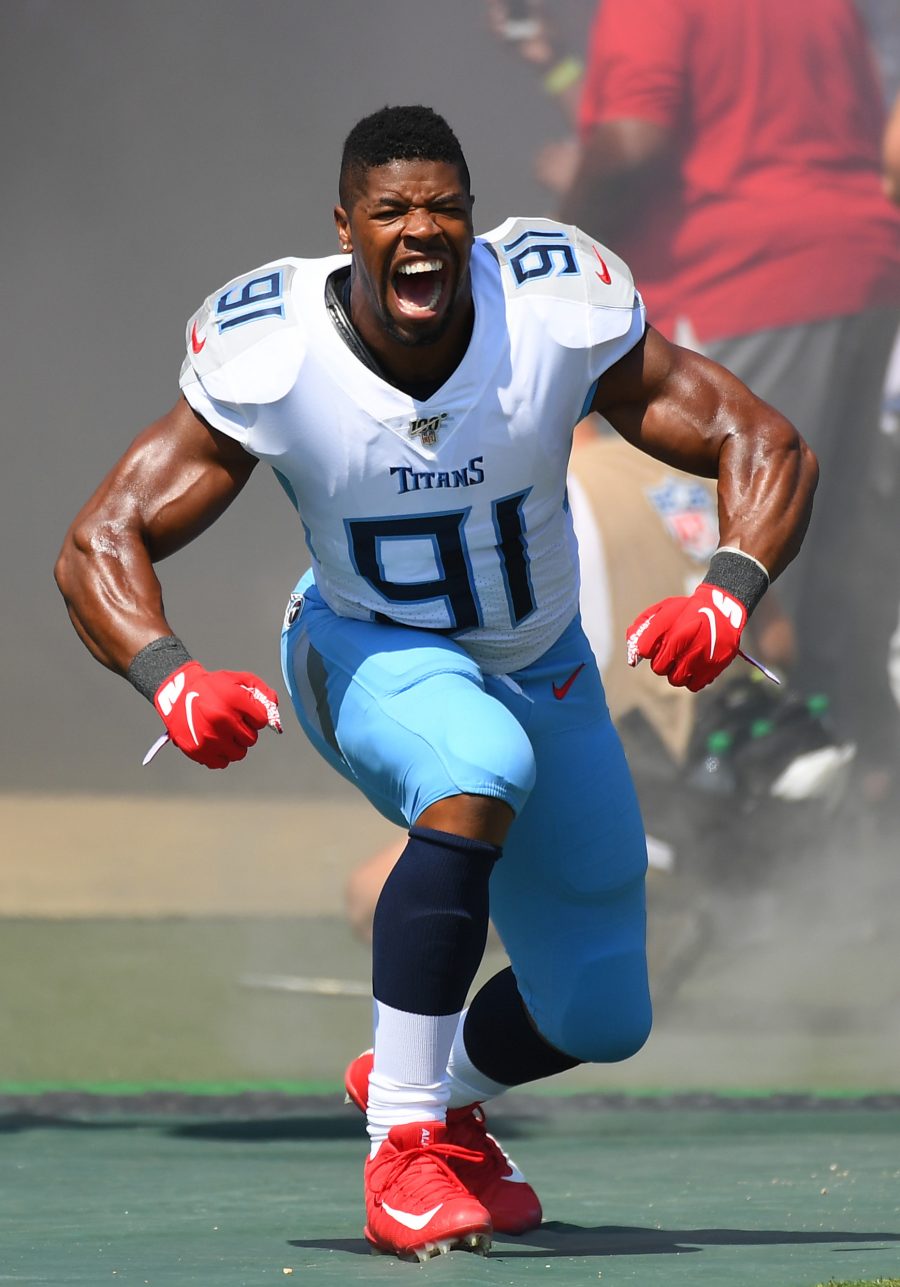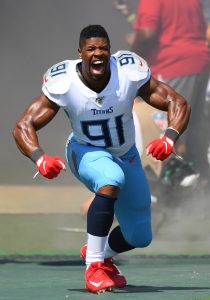 "I don't have any plans of giving it up," Wake said (via Jim Wyatt of the team website). "As long as there is a mutual desire from myself and the organization obviously as well, I'd look forward (to playing here again). It is not even a 'like' it here – I love it here. In the past I knew of guys who had passed through this organization, and now having come here myself, it's an understatement to say how much I enjoy it. I've kind of had the appetizer version of what it is."
"This place checks all the boxes for me," Wake continued. "I am blessed to have been given the opportunity and I appreciate every minute of it. And I look forward to whatever the future brings."
Wake's season ended in late November when a back injury landed him on IR. Even though he only got to notch 2.5 sacks across nine games, he wants to come back for more and add to his career total of 100.5.
"Obviously being injured sucks," Wake said. "It is tough because you want to be out there. Obviously, injuries are a factor in every single game you watch, and you are rolling the dice every time you do out there. I kind of got the short end of the stick this time unfortunately. Fortunately, I didn't get injured in a way where I need to go have surgery or crutches or a cast, things that make you less able to do the normal things. So I want to help the other guys any way I can, and the type of injury I had allows for that. And I want to help any way I can."
Wake, who made his NFL debut in 2009 after several years on the fringes of pro football, will turn 38 in January.
Photo courtesy of USA Today Sports Images.
Follow @PFRumors