The 2020 NFL Supplemental Draft officially been canceled, per a memo from the league office to all 32 teams. As Tom Pelissero of NFL.com (Twitter link) explains, the CBA leaves the decision to the NFL. After discussions with the NFL Management Council Executive Committee, the league has opted against having one in 2020.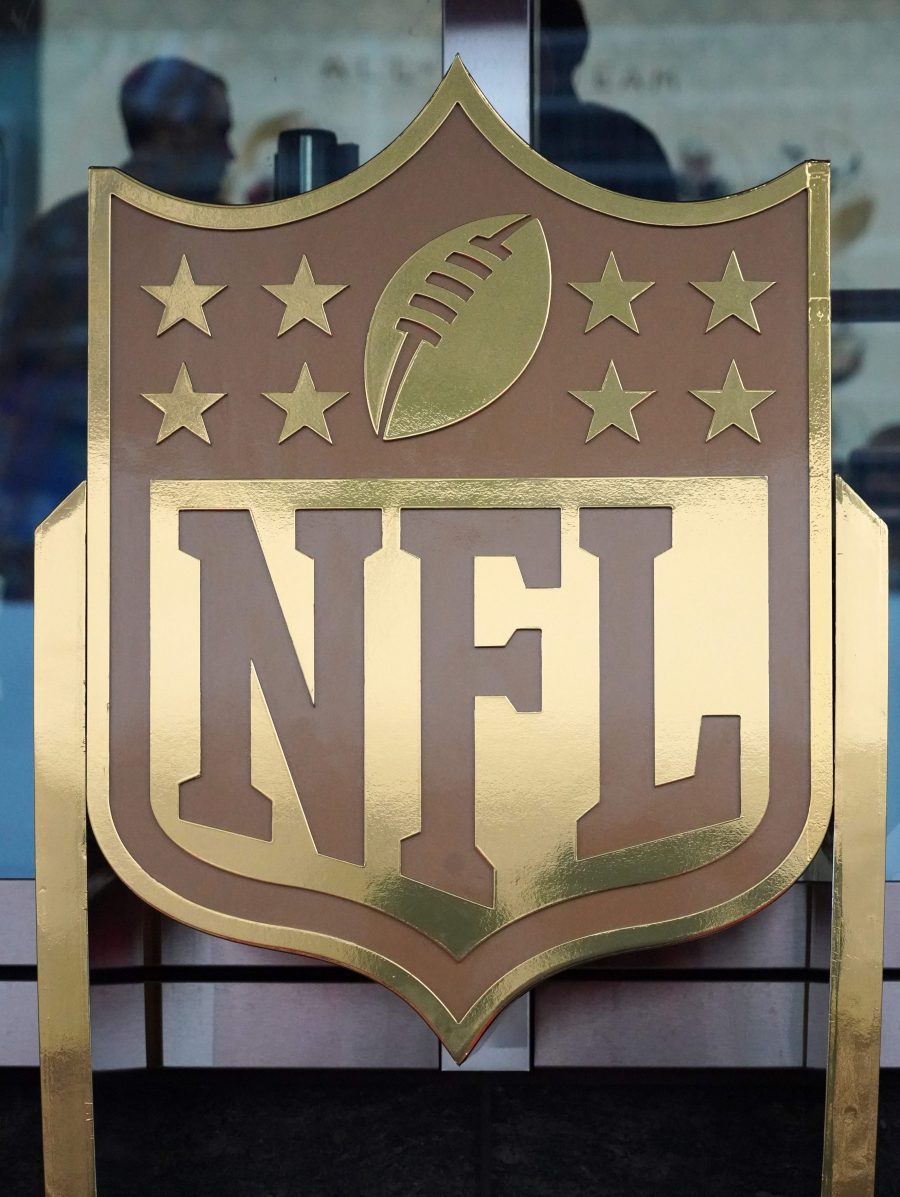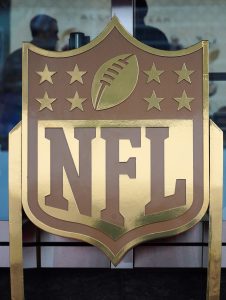 This marks the NFL's latest concession to the ongoing pandemic. In June, the league 86'd the Hall Of Fame Game, the annual start to the NFL preseason in early August. Now, it has taken the supplemental event off of the calendar, even though it's historically conducted remotely.
In existence for players whose eligibility statuses have changed in the offseason, the NFL opted against making this supplemental draft a game-changer amid the pandemic. The coronavirus has threatened the college football season, but the NFL nixed the idea of allowing potential 2021 draft prospects whose seasons run the risk of being postponed or canceled to enter the supplemental draft.
Players whose eligibility statuses changed this year will not be free agents, per Tom Pelissero of NFL.com (on Twitter). They would need to enter the league through the 2021 draft.
This cancellation does not move the needle too much, but it does add to a lengthy list of changes the NFL has made in 2020. Few players go in supplemental drafts. While the likes of Bernie Kosar, Cris Carter, Brian Bosworth and Rob Moore have gone in the summer draft, its relevance has faded in the modern game. No team has used a first-round supplemental pick since the Giants took Duke quarterback Dave Brown in 1992. Josh Gordon became most notable supplemental pick over the past decade, and only eight players were supplemental picks during the 2010s.