In 2019, Amari Cooper built off of his strong half-season in Dallas to turn his best full campaign yet. Cooper reeled in 79 catches en route to career-high marks in receiving yards (1,189) and touchdowns (8) and solidified himself as one of the game's best wide receivers.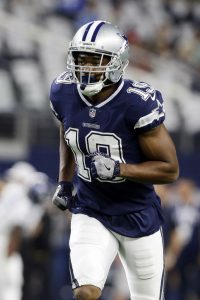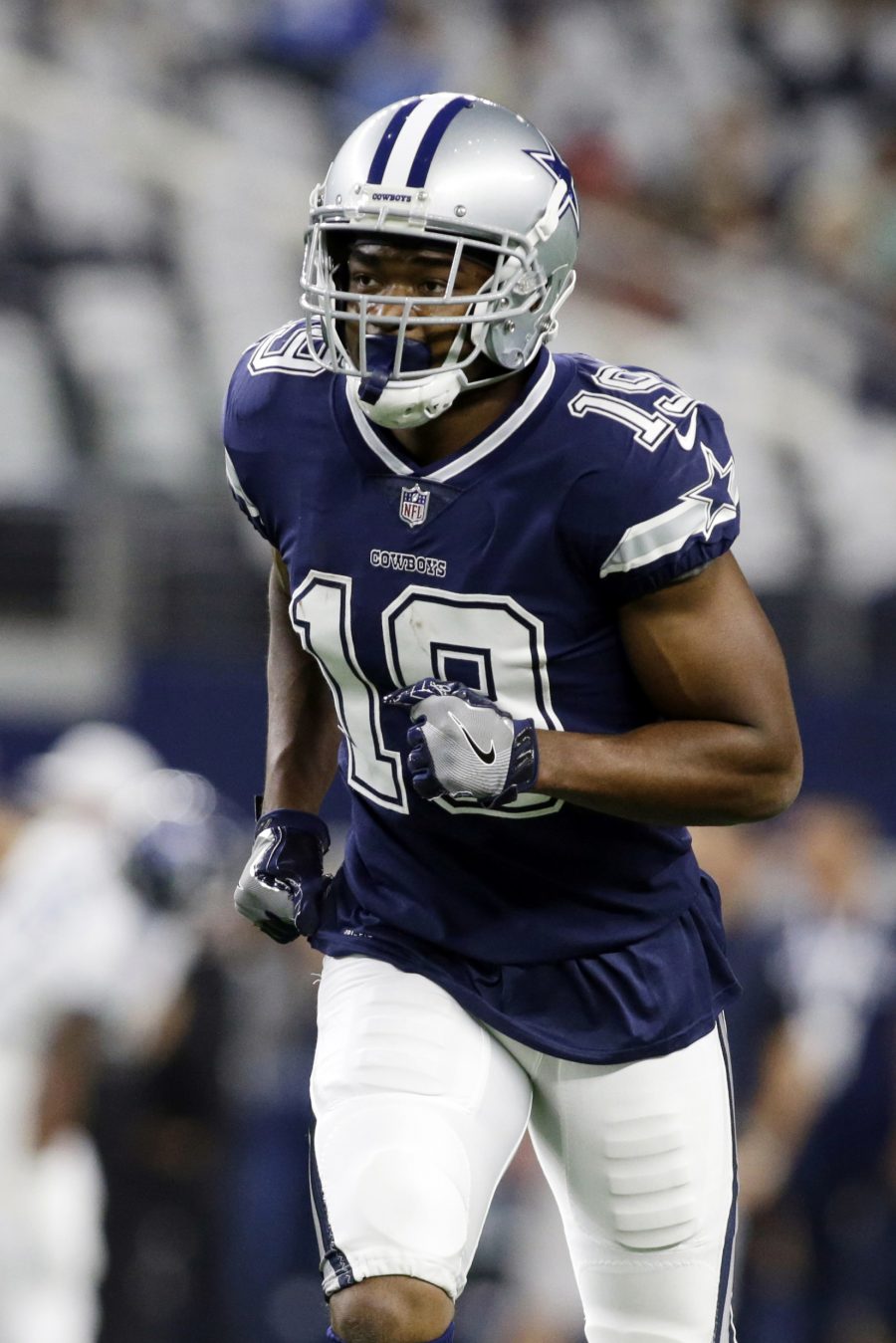 [RELATED: Cowboys Hire George Edwards]
Meanwhile, the Cowboys sagged on the whole – they went 8-8, missed the playoffs, and fired longtime head coach Jason Garrett after Week 17.
Despite his individual accomplishments, Cooper admits the team's disheartening Week 16 loss to the Eagles sticks in his mind.
"That game was so important because it decided whether or not we'd go to the playoffs," Cooper told Nick Shook of NFL.com. "Obviously, if you go to the playoffs you have an opportunity to go to the Super Bowl. We had our fate in our own hands and we blew it, so then we had to rely on other stuff to happen for us to get into the playoffs. You never want to put yourself in that position where you don't control your own destiny."
Now, the focus shifts to Cooper's destiny. The former first round pick is scheduled to reach free agency in March and projects to be one of the most in-demand players on the open market. Still, he tells NFL.com's Jane Slater (on Twitter) that he wants to be in Dallas for a long time.
Here's a look at Cooper's thoughts as the big date nears:
On the importance of money vs. other factors:
"I don't think it's all about money… If you're a highly touted free agent, you're going to get paid a lot of money no matter where you go. Is it worth it to go somewhere that you probably don't want to go as far as, you might be a guy like me who's from South Florida who's never played a game in the snow?"
"Is it worth a million dollars more a year or two million dollars more a year, especially if you're taking care of your money investment-wise, is it worth that two being in an environment that you don't want to be in? Or would you like to stay somewhere in the south? It's not all about money."
On the importance of playing with a top-level quarterback:
"His success is part of how good I'm doing and my success is part of how good he's doing. So I definitely, if I had to test the market I'd definitely be evaluating quarterbacks and stuff like that to see if I want to play with them or not."
Photo courtesy of USA Today Sports Images.
Follow @PFRumors