If the Dolphins want to move up to the No. 1 pick for LSU's Joe Burrow – or to another pick for any other player – they'll have the ammunition to get a deal done. This week, GM Chris Grier, who has a bevy of picks this year, publicly acknowledged the potential for a big jump on the board.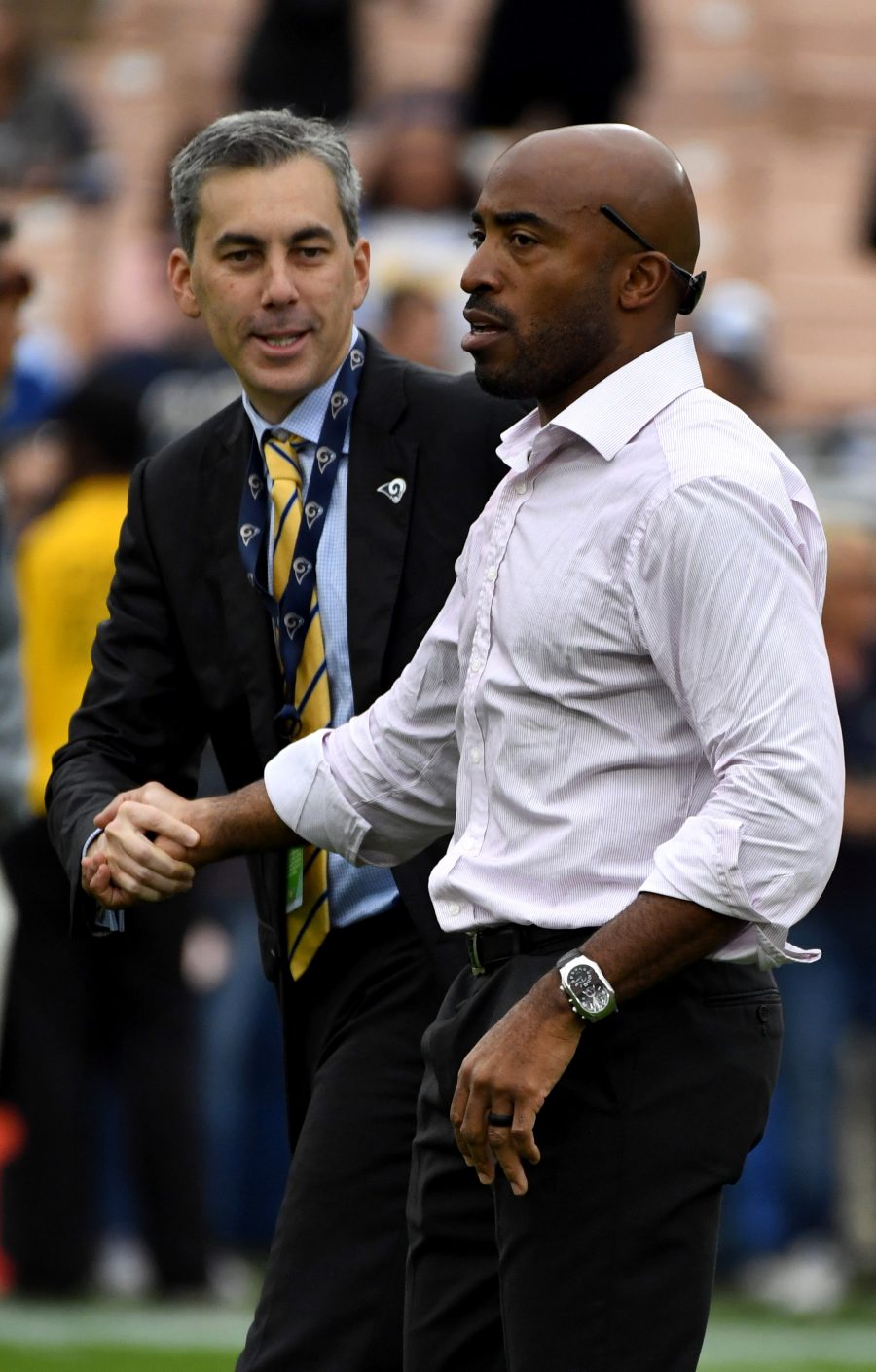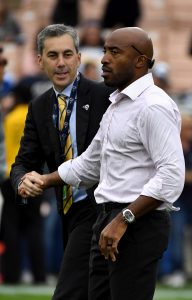 At the same time, Grier pointed out what we all know – around this time of year, teams are eager to spread information that benefits them in order to drum up leverage. In other words, the Dolphins almost certainly want to come away with their quarterback of the future in this year's draft, but their eagerness to land Burrow or any of this year's other signal callers might be overstated.
Alabama star Tua Tagovailoa is among the prized QBs in this year's crop and many have connected the dots between him and the Fins. For what it's worth, Grier says he doesn't feel pressured to roll the dice on the one-time consensus top prospect who has serious question marks due to his hip injury.
"We'll evaluate him just like every player," Grier said. "When people were talking about [us taking him], we said we weren't tanking. We were trying to win and build. And so to say one player was attached to us, you can't control what fans and people in the media say. So there's no pressure for us. The pressure for us is to find the right guy to be the quarterback for the Dolphins, whether it's him or someone else. That's the pressure. Finding the right guy to lead the organization."
For now, the Dolphins are slated to pick at No. 5 where Tagovailoa and other top QBs besides Burrow will be available. After that, they're up again at Nos. 18 and 26.
Photo courtesy of USA Today Sports Images.
Follow @PFRumors