If Drew Brees decides to play in 2020, it will only be for the Saints. However, it's still unclear whether he will be returning for his age-41 season.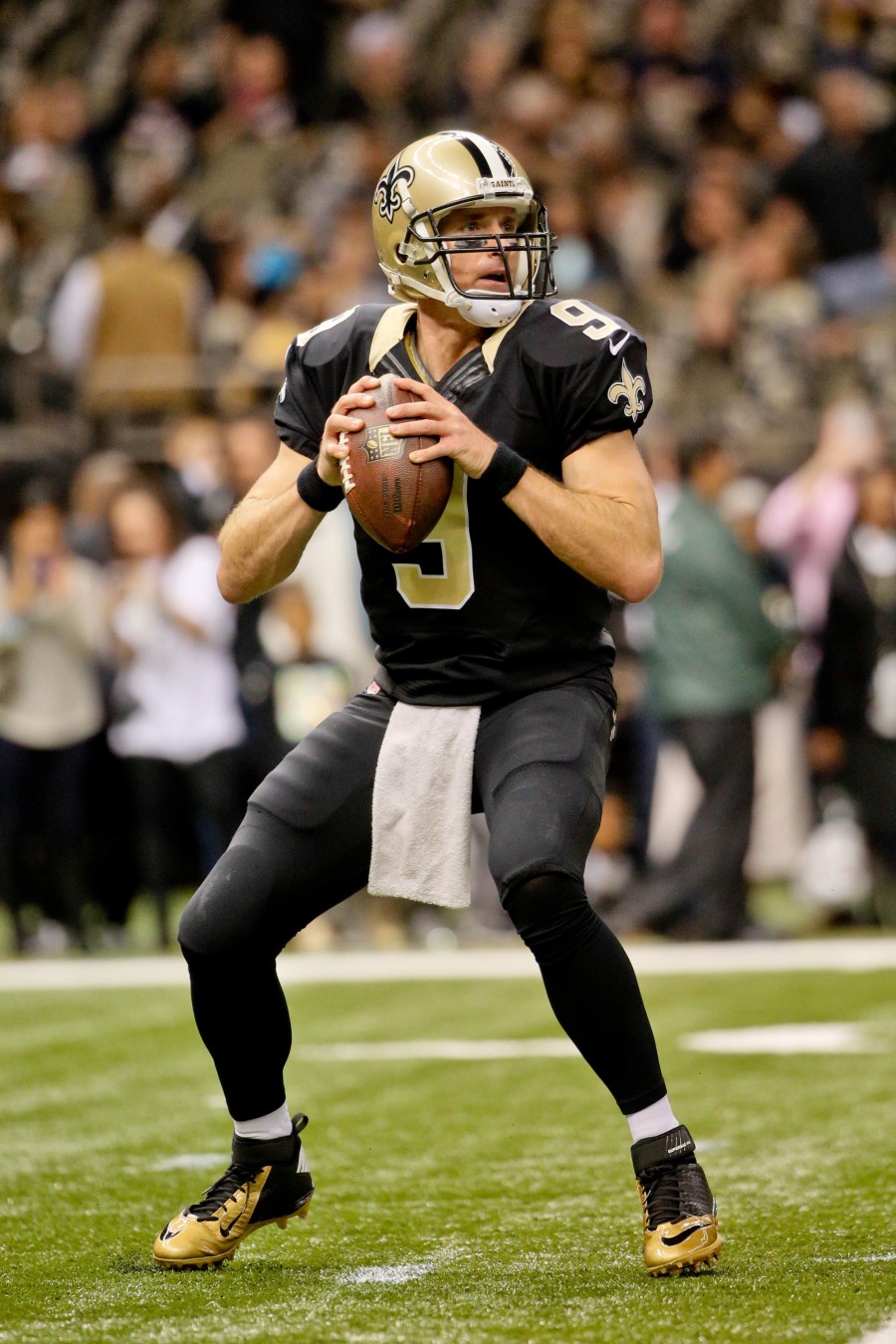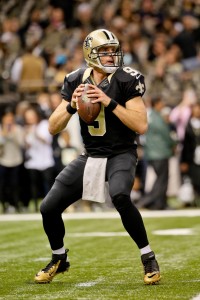 The New Orleans legend will wait about a month before making that decision, as Amie Just of NOLA.com writes.
"I'm really waiting until football is totally done," Brees said on Saturday. "Obviously being [at the Pro Bowl], I'm just very much focused on my family and this opportunity to be be around the guys, playing the game. Then, I'll kind of lay low for a little bit, get away and then assess. I kind of have a process in mind. And I'll give it a month or so."
The Saints will obviously give their future Hall-of-Famer all the time he wants, but as Mike Florio of Pro Football Talk points out, the process could be somewhat complicated by the presence of Taysom Hill, a restricted free agent. The Saints love what Hill brings to the field and do not want another club poaching him by giving him an offer that New Orleans cannot match because of its financial commitment to Brees. Of course, that assumes that another team views the 29-year-old Hill as a starting-caliber QB, which is not a given; Hill has thrown just 13 passes in his professional career.
If Brees does decide to hang up the cleats, the Saints could look to Hill as a replacement, or they may choose to re-sign Teddy Bridgewater, who played well in Brees' injury-related absence in 2019. There are also an unusually high number of potentially intriguing free agent and trade options this year, so the sooner Brees makes up his mind, the happier New Orleans will be.
Follow @PFRumors