One of the biggest rumors that dropped yesterday was that the Colts (along with the Chargers and Raiders) had met with Tom Brady's camp at the scouting combine. Because of another rumor that surfaced a few hours earlier suggesting that Brady is gearing up to leave New England, the Colts-Brady connection garnered plenty of buzz.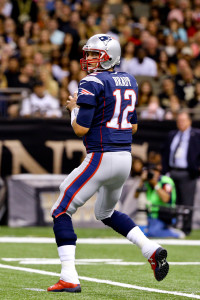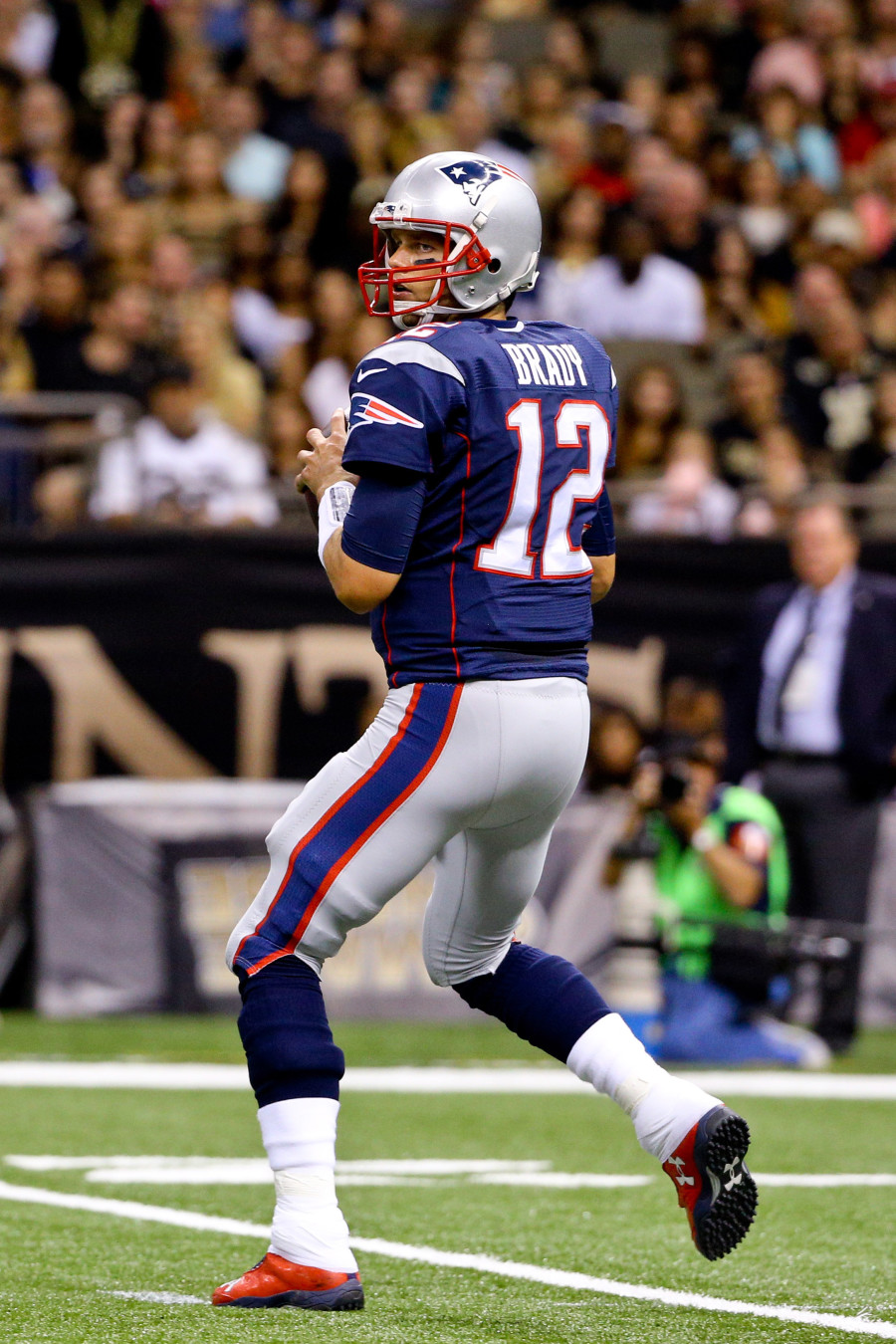 However, a league source told Stephen Holder of The Athletic that the Indianapolis portion of that report was "made up." Per Holder, that does not necessarily mean that the Colts are not interested in the Patriots legend, but they have not yet spoken to his reps. Speculatively, given that Indy is so flush with cap space, it makes sense that all agents would want to publicly connect the Colts to their clients as much as possible.
Holder's source did say that the Colts are vetting another presumptive Hall of Fame passer, Philip Rivers. We heard several days ago that Indianapolis is interested in the longtime Charger, and that appears to be true. As Holder observes, that vetting can take a number of forms, including gathering intel on Rivers from around the league. The Colts are also said to have an eye on Titans QB Marcus Mariota, though Holder's report did not specifically mention him.
Obviously, if the Colts were to sign someone like Mariota, there would be an open competition for the starting job between him and incumbent Jacoby Brissett. If they signed a player like Brady or Rivers, Brissett would either become a highly-compensated backup or trade bait.
In any event, Holder confirms that all options are on the table when it comes to the Colts' quarterback decision. They could continue to roll with Brissett, who was performing well in 2019 before being sidetracked by an injury, they could sign a vet, or they could draft a collegiate signal-caller.
Photo courtesy of USA Today Sports Images.
Follow @PFRumors