A key development now shifts the focus to the players' side. NFL ownership approved a proposal for a new collective bargaining agreement, Dan Graziano of ESPN.com reports (on Twitter).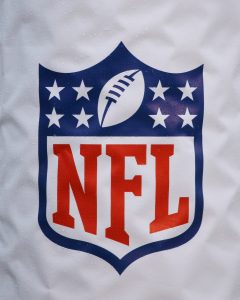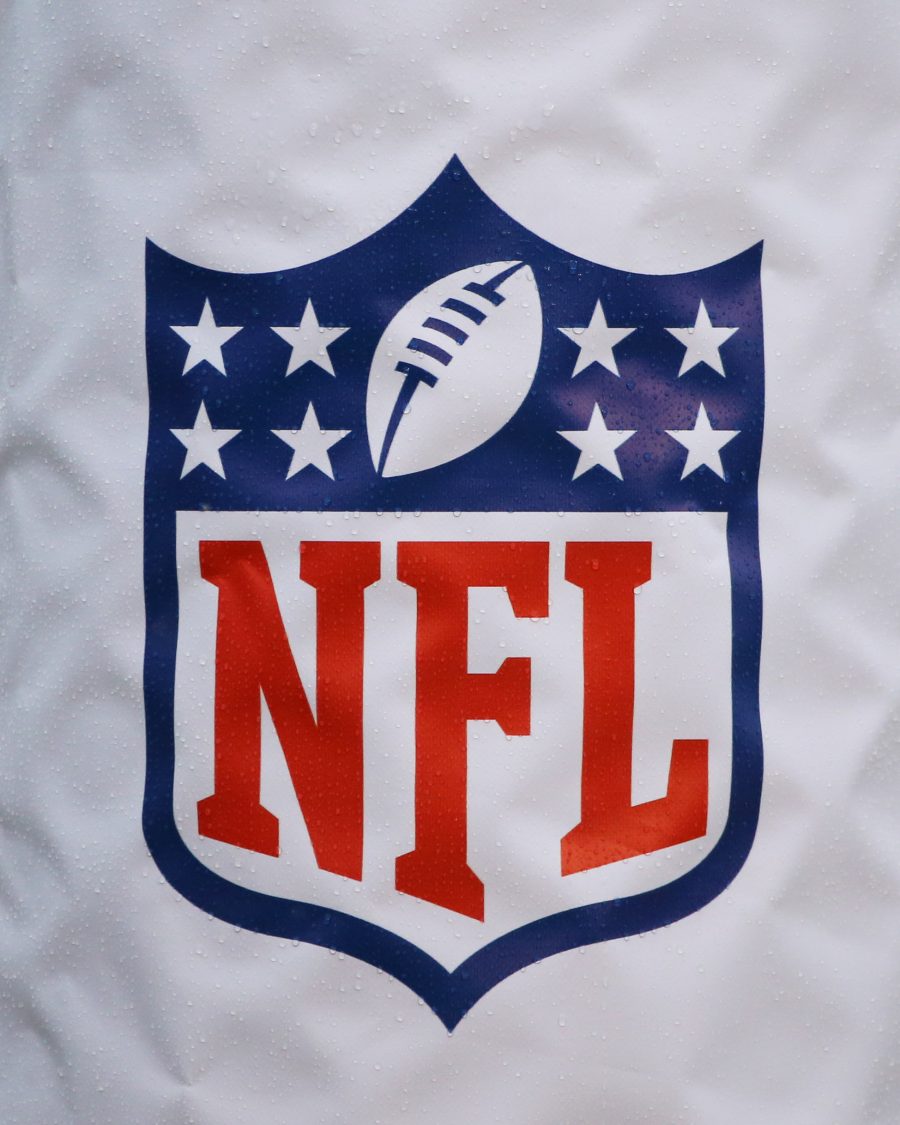 The NFLPA has a conference call scheduled for Friday. While there are player reps who remain committed to voting no on this CBA measure, the owners expect to know one way or the other what set of rules teams will operate under by next week. This pertains to teams' ability to use franchise and transition tags, which would be permitted if the 2011 CBA remains the law of the land by March 18.
Should the players not approve this measure by next week, however, owners voted to keep the 2011 CBA in place for the 2020 league year. Final-CBA-year rules would allow teams to use both their franchise and transition tags, and no post-June 1 cuts are permitted in the last year of a collective bargaining agreement. Teams want to expedite this process to know how they must proceed when the window for applying franchise and transition tags opens Feb. 25.
Players need 11 votes to block the proposal from moving to the next stage. If two-thirds of the player representatives say yes, however, the owners' proposal goes to the entire union body. If a simple majority vote in favor of it at that point, the NFL will have a new CBA. Interestingly, ownership's vote Thursday was not unanimous, Adam Schefter of ESPN.com tweets.
The proposal's biggest changes include the move to a 17-game season at a point between 2021-23 and the expansion from 12 to 14 playoff teams, which would take effect in 2020. Owners have attempted to throw plenty of carrots the players' way — from an increased revenue split to reduced offseason and training camp work to higher minimum salaries to nearly eliminating marijuana-based suspensions — but a faction of players remains against going to 17 games.
This is coming down to the wire. The NFLPA must elect a new president between March 7-10, and Eric Winston's replacement — especially if it's Russell Okung — may be against 17 games. That may deal a major setback to this CBA from passing.
Photo courtesy of USA Today Sports Images.
Follow @PFRumors