The XFL kicked off its (second) inaugural season over the weekend with a handful of notable quarterbacks under center. Colin Kaepernick – the best-known free agent in professional football – was not among that group of signal callers. In an interview with NPR's Michel Martin, XFL commissioner Oliver Luck once again cited Kaep's salary demands as a barrier and was noncommittal when asked about the possibility of the former 49ers star joining the league in the future.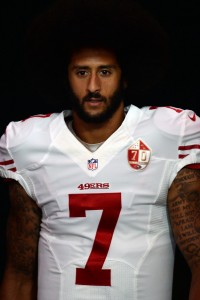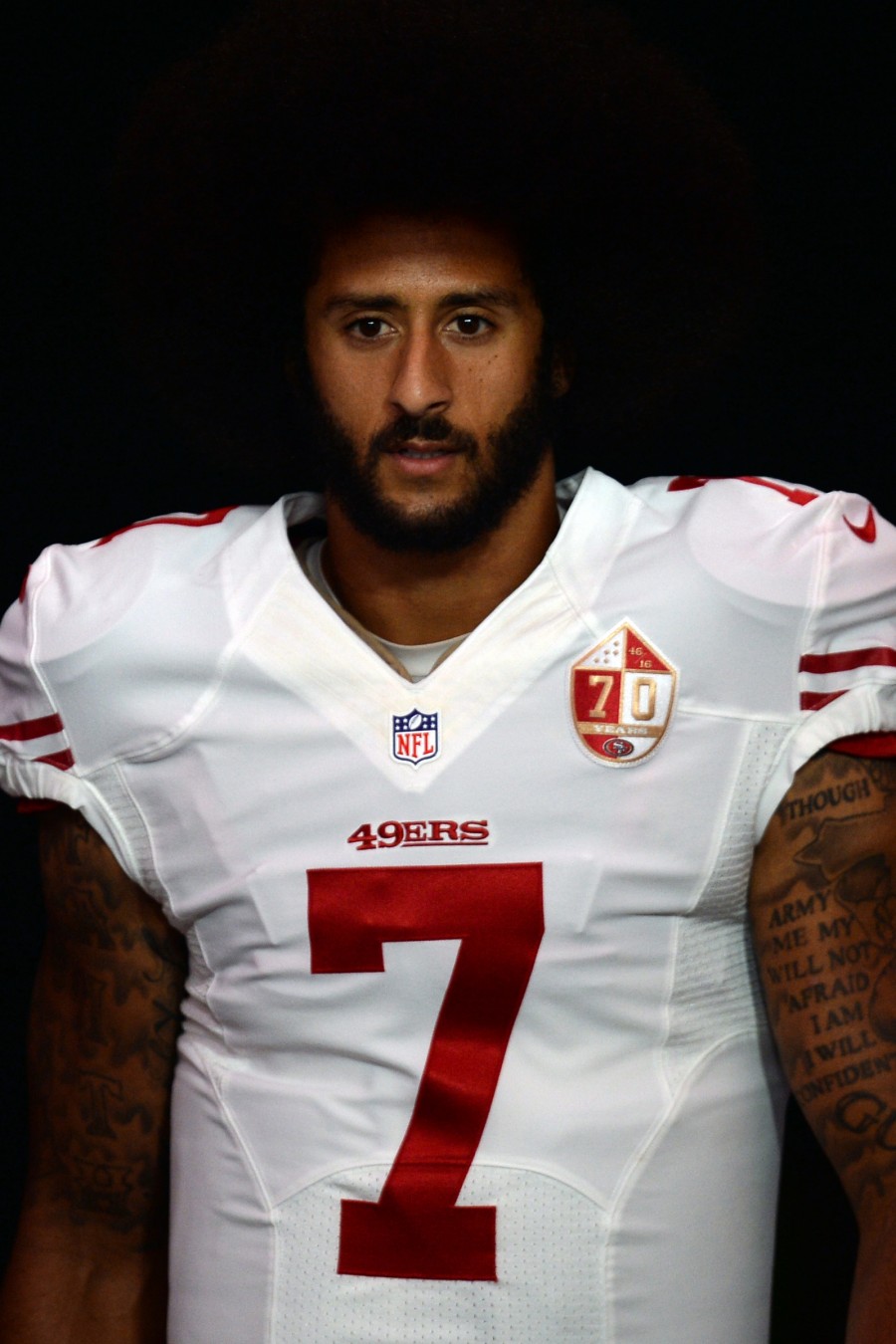 [RELATED: Antonio Callaway Joins XFL]
"I don't know," Luck said (transcript via NBC Sports). "That was well over a year ago, so I don't know what kind of shape, you know, Colin is in. And, you know, we haven't followed that because obviously, again, we want the best players who are interested in playing in our league. That's, you know, pretty much a requisite for our job."
On the field, the XFL features a unique rule set that allows for "double forward" passes and three-point conversions. On the sidelines, the players are required to stand for the national anthem. Luck indicated that an exception would not be made for Kaepernick, even if the two sides were able to come to terms on salary.
"Players have numerous opportunities to express themselves with all the platforms that exist today," Luck told NPR. "So, you know, standing for the national anthem we believe is a part of their responsibility as players in our league. But we think it's important to have that — you know, that requirement for our players…We think it's important. We think it's part of what we as a league should do."
Kaepernick, 33 in November, has not played since the 2016 NFL season finale. At this point, a return to professional football does not seem imminent in the NFL or the XFL. Among the notable QBs that are on the field for Vince McMahon's second attempt at football: Brandon Silvers, Cardale Jones, Josh Johnson, Philip Walker, Landry Jones, and Matt McGloin.
Photo courtesy of USA Today Sports Images.
Follow @PFRumors