Falcons safety Keanu Neal has had a horrible run of injury luck. In 2018, he suffered a torn ACL in the regular season opener, and in 2019, he sustained a torn Achilles during the third game of the season. Both of those injuries were season-enders, so he has played just four games over the past two seasons.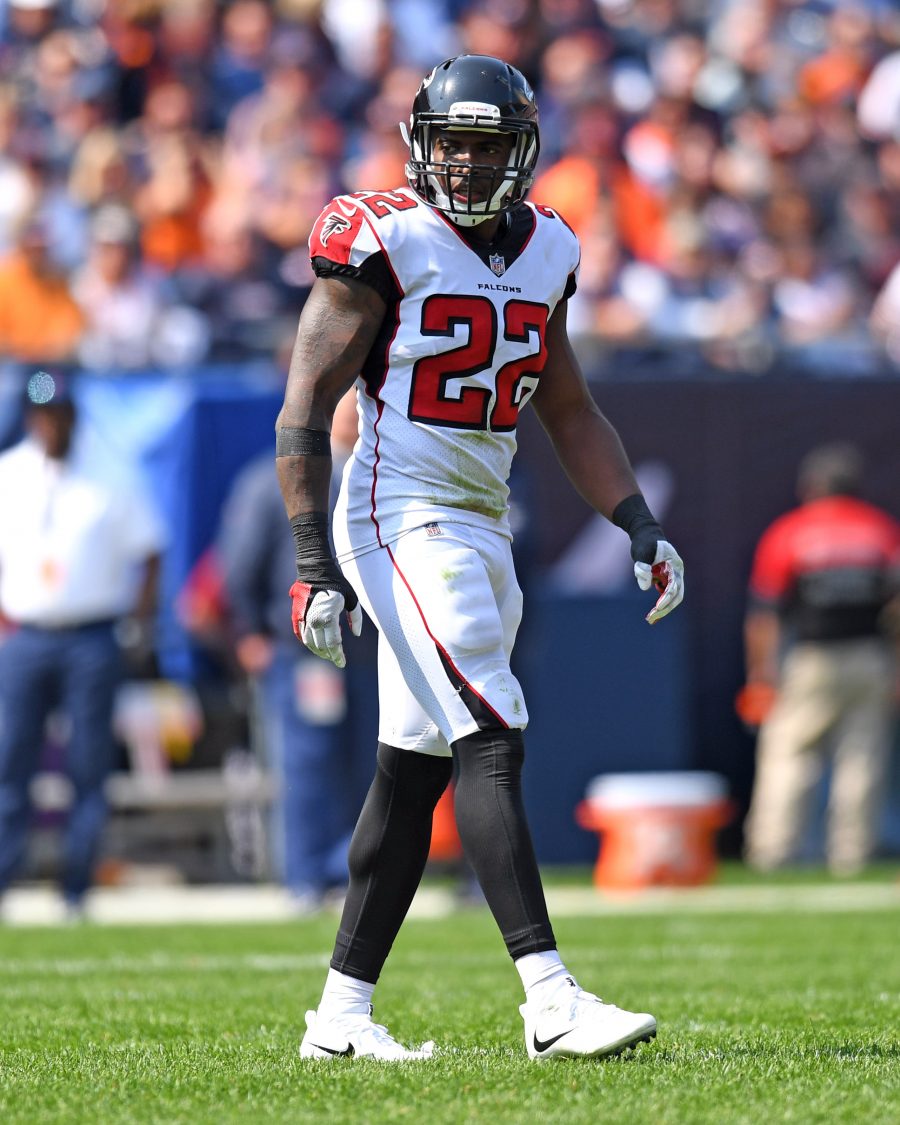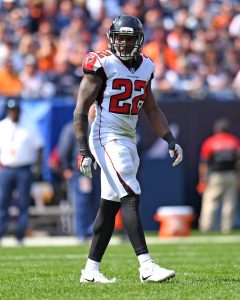 Prior to that, however, he was establishing himself as one of the better young safeties in the game. He was selected by Atlanta with the No. 17 overall pick in the 2016 draft, and he racked up 106 tackles in 14 starts in his rookie campaign, which culminated in a heartbreaking Super Bowl loss to New England.
He built on that performance in 2017, starting all 16 games and piling up 116 tackles en route to a Pro Bowl nod. He moves with fluidity and has a nose for the football, as evidenced by his high tackle totals and the eight fumbles that he forced over his first two seasons in the league. That ability also helps him in coverage on the back end, though he has just one career interception to date.
The Falcons exercised the fifth-year option of his rookie contract last April, which suggested that they weren't too concerned about the 2018 ACL tear. Of course, they didn't bank on the 2019 Achilles tear, and Neal is presently slated to count for about $6.5MM against the 2020 cap thanks to the fifth-year option (the option was guaranteed for injury only at the time it was exercised but became fully-guaranteed when the 2020 league year opened earlier this month).
Though $6.5MM would ordinarily look like a relative bargain for someone with Neal's abilities, the fact that he has been unable to stay on the field complicates matters a bit. That is especially true since the Falcons have limited salary cap space at the moment.
So on the one hand, it would make sense for Atlanta to let Neal simply play out his contract and revisit the situation prior to the opening of free agency next offseason (after all, although the team's pass defense was one of the worst in the league from 2018-19, per DVOA, that unit didn't grade out much higher even when Neal was in the lineup in 2016-17). But the top of the safety market now includes contracts with average annual values of over $14MM, and if Neal has a healthy, bounceback campaign, other clubs may pony up that type of cash to steal him away from the Falcons.
As such, the Falcons could explore an extension with Neal. Such a move would be risky given the health concerns — Neal also dealt with a knee injury not long before his rookie season — but it also has a couple of obvious benefits. One, it would help the Falcons' immediate cap situation, and two, it could keep a talented young player under contract for several more seasons at a potentially discount rate.
From Neal's perspective, an extension may represent an undersell if he does play up to his 2017 levels in 2020, but it would also provide him extra security in the event that he cannot recapture his prior form. As of yet, there have been no reports of negotiations between the two sides, but it would not be a surprise to hear of exploratory talks in the coming months.
Photo courtesy of USA Today Sports Images.
Follow @PFRumors