As a result of the COVID-19 pandemic, there will be no draft-related events of any kind in Las Vegas next month. Although the draft remains scheduled for April 23-25, Sam Farmer of the Los Angeles Times reports that the selections will be broadcast from a studio setting with cut-ins from the headquarters of the teams on the clock.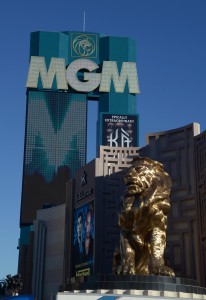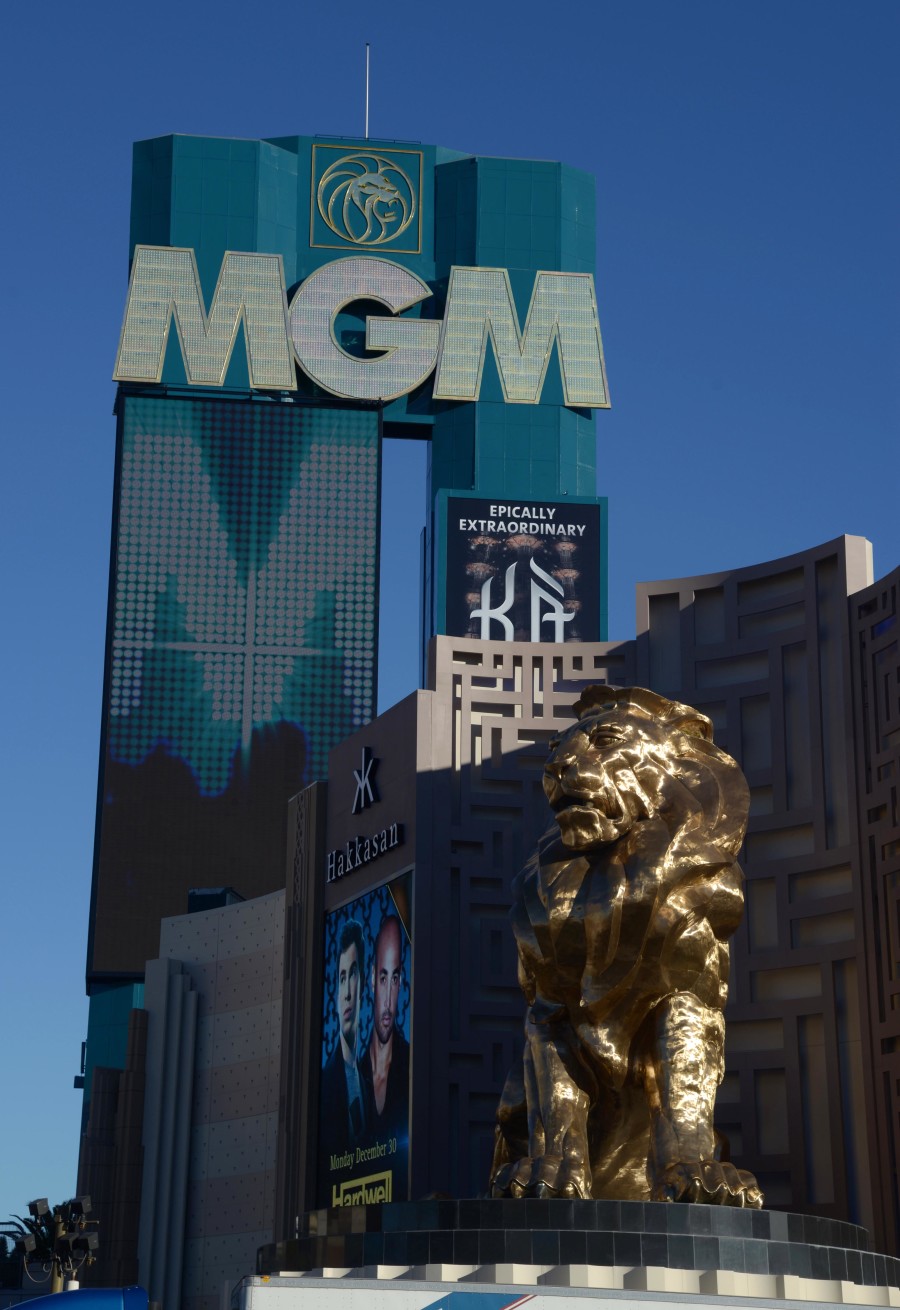 We heard last week that the league had canceled public events in Las Vegas, but it was unclear whether the draft would still proceed in some smaller scale fashion in Sin City. We speculated that the process would take place remotely via video conferencing, and that now seems to be the case.
Of course, one of the most exciting parts of the draft, for players and fans alike, is commissioner Roger Goodell's announcement of each first-round selection, followed by that player's walk to the stage — assuming that player was invited to the event and elected to attend — to greet Goodell and receive his new jersey. As no one knows what travel restrictions will look like next month, it remains to be seen if the league will attempt to bring in this year's top prospects in an effort to simulate the usual pomp and circumstance.
Farmer obtained a memo from Goodell to league employees with respect to the decision, which reads in part as follows:
"Planning for the Draft is a good example of how we need to think differently, embrace technology and collaborate. We will also use the Draft to help support fans and those people impacted in our communities. While there have been changes to the way we work and some of our plans, we have an unwavering commitment to upholding the NFL's legacy of unifying and lifting the spirit of America, and bringing out the best in our fans and in our communities around the world. You'll hear more from us in the days and weeks ahead about how we intend to demonstrate that commitment well beyond our fields."
Photo courtesy of USA Today Sports Images.
Follow @PFRumors