Due to the COVID-19 pandemic, commissioner Roger Goodell issued a memo to all 32 teams tonight mandating that they close their facilities by 6pm tomorrow, March 25, as Tom Pelissero of the NFL Network reports (via Twitter). The full memo can be found here.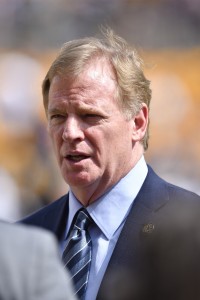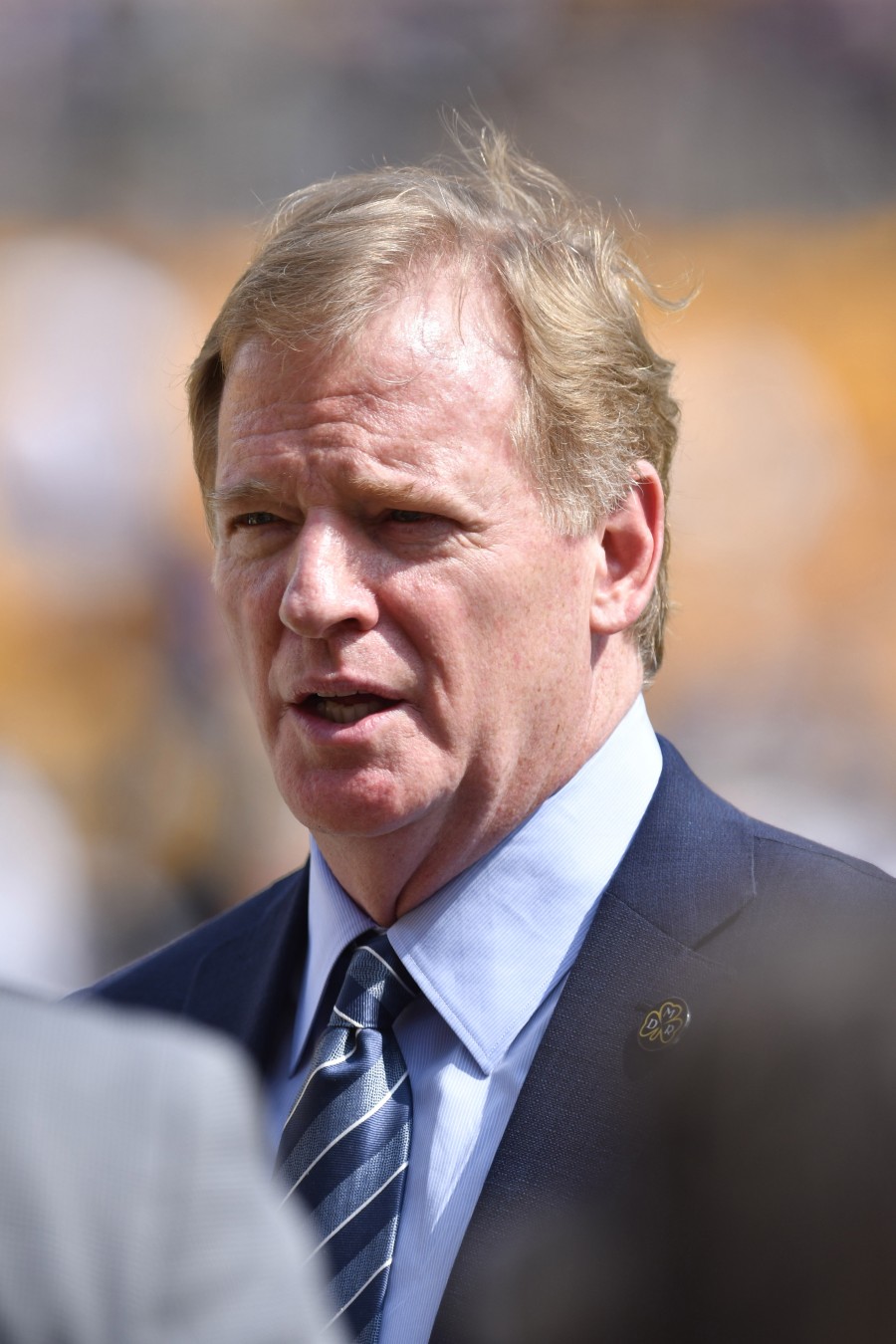 Of course, many teams had already closed up shop, and others had limited personnel at their facilities. We heard earlier tonight that the league was going to look into the matter to determine if the teams that remained "open" were gaining a competitive advantage, and Goodell ultimately decided that closing headquarters was for the best.
Importantly, teams remain free to conduct all normal business operations, including signing free agents. The league will reevaluate the situation on April 8.
As we know, the decision to move forward with free agency upset some execs, and the league's plans to hold the draft from April 23-25 as normal is also being met with resistance. Per Adam Schefter and Dianna Russini of ESPN.com, the general manager subcommittee unanimously recommended to Goodell that the draft be moved back, but Goodell has not made any changes as of yet.
The desire to reschedule the draft makes plenty of sense. After all, with teams unable to visit with prospects, give them physicals, etc., they will be unable to make fully-informed decisions when the draft rolls around. And clubs in states that have been hit hardest by the coronavirus may still be on lockdown on April 23 and therefore could not be at their facilities for the draft.
The situation remains fluid, and it would not be a surprise to see Goodell reverse course at some point. As one league source told Schefter and Russini, "I think a lot of owners aren't sold on keeping it on schedule. Of course the power owners are calling the shots. Plus, add to the fact that April is going to be the toughest month with this virus. It's really a poor look."
Photo courtesy of USA Today Sports Images.
Follow @PFRumors