It's been a busy 24 months for the Rams, and it'll all culminate with a crucial 2020 offseason.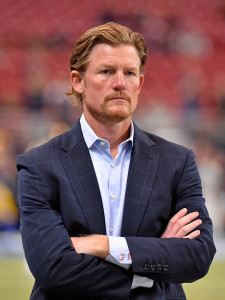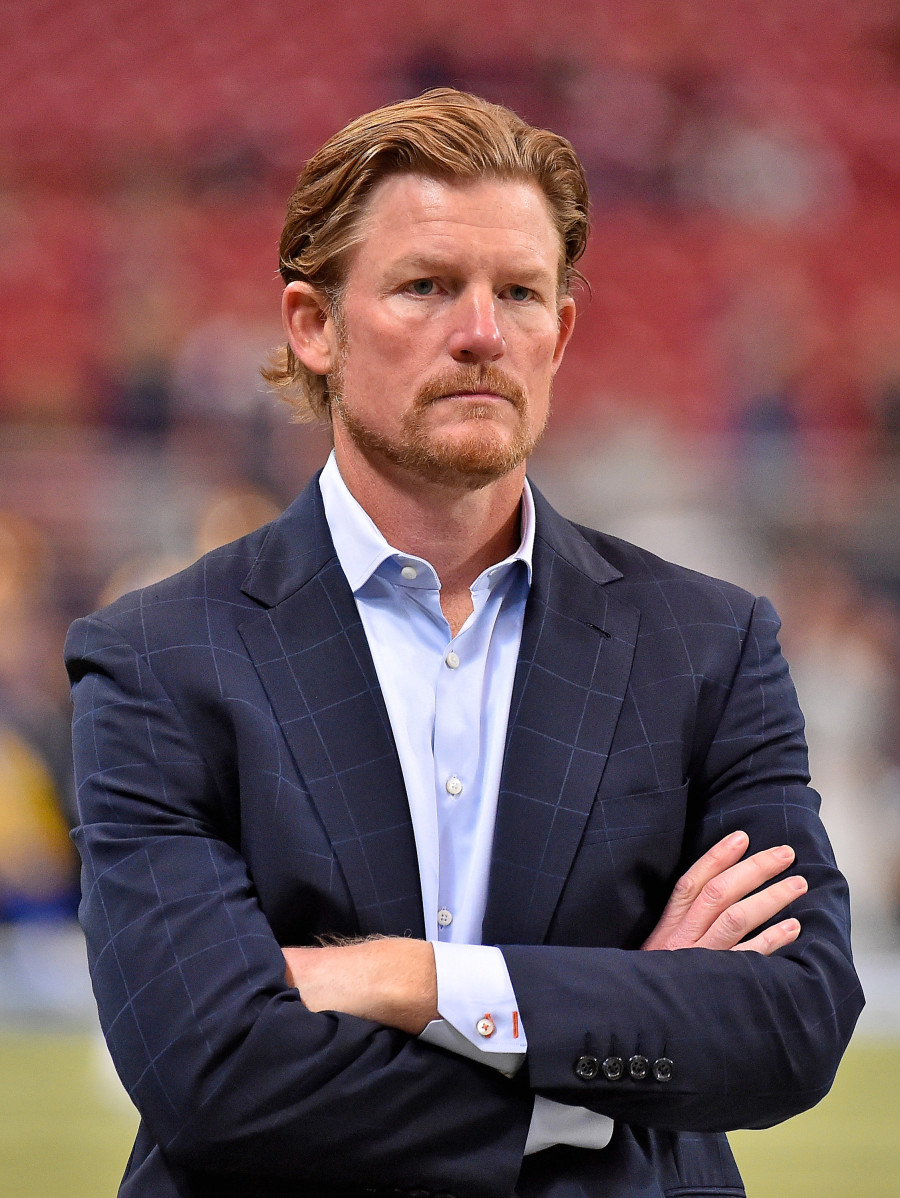 They've handed out a number of high-priced extensions to quarterback Jared Goff, defensive lineman Aaron Donald, and others, leading to only $21MM in cap space this year. The organization also traded their 2020 and 2012 first-rounders for Jalen Ramsey, leaving the team with reduced draft capital.
Plus, the organization is staring at a long list of impending unrestricted free agents. In other words, the Rams could look a bit different next season.
Head coach Sean McVay and general manager Les Snead spoke to ESPN's Lindsey Thiry about some of their critical offseason decisions. The entire article is worth a read, but we snagged some of the notable soundbites below:
On if the front office has engaged in any trade talks:
McVay: "Usually, Aaron Donald is off the table. I think, to answer your question, I think you kind of know who are the guys that there's not something that would be worth it, but those are ongoing conversations and I think we're always open to being able to explore things that can upgrade us as a team.
"What we have done a nice job of is identifying those foundational pieces to try to build around."
Snead: "This time of year, it is interesting. You get calls on a lot of players. There's a new era, in that somebody may call and ask about your best player, which in the past, I don't know that phone call would be made. … But usually the answer is 'No.'"
On free agent left tackle Andrew Whitworth's potential return:
McVay: "We're pretty confident. He still played a really high level last year. His impact isn't exclusive to just playing the left tackle position."
On free agent kicker Greg Zuerlein:
McVay: "He's done so many things and he's a great kicker and I think those established veterans are so important, especially when every time he takes the field, there's points at stake, unless he's kicking off. But we want to make sure we're evaluating the guys in the draft and then we're going to have free agency."
On potential extensions for receiver Cooper Kupp and safety John Johnson:
Snead: "The goal would be, let's say guys like those two, if we do want them to get back, it would be great to have that box checked. What we have to do now is, because we have, I call it more urgent guys whose contracts actually expire, get through that process first and then move on to — I don't want to call them less urgent — but less urgent than the players whose contracts are expiring."
On potentially franchising free agent linebackers Dante Fowler or Cory Littleton:
Snead: "All options are on the table."
Photo courtesy of USA Today Sports Images.
Follow @PFRumors