Leonard Williams signed his franchise tender this week, but things are far from settled. The Giants lineman will file a grievance to be classified as a defensive end rather than a defensive tackle, Dan Duggan of The Athletic tweets.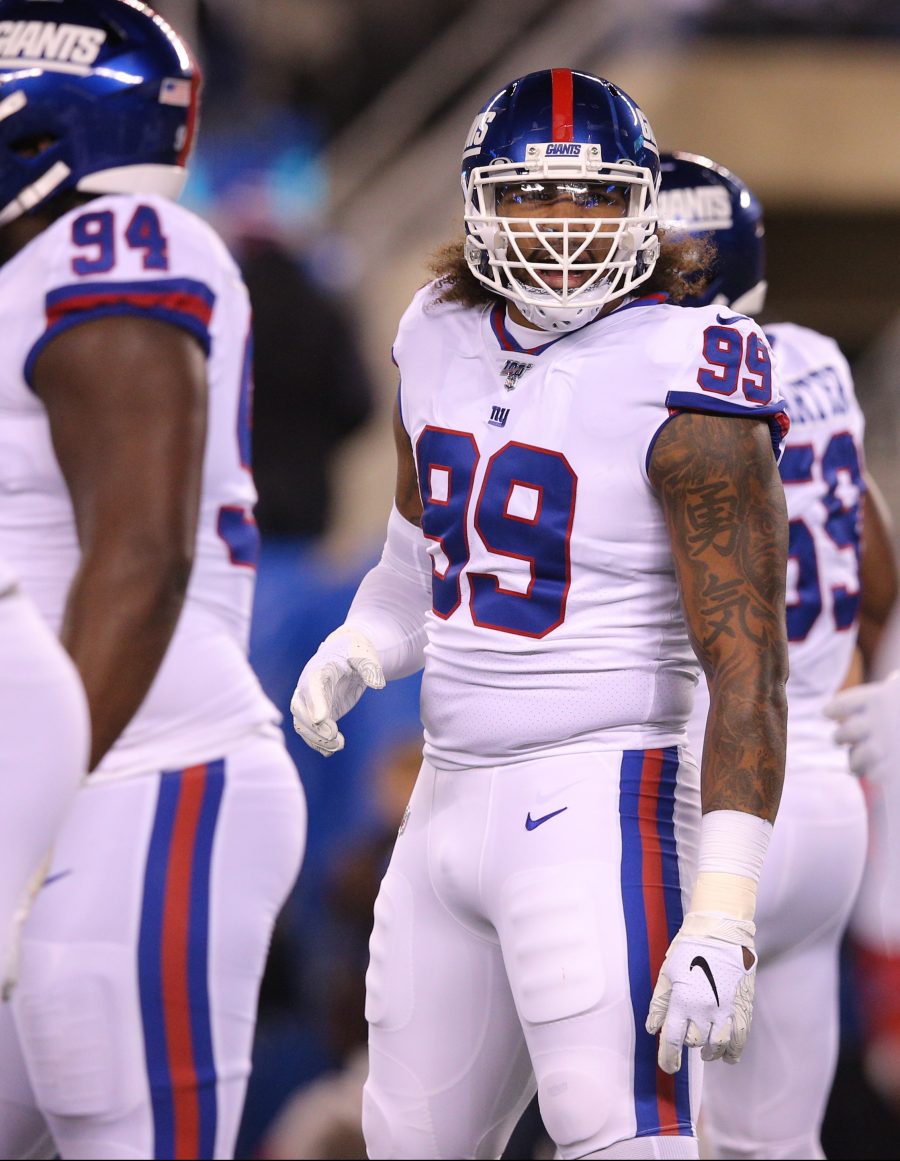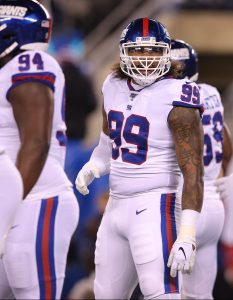 [POLL: What Will Giants Do At No. 4?]
This year, the franchise tag for defensive tackles is worth $16.1MM while the defensive end tag is priced at $17.9MM. That would make a difference of $1.8MM for the coming year and, more importantly, it'd give Williams' camp additional leverage in talks.
Dave Gettleman was widely criticized for his decision to tag Williams this offseason. Although talented, Williams has been inconsistent throughout his career. By cuffing him in March, the Giants put Williams on the books for the second-highest cap number on the team.
"Really what it came down to was we felt good about our cap space," the Giants GM said. "We felt for what Leonard brings to the table and for our team, it was more prudent to put the franchise tag on him."
Meanwhile, Williams is pressing for a long term deal. The two sides have until mid-July to hash out a contract, but Gettleman doesn't seem to be in any rush.
"You can't guarantee anything in this life, but we have gotten to know Leonard really well and I feel really comfortable with the decision," Gettleman said. "Contracts get done when they're supposed to get done. So we'll move along."
Follow @PFRumors