The Cowboys aren't currently interested in trading for Jets star Jamal Adams, Calvin Watkins of the Dallas News tweets. The Cowboys have long been connected to Adams, but it sounds like they're skittish about coughing up significant draft capital and a market-resetting extension for the standout safety.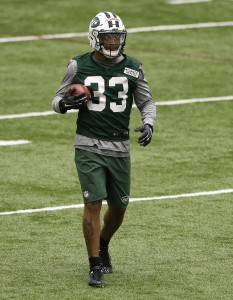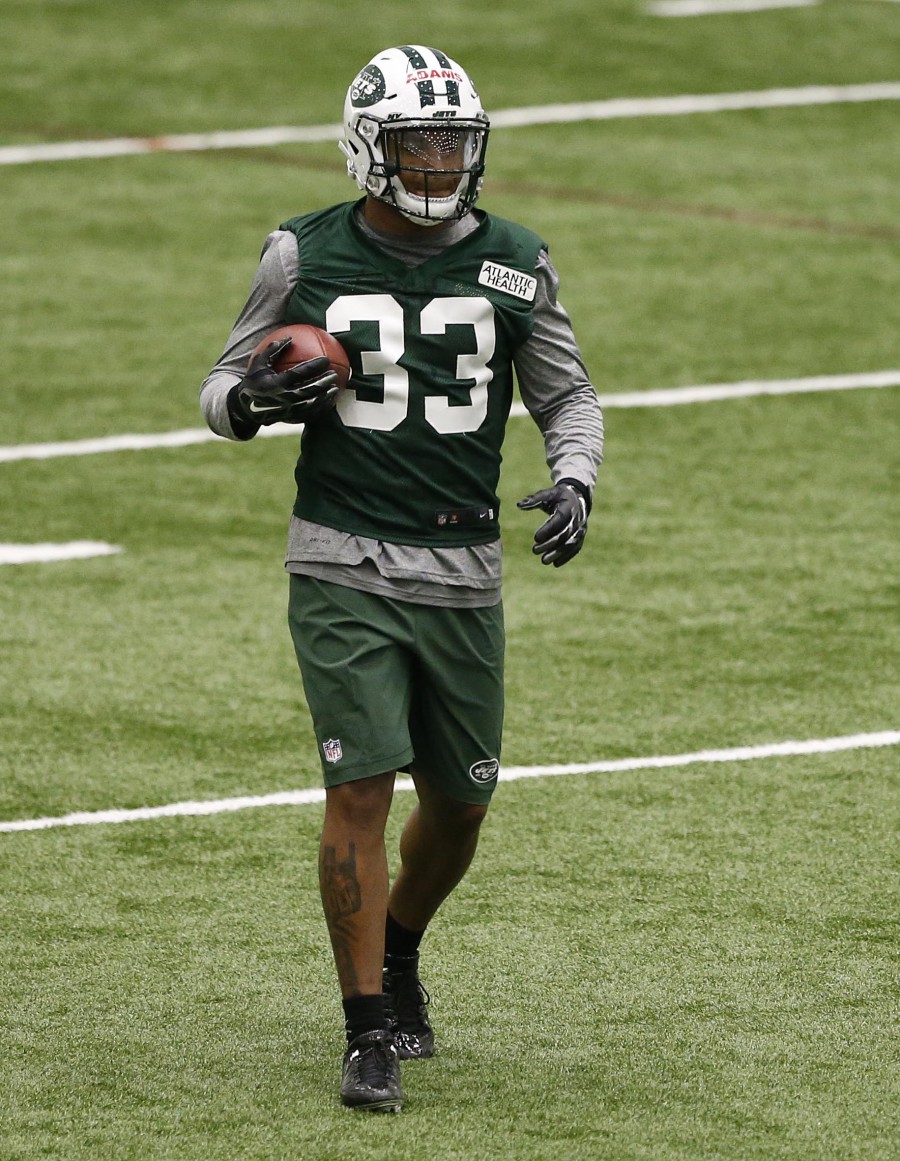 [RELATED: Jets, Joe Flacco Agree To Deal]
The Jets and Adams have had a drama-filled year, but things have mellowed between the two sides. They've been discussing an extension for the last few months and GM Joe Douglas has gone out of his way to publicly praixse the two-time Pro Bowler.
"[Adams] was a big reason I was excited about coming here," Douglas said in April. "I feel this guy is a core player. The main goal that I'm trying to do right now is to surround him with like-minded players, because we know Jamal is a dog."
There's no "animosity" between Adams and Gang Green, but the 24-year-old (25 in October) remains "open" to a trade, Watkins hears. That's not a huge surprise – Adams is currently set to earn $7.1MM in 2020 and $9.86MM in 2021, via the fifth-year option. After that, the Jets could cuff him via the franchise tag at least once, possibly twice, and, theoretically (but not realistically) three times. As one of the league's premier safeties with youth on his side, Adams is understandably antsy to get his payday.
Adams' camp is likely eyeing a contract that would push him ahead of Eddie Jackson's recent deal with the Bears, a four-year, $58.4MM pact to lead the league in average annual value at safety. Jackson also landed $33MM in guarantees, representing more than 50% of the deal's total value.
From a football perspective, the Cowboys would obviously love to have Adams, but that would require a breakdown in talks and a serious slashing of the Jets' asking price. At one point, Douglas was reportedly seeking a first round pick, plus two second-round picks in exchange.
Photo courtesy of USA Today Sports Images.
Follow @PFRumors