Last week, the Saints signed Taysom Hill to a two-year extension worth $21MM ($16MM guaranteed) that will tether him to the team through the 2021 season. Mike Florio of Pro Football Talk provides a breakdown of the deal, which features a $1.4MM roster bonus for 2021 that has already become guaranteed and a $10.72MM 2021 salary, $5.72MM of which was guaranteed at signing.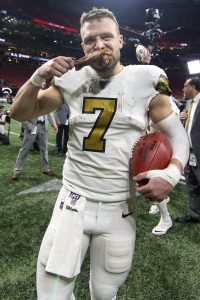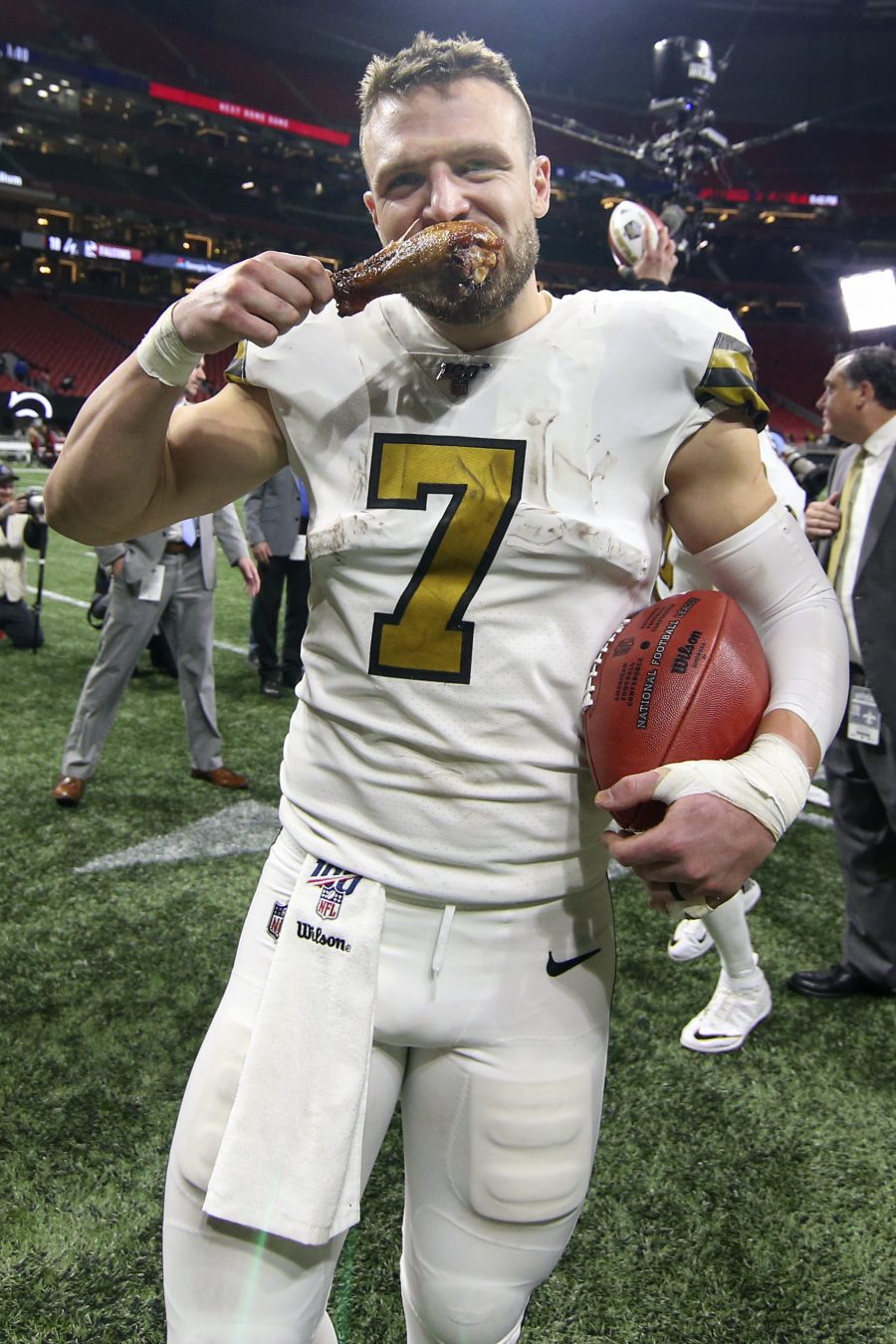 Those details confirm what we already knew: that the Saints are committed to Hill as the successor to Drew Brees in 2021. Hill's contract, though seemingly rich for a soon-to-be 30-year-old QB who has thrown 13 regular season passes in his pro career, is still modest for a starting quarterback, which New Orleans needs given the dead money charges it will be carrying for Brees for the next few seasons.
Since the Saints have not made their support of Hill a secret, some have wondered why the BYU product did not gamble on himself this year by playing out the season under his first-round RFA tender (worth $4.6MM) and hoping for a franchise tag in 2021. But as Florio observes, if Hill is used more as a RB or WR in 2020, his tag number would come in far lower than the QB tag. Plus, if the salary cap falls in 2021 due to the COVID-19 pandemic, the non-exclusive tag number — which is driven by the salary cap — would see a corresponding drop.
Speaking of Hill's usage, Hill himself expects that he will not be used as much on special teams in 2020, as Katherine Terrell of The Athletic tweets. Hill was deployed on 62% of the Saints' ST snaps in 2019 after an 80% rate in 2018, and that number should continue to decline as Hill's development as a passer becomes more of a focus. However, we previously heard that New Orleans still plans to utilize his athleticism and versatility to spark the offense.
Hill added that a two-year contract was the best outcome for both sides, and he said negotiations with the Saints began several months ago (Twitter link via Terrell). Other teams did kick the tires on him, but the first-round RFA tender prevented rival clubs from giving him an offer sheet.
The Saints also signed Jameis Winston to guard against the possibility of a Hill injury, but it looks like Winston's tenure in New Orleans will only last for a season (unless he chooses to re-up as Hill's backup in 2021). In light of Andy Dalton's new contract with the Cowboys, Winston's modest deal with New Orleans looks like a win for the team.
Photo courtesy of USA Today Sports Images.
Follow @PFRumors