Add the Giants to the list of teams that may move their training camp site. Instead of New Jersey – one of the nation's most hard-hit areas – head coach Joe Judge says the Giants could hold training camp at a different facility in another state (Twitter link via ESPN.com's Jordan Raanan).
[RELATED: Arizona Gov.: Sports Can Resume On Saturday May 16]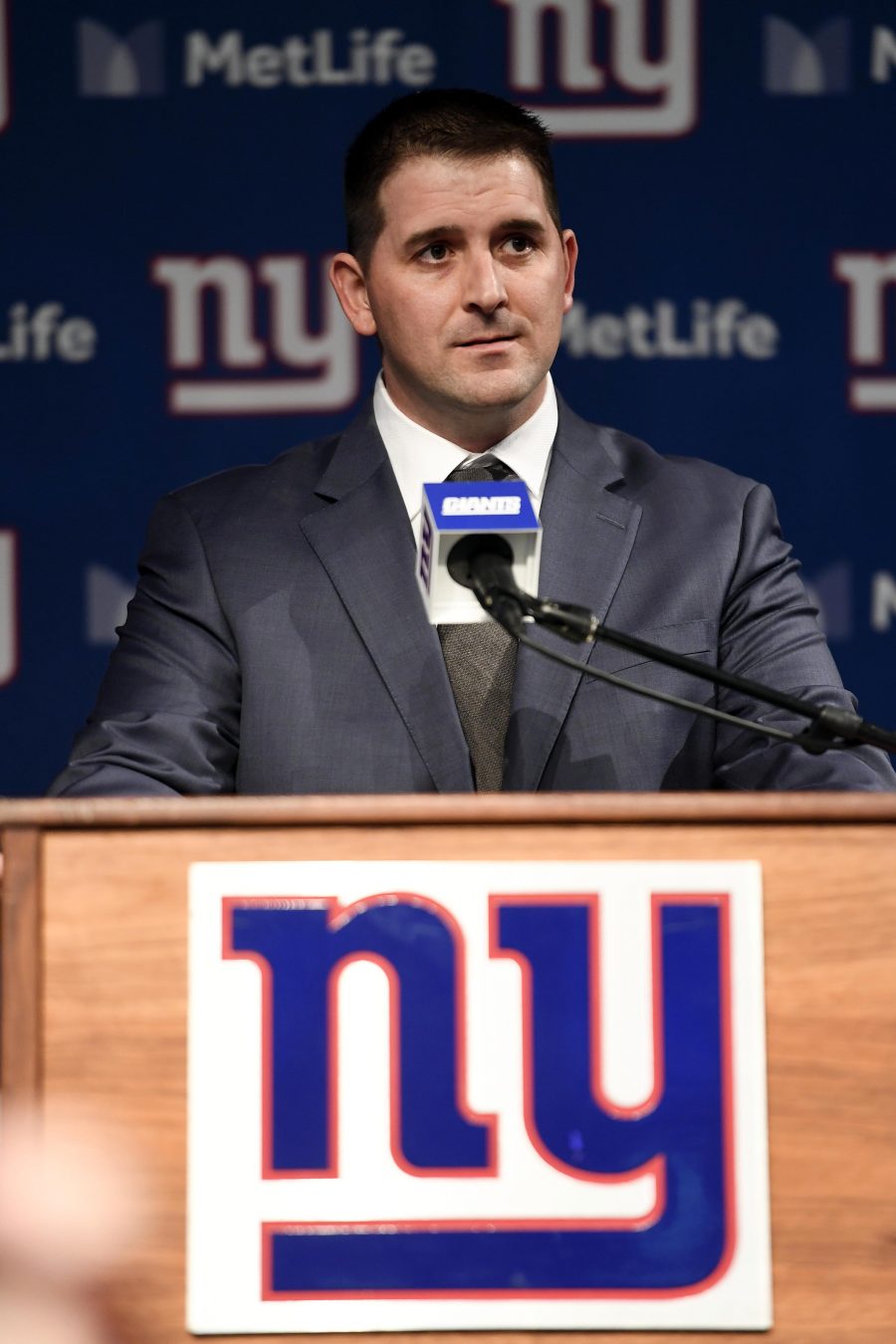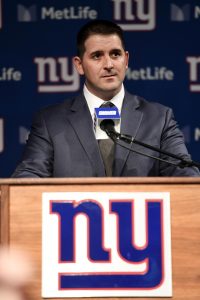 Ideally, Judge says the Giants would keep things as-is, but they're exploring all of their options and working on multiple plans. They're far from alone in that: the Cowboys, 49ers, Chargers, and Rams are all set to run their practices in California, and they may have to pivot to another part of the country after Los Angeles County extended its sheltering orders for another three months.
"Our opps [operations] department is doing a great job right now mapping out a lot of different scenarios in terms of if, for some reason, we have to relocate," Judge said. "They're making connections around the area and around the country as to whatever we may need to do. We're waiting on directions from the league in terms of making decisions on that," Judge said (via Newsday).
Judge knew he'd be in for a completely new experience when he signed on to be the Giants' head coach this year, but he couldn't have anticipated a situation like this. As he eases into his new role, he'll have help from offensive coordinator Jason Garrett, who spent nearly ten years running his own practices as the Cowboys' head coach.
In other Giants news, Judge says the team is thinking about re-signing edge rusher Markus Golden. Previously, a reunion was viewed as unlikely at best.
Follow @PFRumors