While the Chiefs have begun negotiations with Patrick Mahomes, they are moving slower with their franchise-tagged player. Chris Jones and the Chiefs have not engaged in any extension talks since the Super Bowl champions used their tag in late February, Ian Rapoport of NFL.com tweets.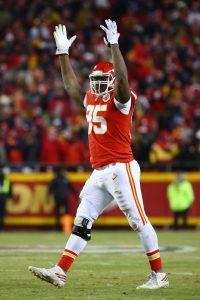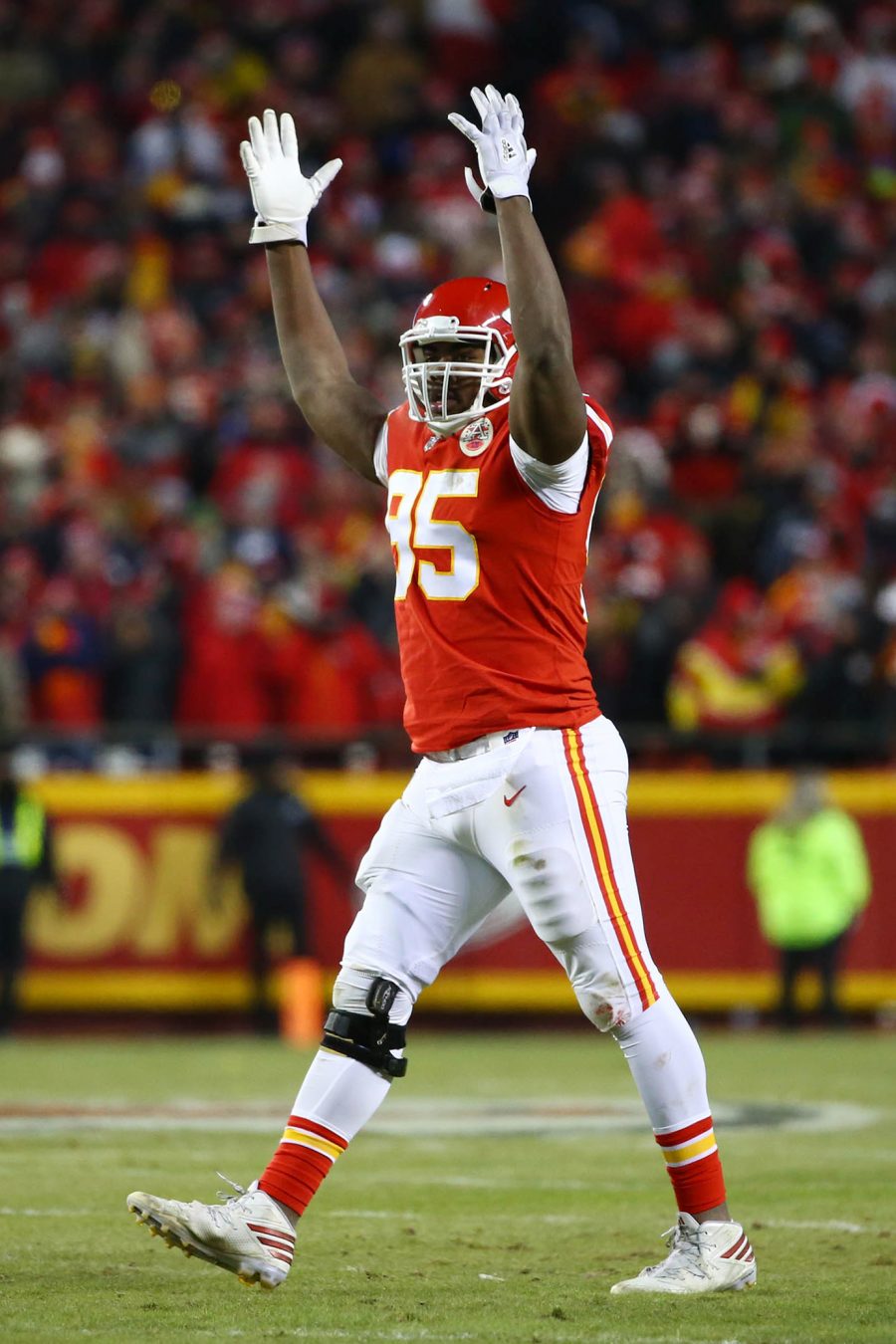 Jones has not participated in the Chiefs' virtual offseason program and has no plans to do so, Rapoport adds. The fifth-year defensive tackle has kept in touch since being tagged, per ESPN.com's Jeremy Fowler, but this is a slow-moving process (Twitter link). It is also in line with the slow pace of last year's negotiations.
The former second-round pick skipped Kansas City's 2019 offseason program, though he reported to training camp. But the sides did not make much progress last year, and Jones played out his rookie deal. He is now attached to a $16.1MM tag for a team that already has a $20MM-plus-AAV defensive lineman (Frank Clark) and has begun talks for what will almost certainly be a record-setting extension with Mahomes.
GM Brett Veach said in April the team would like to extend Jones, and franchise tag negotiations often move slowly due to the four-plus-month gap between the deadline to apply tags and the deadline to extend tagged players. Jones, understandably, is not exactly thrilled about his current arrangement.
"It's like a mix of emotions," Jones said in March. "Because you figure, you know, after four years, you do everything the right way, within the team way, you try to stay under the line, out of trouble, and be a good citizen for a team and for the city, you expect to be rewarded. … It's like, 'Man, what else you want me to do?'"
Last year, Jones sought a deal north of $20MM per year. The Chiefs wanted to keep the price tag below that number. With DeForest Buckner having now agreed to a $21MM-per-year with the Colts, Jones may have an even higher price floor. That will be difficult for the Chiefs to accommodate. Five teams are paying a pass rusher north of $20MM on average; none of them have another pass rusher more than $12MM per year. This will be a key situation to monitor through the July 15 deadline.
Photo courtesy of USA Today Sports Images.
Follow @PFRumors