On Wednesday, wide receiver T.Y. Hilton told reporters that he wants to "be a Colt for life," (Twitter link via Zak Keefer of The Athletic). Still, as Hilton noted, it takes "two sides to get it done" and he has one non-guaranteed year left on his deal.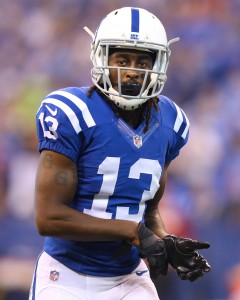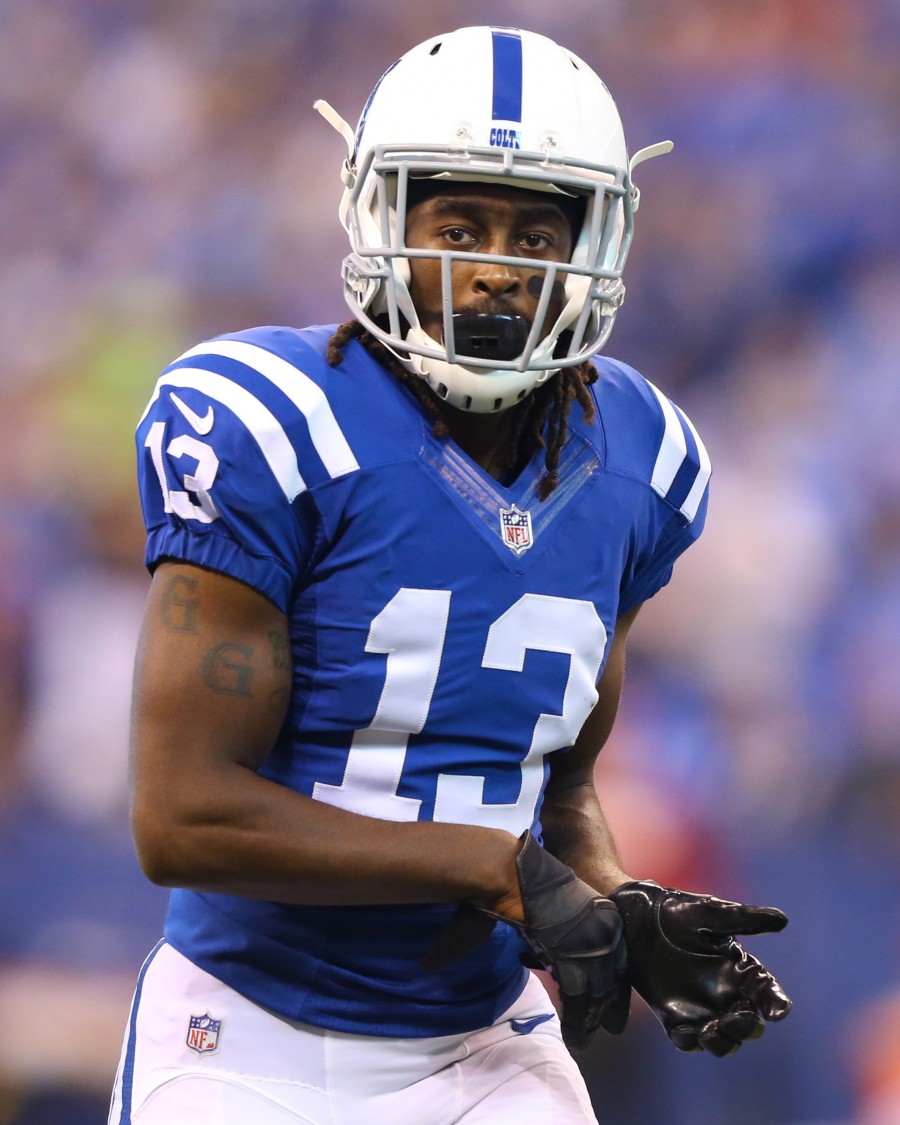 Hilton, who turns 31 in November, inked a five-year, $65MM extension with the Colts in 2015. It's a sizable sum for sure, but the deal was estimated to have just $11MM in full guarantees at signing, plus another $28MM guaranteed for injury only (h/t Over The Cap). For now, Hilton is set to count for a $14.54MM cap hit in 2020, but the Colts could release or trade him without any fiscal penalty, if they wanted to.
Last year, a nagging calf injury limited Hilton to just ten games. He finished out the year with 45 catches for 501 yards – well below his usual production. Before 2019, he averaged 16 yards per catch with per-season averages of 72 catches, 1,157 yards, and ~6 touchdowns.
Meanwhile, Hilton says his next contract will be his last one. Whether he signs on for two years, three years, or four, "that'll be it" for the veteran. "It's up to Mr. Irsay and [GM] Chris [Ballard]. I wanna be here," Hilton said (Twitter link). Hilton added that the two sides were in talks before the pandemic, so it stands to reason that they'll get back in touch this summer. While he waits to hear from Mr. Irsay and Mr. Ballard, Hilton says he's working out and preparing for a healthy season in the fall.
"I kind of let my teammates down last year being hurt, being injured, things you really can't control," Hilton said (via Mike Wells of ESPN.com). "It's not like you're playing Madden (on video games) and cutting injuries off. …I'm working out twice a day, so I don't let my teammates down. My motivation is to getting back to where I was, and that's getting back on top of the game."
Photo courtesy of USA Today Sports Images.
Follow @PFRumors