Jadeveon Clowney recently rejected an offer from the Browns, one that is rumored to be the most lucrative of any he's received thus far. Still, it sounds like it was a far cry from the type of coin that Clowney has become accustomed to. The Browns' proposal was believed to be worth around $12MM per year in base salary, agents tell Jason La Canfora of CBSSports.com.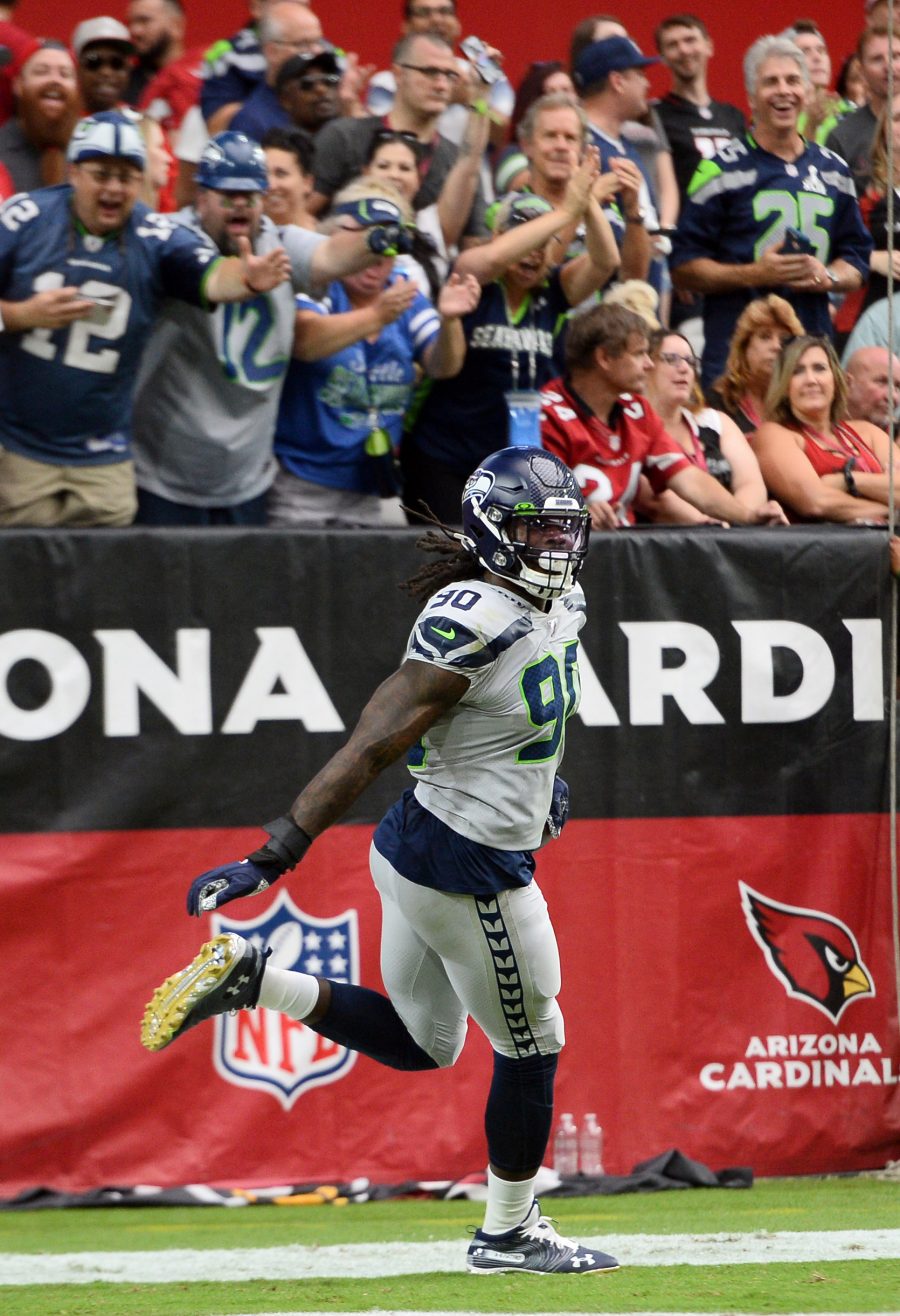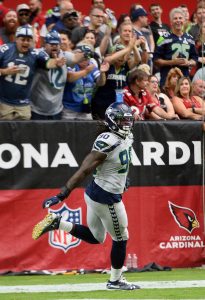 [RELATED: Browns Still Interested In Jadeveon Clowney]
That's the "word in the agent community," per La Canfora. The full and true details of the offer are only known to Clowney's representatives and those in the Browns' front office. It's also not immediately clear whether the Browns were offering a one-year deal or a multi-year arrangement. Either way, the Browns haven't been totally turned off – they're reportedly still interested.
When Clowney was traded from the Texans, he made the Seahawks promise not to use the franchise tag on him for a second consecutive season. The Seahawks probably wouldn't have given him a 20% bump over his '19 salary, but as JLC notes, a one-year, $18MM tether for 2020 would have been preferable to his current situation. So far, the Browns offer is apparently the best Clowney has been able to scare up, and the base compensation is about 25% less than Matthew Judon's DE/LB hybrid tag for this year.
Clowney seems prepared to wait things out, even though most of the league's dollars have dried up and many of his potential suitors have backed out. The Giants, Eagles, and Jets are putting their energy elsewhere, leaving the Browns and Titans as the likely frontrunners. Right now, Clowney seems unlikely to get anywhere near his original $20MM ask, unless the Ravens make a surprise pivot by trading Judon and signing the former No. 1 overall pick.
Follow @PFRumors