In March, we heard that new Buccaneers quarterback Tom Brady wants to reunite with Antonio Brown. Meanwhile, Bucs head coach Bruce Arians said that a Brown signing is "not going to happen." Here in June, the Bucs are starting to open up to the idea of adding AB, according to Michael Lombardi of The Athletic (Twitter link via Barstool Sports' Pat McAfee).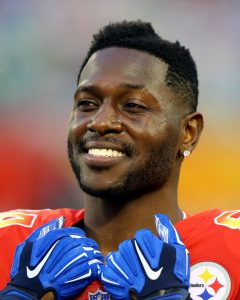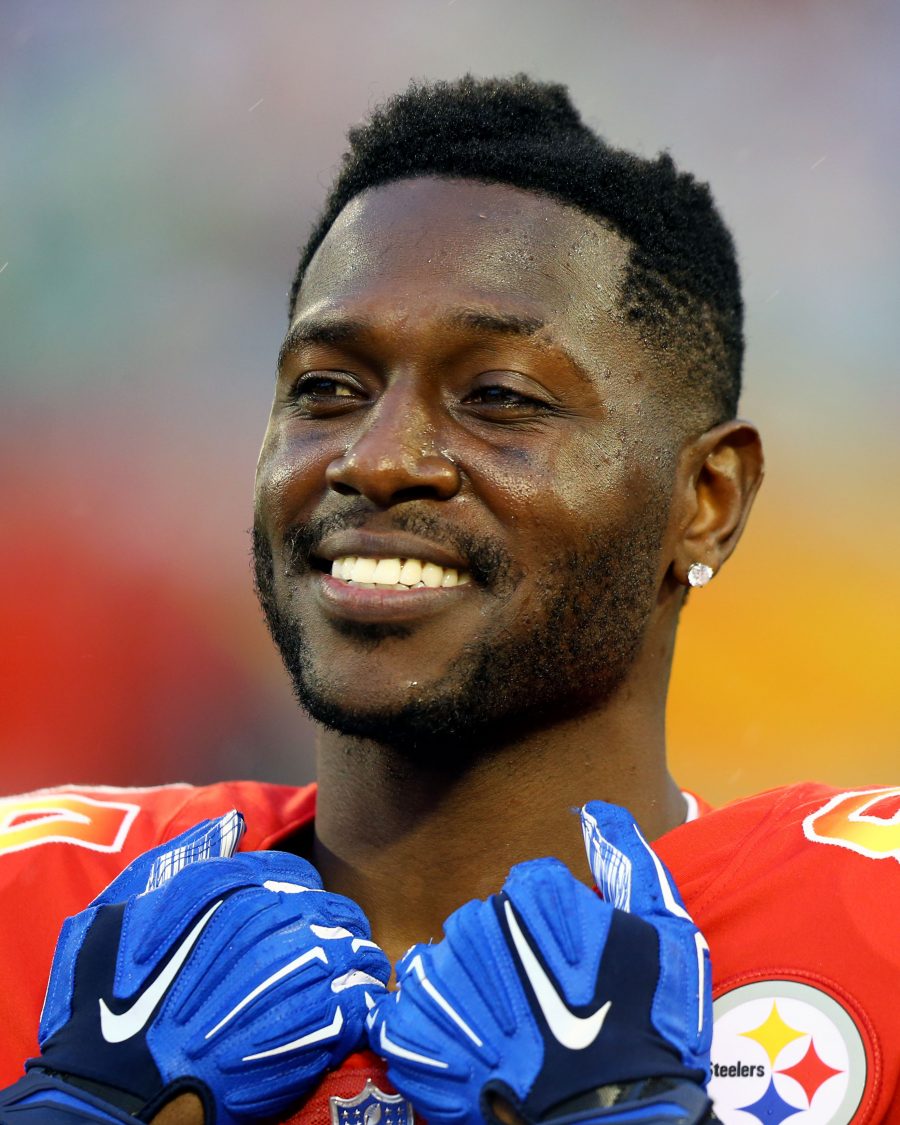 [RELATED: Bucs' Shaq Barrett Will Sign By July 15]
From a football perspective, it would be a huge win for the Buccaneers. With Brown, Mike Evans, and Chris Godwin at wide receiver, they'd be impossible to guard for opposing defenses.
"Yeah, it's not going to happen," Arians said earlier this year. "It's just not going to happen. There's no room and probably not enough money. But it's just not going to happen. It's not a fit here."
When pressed on whether he'd consider Brown on a minimum salary deal, Arians again demurred.
"No. I just know him and it's not a fit in our locker room."
Brown's status with the league office remains under review, so it's not a given that he'll be cleared to play in 2020. Beyond that, there's the matter of Brown's fit in the locker room, as Arians noted. Even before all of the ugly accusations and disturbing social media videos, Brown clashed with coaches and teammates in Pittsburgh and Oakland.
Brady, meanwhile, is likely rooting for a change of heart in the front office.
Photo courtesy of USA Today Sports Images.
Follow @PFRumors