Nothing like another Jadeveon Clowney story to ring in the weekend. The former No. 1 overall pick remains unsigned, with the Titans, Browns, and — perhaps to a lesser extent — Seahawks representing the most likely landing spots.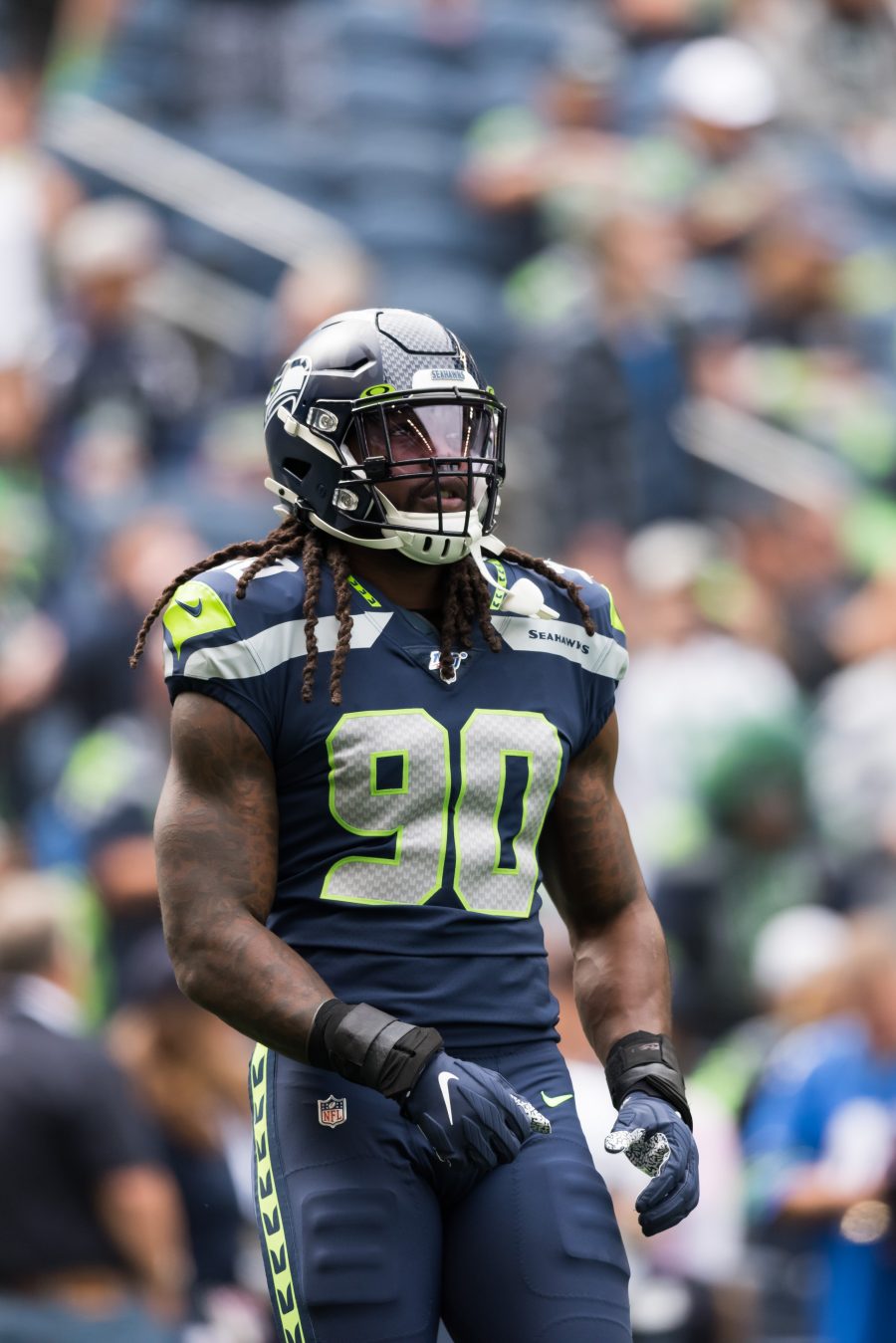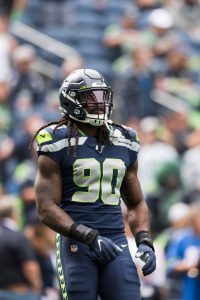 The Titans have reportedly made multiple offers to Clowney, but obviously those offers were unappealing to a player who was said to be seeking a lucrative multi-year pact worth around $20MM per year when the offseason began. Tennessee GM Jon Robinson had previously acknowledged that he discussed a contract with Clowney's camp, but there have been no talks between the two sides for awhile.
In a conference call with reporters yesterday, Robinson said, "No conversations of recent. I think we're going to continue to monitor it and see where [it goes]. I've seen what you guys have seen that's been posted on social media. I know he wants to play. I think we would be a pretty good fit for him, and there was some mutual interest there when we started the discussion, but I would say that really hasn't grown any legs since we spoke last" (h/t Charean Williams of Pro Football Talk).
The Titans have always looked like a good fit given the presence of head coach Mike Vrabel — the Texans' LB coach and defensive coordinator during Clowney's first four years in Houston — and given the club's need for another pass rusher. The team did take a flier on Vic Beasley and will return Harold Landry, who posted nine sacks in a promising sophomore effort in 2019, but Clowney could provide a major boost to the Titans' defensive front.
As for the Browns, we last heard that they recently floated an offer that would have paid Clowney $12MM/year in base salary, but in the story linked above, Williams cites a report indicating that Cleveland has also put forth a one-year, $18MM proposal. It's unclear if that's accurate or a typo, as Williams may simply have intended to reference the $12MM/year report. If Cleveland really did offer one year at $18MM, roughly the amount that Clowney would have made if Seattle had been willing and able to use the franchise tag, he should probably snap it up.
For his part, though, Clowney has said he is willing to be patient and does not feel rushed to sign before teams have the opportunity to look at him in person and evaluate his medicals. Given the gradual return to normalcy throughout the country, that may happen sooner rather than later.
Photo courtesy of USA Today Sports Images.
Follow @PFRumors